Netflix Hikes Rate for Most Popular Plan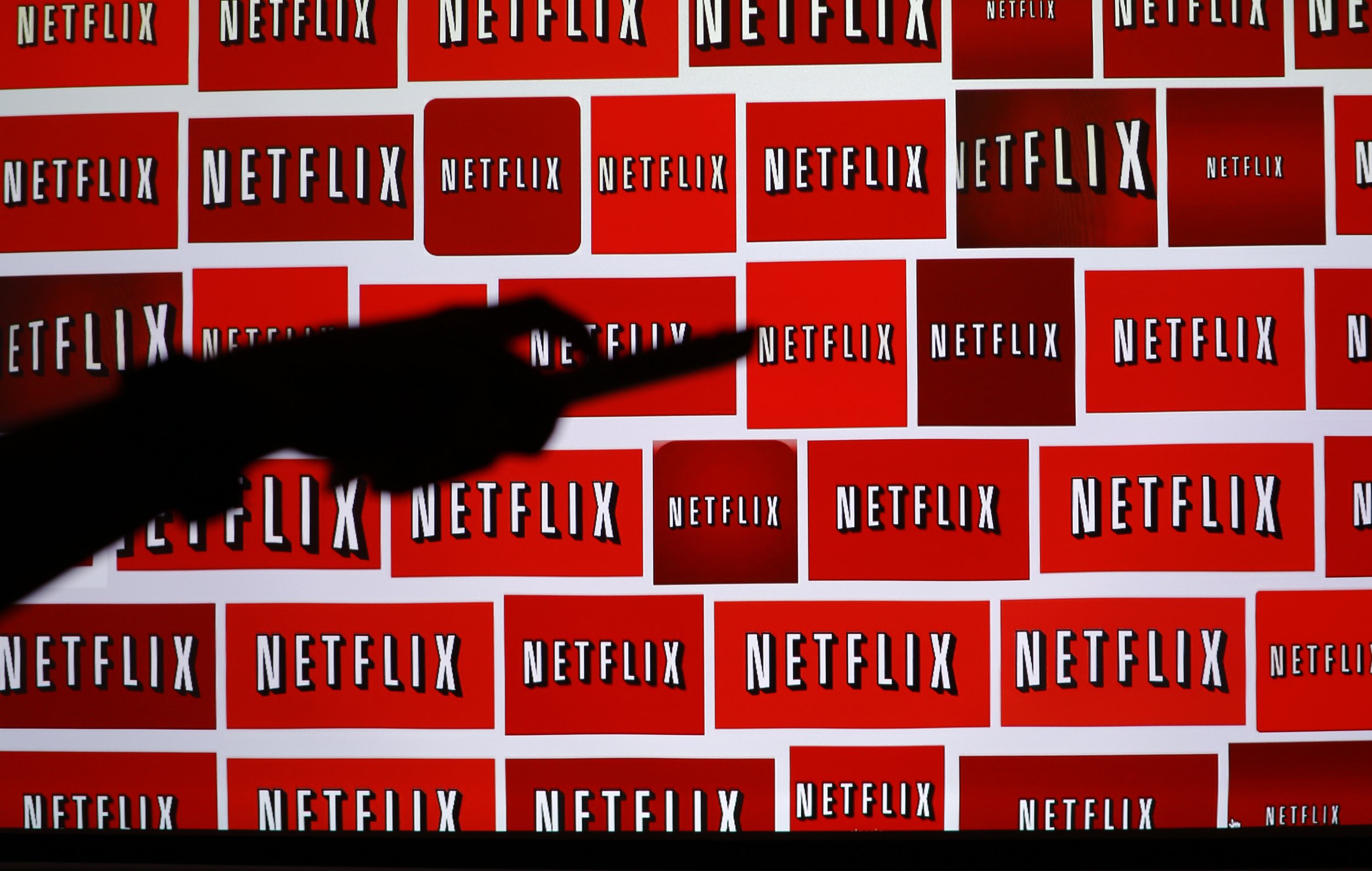 Netflix Inc said on Thursday it has increased the subscription rate for some new members by $1.00 a month to $9.99 in the United States, Canada and Latin America.
The price increase only affects new customers to the company's "standard" plan, which allows two viewers use a subscription at once.
Netflix will maintain prices for existing customers for another year, the company said in an email.
The company last raised the price of the "standard" plan for new members in May last year.
Netflix, whose original content includes shows such as "House of Cards", "Orange is the New Black" and "Narcos", is aggressively moving into new markets and has said it aims to be available in 200 countries by the end of 2016.
The company had 65 million customers globally in July.
Netflix shares were up 1.7 percent at $109.98 in afternoon trading after being down as much as 5 percent.