Netflix Ratings Revealed? These Are the Top 25 Original Streaming Shows of 2016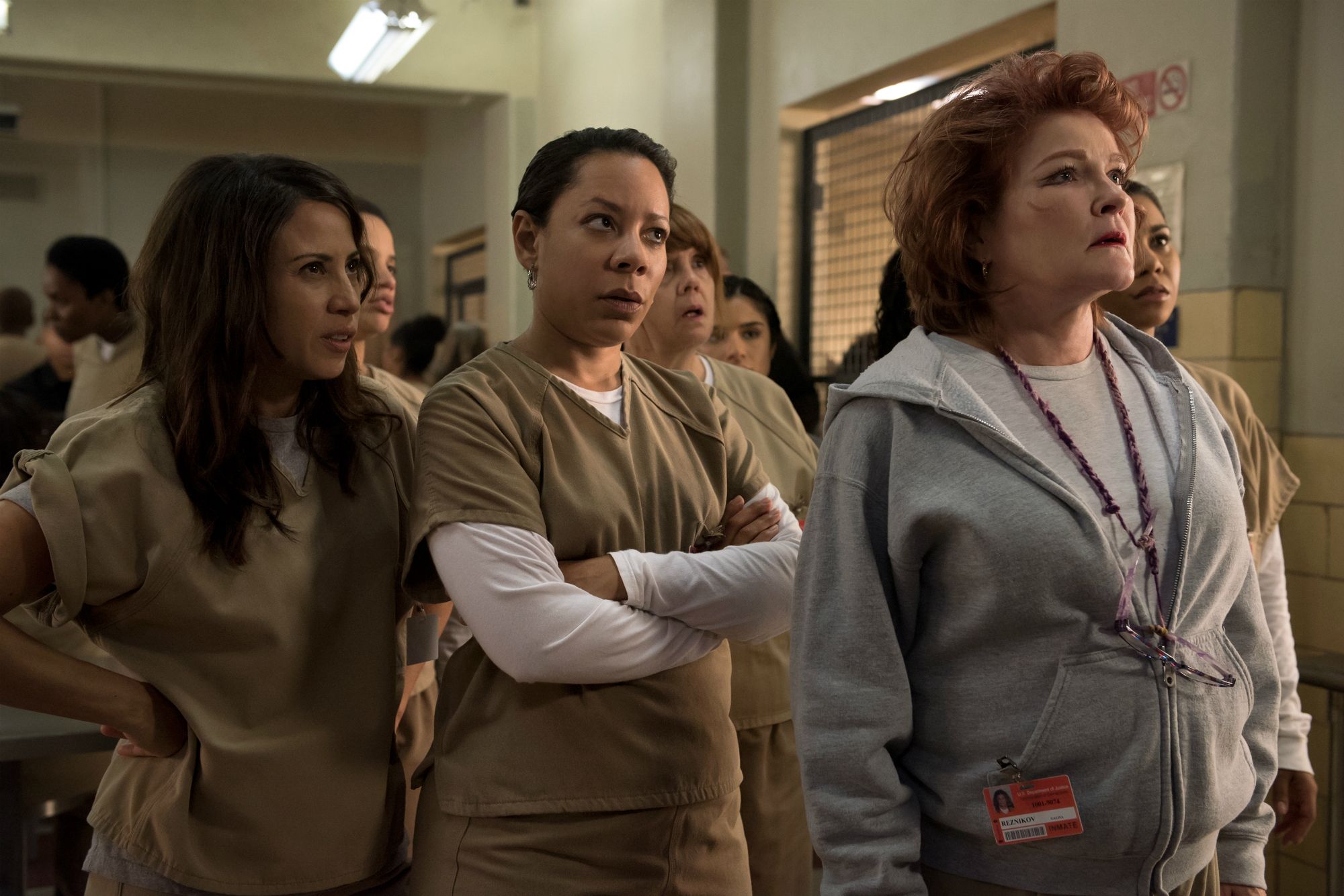 Barb, Eleven and the Demogorgon came close, but they weren't quite a match for Piper Chapman and the inmates of Litchfield. In its fourth season, Netflix's Orange Is the New Black was the most popular original streaming series of 2016, leaving the platform's new smash hit Stranger Things to settle for second place.
Netflix, Amazon and Hulu are notorious for keeping viewing figures for their programs a secret, but metric service Symphony Advanced Media has compiled independent data on the 25 most-watched shows of the past 12 months.
SymphonyAM uses technology that tracks engagement across streaming platforms via television, mobile phones, tablets and computers. The data is based on engagement of shows in their first 35 days of availability in the U.S.—dubbed "L35" data by the company.
Following its premiere in June, the technology firm said OITNB's fourth season was streamed just over 23 million times in its first 35 days of release. That is 2 million more than Stranger Things' first season, which debuted on the streaming service a month later, and was seen 21.7 million times.
The viewing figures for OITNB support previous reports that the prison dramedy is Netflix's most popular original series.
The first season of Netflix's anticipated comedy Fuller House, a sequel to the popular 1980s sitcom Full House, came third. It was accessed 21.5 million times in its first month on the service.
Related: How the 'Stranger Things' creators became Hollywood's next big thing
Rounding out the top five are comic book shows Marvel's Luke Cage and Marvel's Daredevil, although neither cracked the 20 million streams mark. The inaugural season of Luke Cage was streamed 12.1 million times in its first 35 days on Netflix, while the second season of Daredevil was engaged 11.6 million times.
In total, 21 of the 25 most popular original streaming programs were Netflix originals. Just two Hulu and Amazon Prime shows made the list.
Hulu's 11.22.63, based on Stephen King's historical sci-fi novel about John F. Kennedy's assassination and starring James Franco, was the only non-Netflix show to make the top 10.
There are two caveats to the top 25: Netflix's Gilmore Girls: A Year in the Life and Amazon's The Grand Tour were not included, SymphonyAM said, because their final L35 figures were not stable at the time of publishing. Both shows bowed in late November.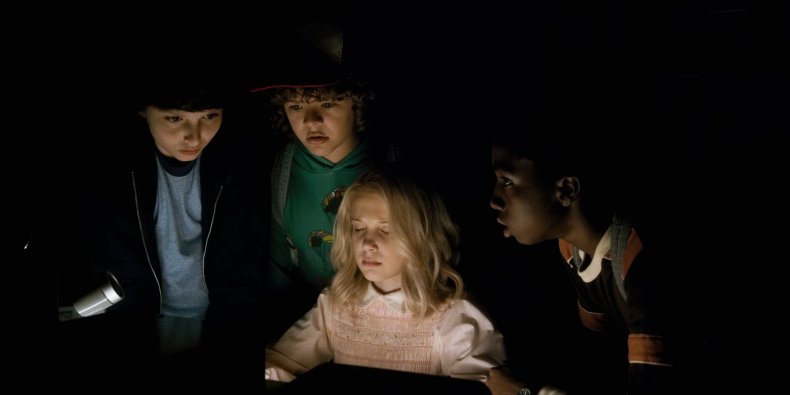 Speaking to Newsweek by email, Symphony AM president and CEO Charles Buchwalter says "2016 was a year wherein U.S. media consumption habits dramatically changed, where up to 50 percent of viewing is now occurring after seven days," referencing the live-plus-seven-day (or L+7) consolidated ratings used by Nielsen, the firm that measures viewing figures of traditional broadcast and cable networks.
Related: Will 'The Grand Tour' be worth Amazon's £160m gamble?
Although the L35 figures for The Grand Tour were not released, SymphonyAM said its opening weekend figures—for the three days between November 18-20—showed it was Amazon's best launch of the year. The opening episode was streamed 1.9 million times in its first three days, according to the tech company. (Amazon said The Grand Tour was its most popular show, but typically didn't reveal ratings.)
Amazon gambled £160 million on three seasons of The Grand Tour. Will the series increase its foothold in the streaming market in 2017?
"Netflix ruled the streaming original roost during 2016, and despite some notable moves by Amazon later in the year, it appears that Netflix's U.S. leadership will continue into 2017," says Buchwalter.
"Given the two firms' differing business models—Netflix growing their subscriptions versus Amazon growing their Prime memberships—chances are good that Amazon's major moves during 2017 will be international."
Top 25 original streaming shows of 2016 (based on first 35 days of release):
Orange Is the New Black (season four)—23 million viewers
Stranger Things—21.7m
Fuller House—21.5m
Marvel's Luke Cage—12.1m
Marvel's Daredevil (season two)—11.6m
House of Cards (season four)—8.8m
Unbreakable Kimmy Schmidt (season two)—8.4m
The Ranch —5.8m
11.22.63—5.3m
Amanda Knox—4.96m
The Get Down—4.91m
Gracie and Frankie (season two)—4.5m
Love—4m
Narcos (season two)—3.8m
Black Mirror (season three)—3.7m
The Crown—3.5m
Bloodline (season two)—3.3m
Longmire (season five)—3.2m
Chelsea Does—2.7m
The Path—2.06m
Flaked—2.04m
Bojack Horseman (season three)—2m
Marco Polo (season two)—1.9m
Goliath—1.8m
Bosch (season two)—1.6m