Netflix Releases 'Extinction' Trailer: 5 Alien Invasion Movies, TV Shows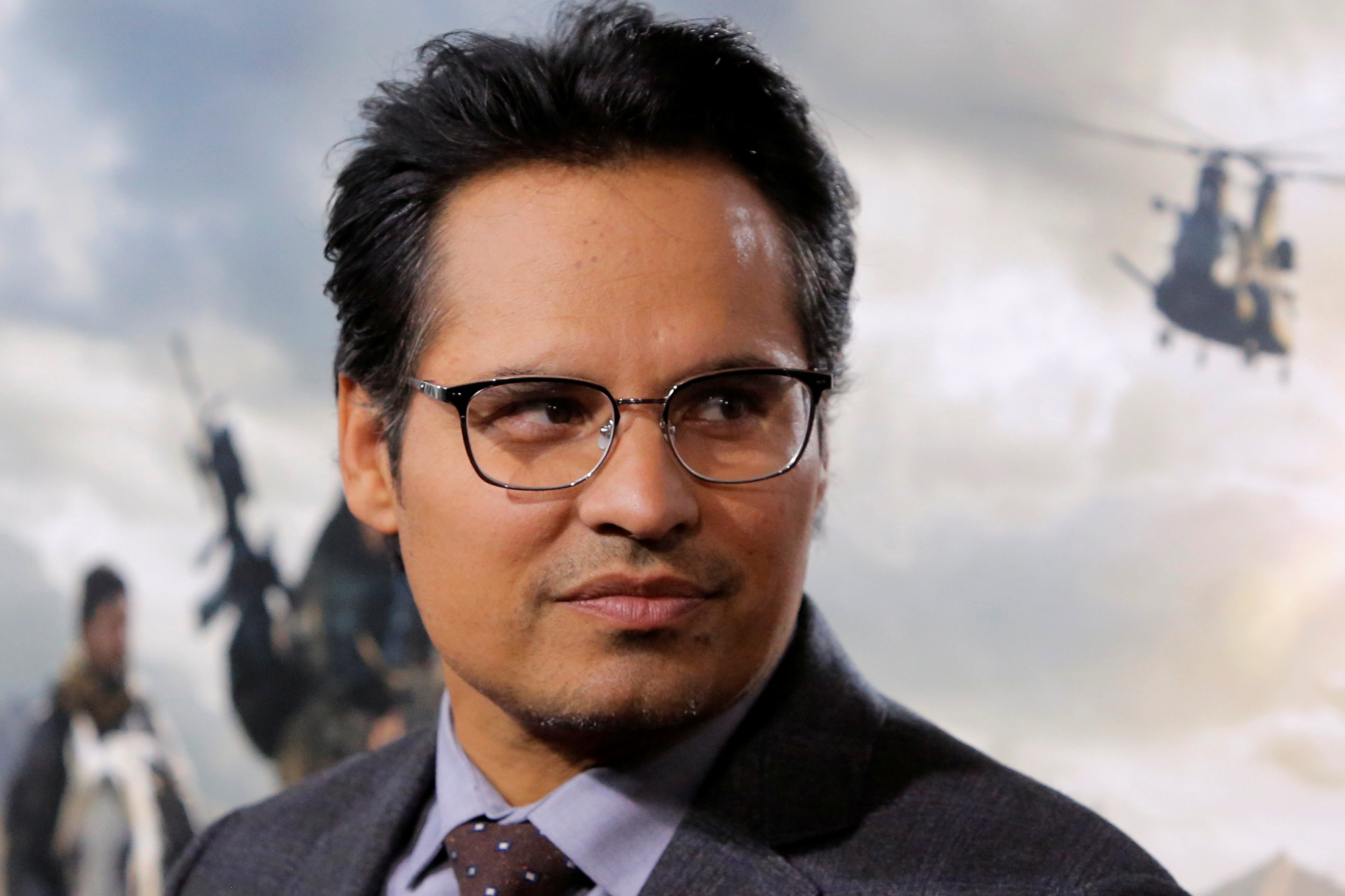 There's an alien invasion coming to Netflix on July 27. The trailer for the new flick was released on Wednesday.
Peter, played by Michael Pena (Narcos, Ant-Man and the Wasp), has a routine. He goes to work. He goes home. He spends time with his family. He also has a recurring nightmare about the world being invaded by aliens. A coworker, played by Mike Colter (Marvel's Luke Cage), asks if he's sleeping okay. His wife, (Lizzy Caplan), wants him to get help because she believes it's all in his head.
However, Peter thinks that his dreams are the future and something bad is coming—and he's right. There is an alien invasion, and what he's seen may help him and his family survive.
Extinction was directed by Ben Young (2016's Hounds of Love) and written by Spenser Cohen (Moonfall) and Brad Caleb Kane (Black Sails, Fringe).
"It's about so much more underneath … than some other sci-fi films," Young told IGN on Wednesday. The writers "worked together to come up with a couple of very clever ideas that I think make this film comment on the current situation that's going on in our own world."
"The film is really about knowing who your enemies are, and who your allies are," he continued. "And I think one of the things which the film really talks about is the importance of family, and what is a family?"
If you can't wait until the end of the month to get your alien invasion fix, there are other movies and TV shows you can check out and catch up on, along with one to look forward to:
The Cloverfield Paradox (2018)
The Netflix movie offered some clues to what happened during alien invasions from the first two films, Cloverfield and 10 Cloverfield Lane in 2016.
Annihilation (2018)
An expedition team investigates an extra-terrestrial threat in an environmental disaster zone.
A Quiet Place (2018)
A family must live in silence to stay hidden from alien monsters.
Colony (USA Network)
Currently in its third season, the series follows a family trying to stay together after an alien invasion.
Captive State (March 29, 2019)
The movie takes place almost 10 years after an alien invasion and follows those who collaborated and those who did not.