Netflix May Revive the Gilmore Girls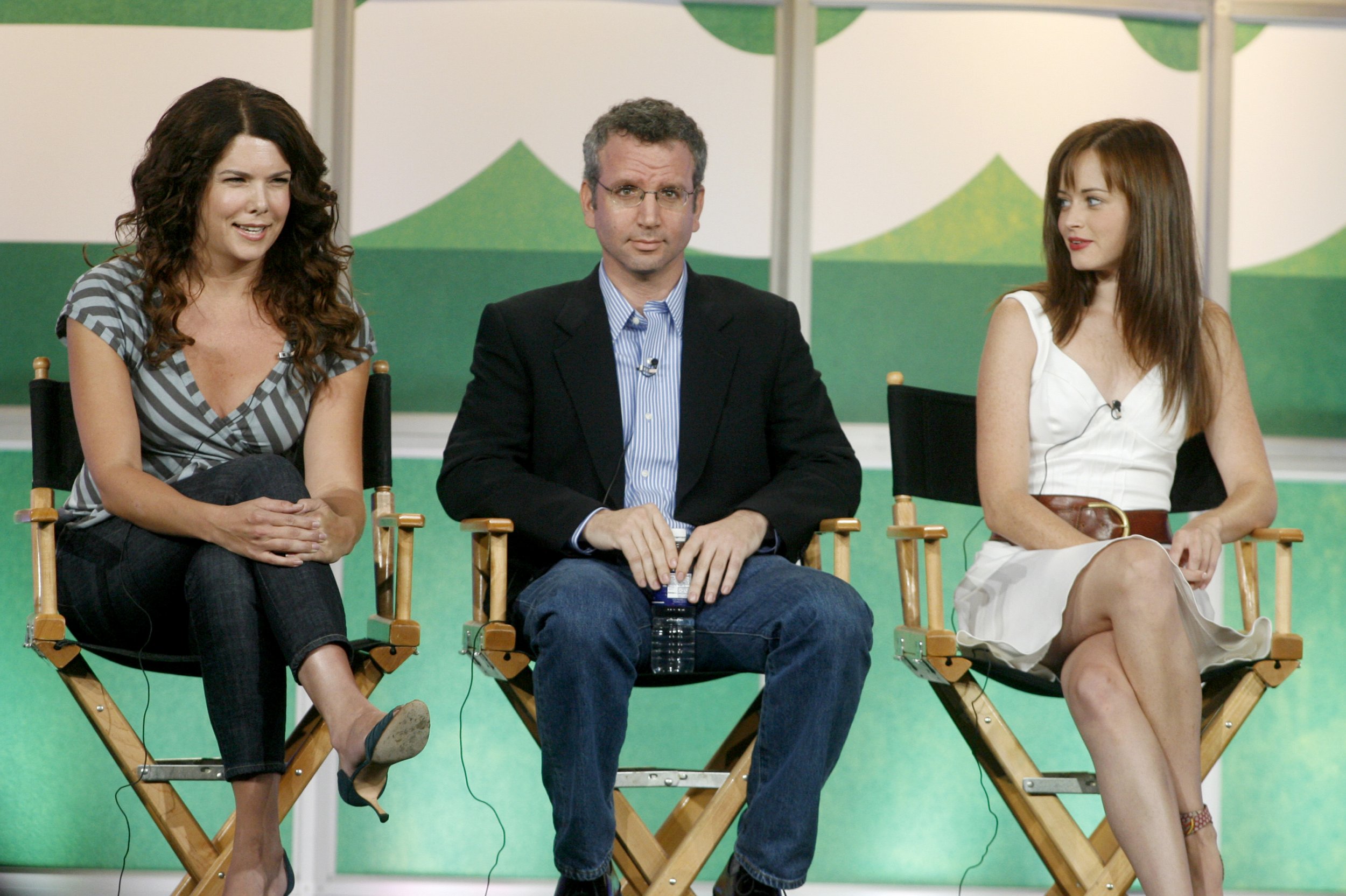 Get ready to clear your calendar for some serious Netflix and chill.
Netflix has reportedly made a deal with Warner Bros. to bring back Gilmore Girls, the cult TV comedy, with series creator Amy Sherman-Palladino and executive producer Daniel Palladino.
According to TVLine, negotiations for the revival are in the early stages, but it looks like the major cast members are involved, including original Gilmore girls Lauren Graham (Lorelai) and Alexis Bledel (Rory). Heartthrob Matt Czuchry, who played Rory's love Logan Huntzberger, is noticeably absent from TVLine's list of those who are potentially on board, as is Melissa McCarthy, who played the effervescent chef Sookie.
At the ATX Television Festival in June, Sherman-Palladino teased the chances of the show's return.
"It would have to be the right everything," she said. "The right format, the right timing," she said. "If it ever happened, I promise we'll do it correctly."
The deal reportedly includes four 90-minute episodes/mini-movies.