Netflix to Roll Out 43 Original Programs in November Amid 10% Stock Decrease
Netflix has announced that it will roll out 43 of its original programs in November, an announcement that comes amid the company's decreasing stock value.
The news also precedes the planned launches of fellow streaming services Apple and Disney, who will debut their offerings on November 1 and November 12, respectively, as noted by The Hill.
"What's coming to Netflix to counter their launches?" the production giant said in a statement Tuesday. "You'll be seeing a lot of Christmas titles added to Netflix throughout November as Netflix gears up for the holiday season."
On Monday, Netflix publicly shared plans to come up with $2 million in funds—despite reports of the streaming service racking up more than $12 billion in debt this year—to produce additional content in the face of stiffer competition.
"The upcoming arrival of services like Disney+, Apple TV+, HBO Max and Peacock is increased competition, but we are all small compared to linear TV," Netflix said in a statement earlier this month. "While the new competitors have some great titles (especially catalog titles), none have the variety, diversity, and quality of new original programming that we are producing around the world."
As Tech Crunch speculated, each of these companies "wouldn't be likely" be able to knock Netflix from its position atop the pile of available streaming services. Together, however, "they can chip away at Netflix's user base" should consumers opt to "ditch and switch."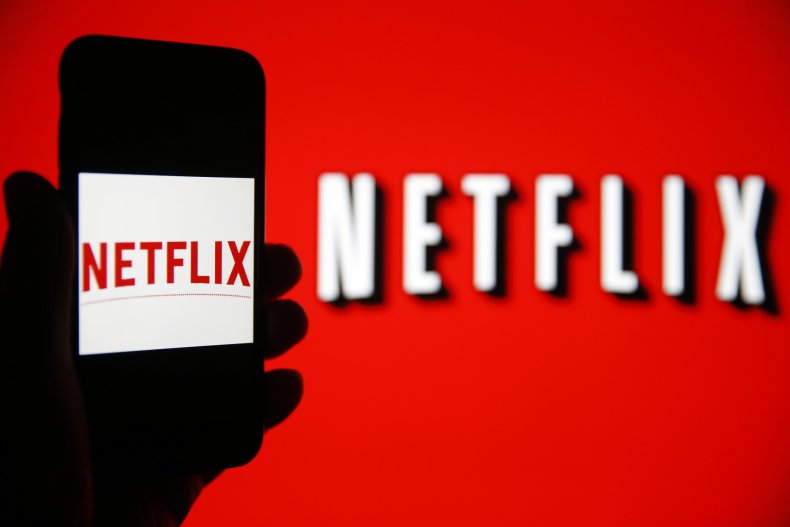 Earlier this week, Netflix took steps to recoup some of its lost revenue by cracking down on one of its biggest money pits: password sharing.
"We continue to monitor [password sharing]," Netflix chief product officer Greg Peters said Monday in the company's 2019 third quarter earnings interview. "We'll continue to look at the situation, and we'll see those consumer-friendly ways to push on the edge of that, but we've got no big plans at this point in time in terms of doing something different there."
During Netflix's second quarter earnings interview, it was revealed that the company had gained 2.7 million new subscribers—a figure well below the 5 million subscribers that had been anticipated, according to reporting by The Guardian in July. The margin of error triggered a 10 percent decrease in stock value, which has not yet been regained.