Netflix Says It Understands 'the Deep Hurt' Ahead Of Employee Walkout
As the weeks-long fight at Netflix reached a critical point on Wednesday, Netflix released a statement ahead of the planned employee walkout saying they "understand the deep hurt" many of its staffers have been faced with in the wake of Dave Chappelle's latest comedy special.
"We value our trans colleagues and allies, and understand the deep hurt that's been caused," a Netflix spokesperson said on Wednesday. "We respect the decision of any employee who chooses to walk out, and recognize we have much more work to do both within Netflix and in our content."
Netflix employees are planning to walk out on Wednesday in protest of Chappelle's standup special The Closer, which debuted on the streaming platform two weeks ago.
While the comedy special has garnered public criticisms for its jokes about transgender people, it has also stirred up an internal conflict at Netflix.
Employees have pushed back on CEOs Ted Sarandos and Reed Hastings for continually defending Chappelle and the decision to keep the special up on Netflix to staffers.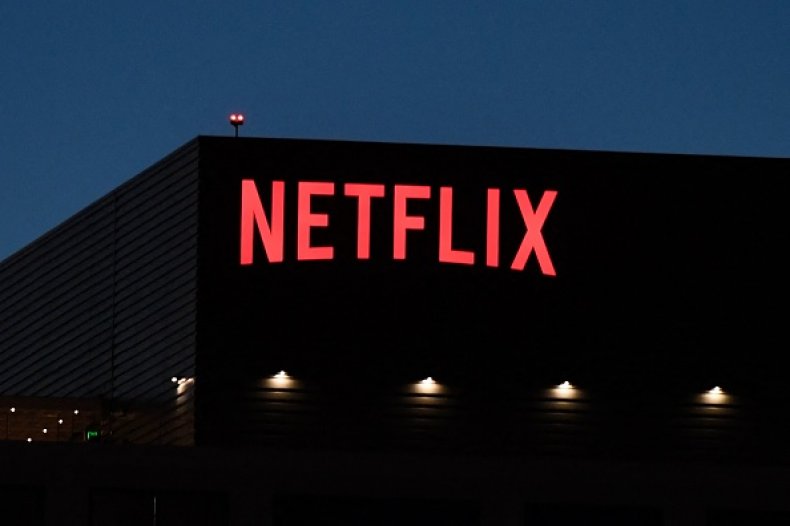 A list of demands obtained by The Verge shows that Netflix employees are demanding the streaming giant hire trans and non-binary people to executive positions, create a fund to support trans and non-binary talent and add disclaimers to "specifically flag transphobic language, misogyny, homophobia, hate speech."
Removal of The Closer or Chappelle's other specials was not included in the list, but organizers asked that Netflix promote "trans-affirming content" alongside content that would be "deemed anti-trans."
A rally in support of the walkout, organized by trans activist and journalist Ashlee Marie Preston, is also planned for Wednesday morning.
Last week, Netflix also fired a transgender worker for "sharing confidential, commercial sensitive information outside the company," which included budget totals and internal metrics for Chappelle's specials.
The employee behind the leak has been identified as B. Pagels-Minor, a former programmer at the company and a leader of both the transgender and Black employee resource groups at Netflix. They are also one of the organizers of the walkout.
"The tone of the message was basically like: You employees can't possibly understand the nuance of comedy, and that's why you're upset," Pagels-Minor told the New York Times. "That's not the point. It's not that we don't understand comedy. It's that this comedy has tones of hatred. And what are we going to do to mitigate that?"
"I don't have any ill will toward Netflix," they added. "I want them to be successful, but the only way to succeed is to hold themselves to the values they expound."