Netflix to Remove Freeloaders, Free Trial Memberships From Shareholder Forecasts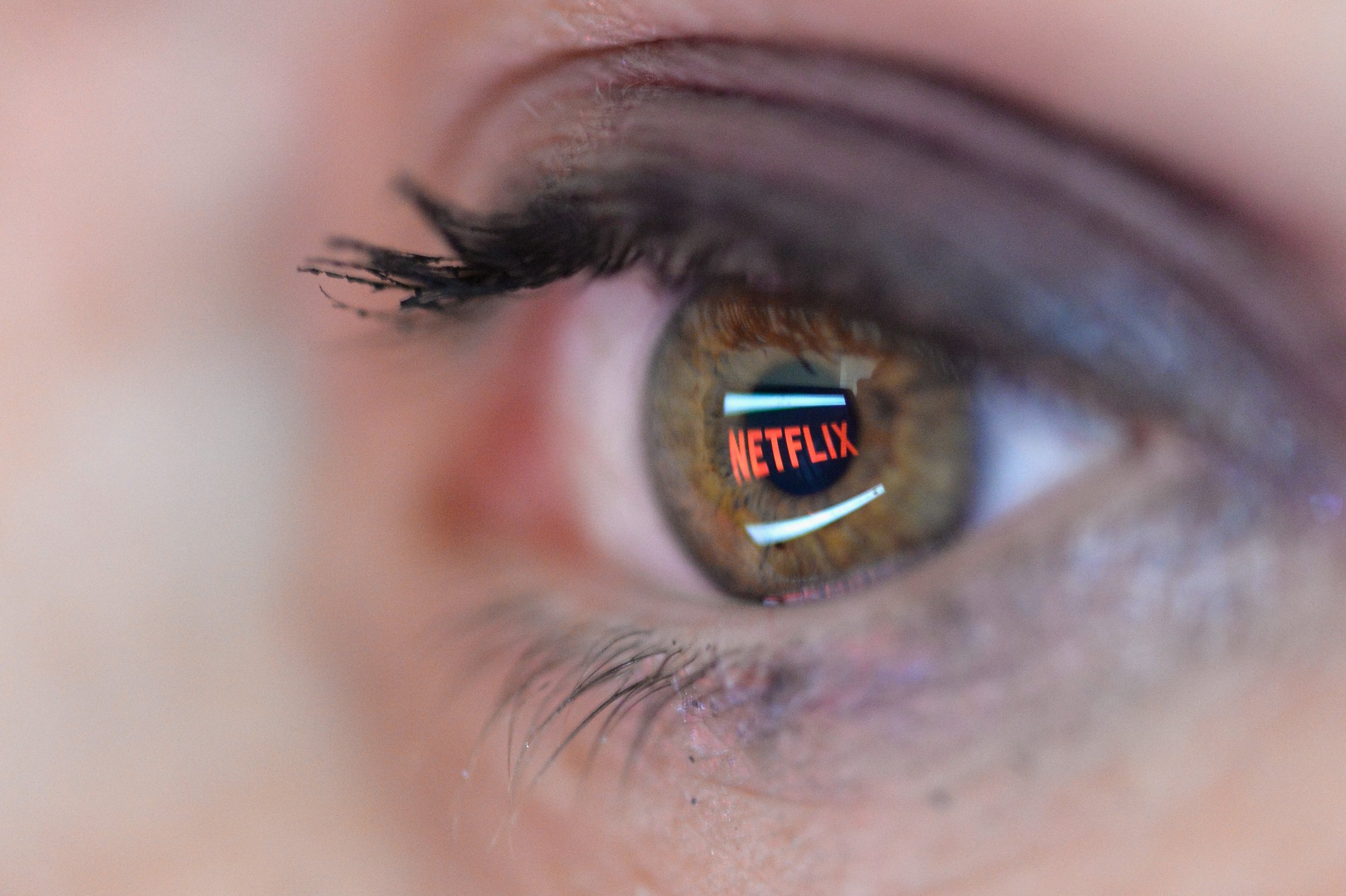 Netflix's future subscriber forecasts will no longer include freeloaders who sign up for short-term, 90-day free trials before canceling their subscription altogether.
The California-based media provider is looking to reduce the swinging volatility of its stock prices by more accurately forecasting the amount of users Netflix is adding each quarter. In a letter sent to shareholders Tuesday, Netflix laid out how it is becoming increasingly independent from third-party content and studios as it adds more in-house shows such as Stranger Things. And in a simultaneous move to take place over the next year, Netflix will phase out their inclusion of free trial memberships in totals reported to investors.
Overall, Netflix informed its shareholders it surpassed its subscriber growth goals in the past quarter. Additionally, the company did not announce any changes to its current structure that allows accounts to have multiple users under one paid subscriber umbrella.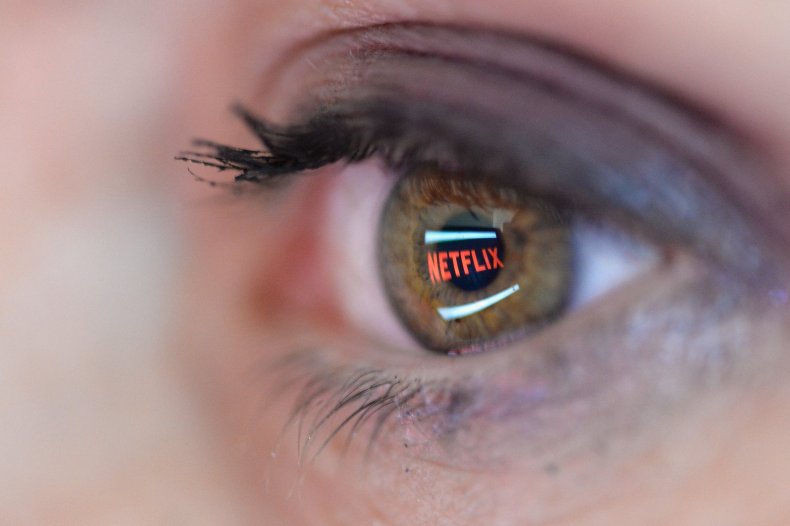 Newsweek subscription offers >
The shareholder letter from the company states total net user additions "can be skewed by free trials of varying quality," which "adds noise" to their membership forecasts. In the second quarter of this year, added "paid" user forecasts were off by 11 percent compared to the total adds variance of 17 percent when "unpaid" users were also factored into the data.
The report also lays out how Netflix's own in-house produced content such as Stranger Things has successfully given the company "greater control" over content and reduced their reliance on outside studios, such as Lionsgate's Orange is the New Black.
The Netflix shareholder report showed streaming revenue increase by 36 percent year over year in the past quarter. Global membership surpassed 130 million paid subscribers and 137 million total users, although that total number was also skewed by freeloading users. Paid membership also increased by 25 percent and international revenues also exceeded expectations, according to the report.
Netflix to Remove Freeloaders, Free Trial Memberships From Shareholder Forecasts | Business