Netflix Testing $4 Mobile Subscription
Netflix is testing a mobile-only streaming option in Malaysia with a starting price of $4. The only difference, other than the lower price, is subscribers can only stream from a handheld mobile device or tablet. The plan also only offers Standard Definition viewing.
Netflix has 137 million subscribers, but the streaming giant is still looking to expand in international markets. Target growth markets include Southeast Asia and India, both places with cheaper streaming alternatives such as Eros, MyPlex, SengaTV, Spuul, Hotstar, Hooq and IFlix. Prices are far less than the $8-10 Netflix monthly fee; most cost under $5.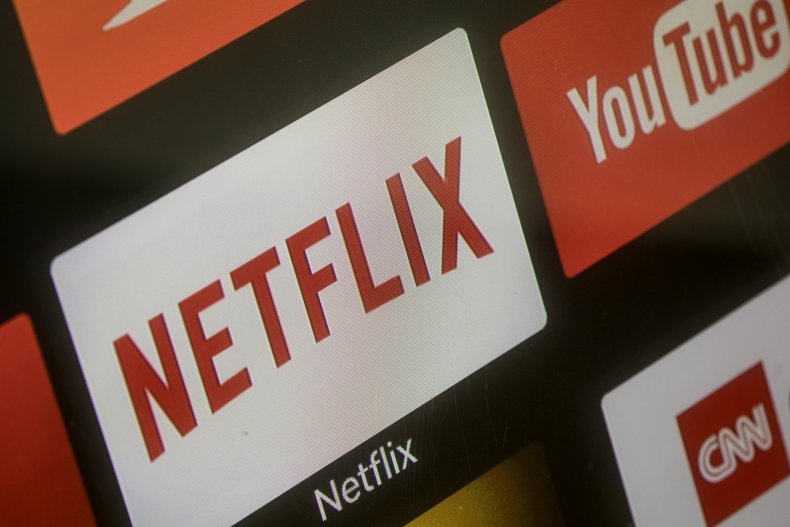 Of course, there are workaround for users to stream from mobile and project onto larger screens. It's unclear how Netflix plans to deal with that. " We are testing to understand consumer interest in a mobile-only plan in some countries," a Netflix Chief Executive Reed Hasting told Reuters. "Generally, we try out lots of new ideas at any given time, and they can vary in how long they last and who sees them. We may not ever roll out the features or elements included in a test."
The less expensive, mobile-only option isn't the only way Netflix plans to pander to audiences in India and Southeast Asia where user bases have lower credit card penetration rates, internet speeds and bandwidth caps. The company just announced eight original movies and a new show for Netflix India, in addition to 17 originals aimed for markets in other parts of Asia.
Netflix entered the Asian market in 2015 when it became available in Japan. Statista estimates Netflix has only 132,000 subscribers in Malaysia, one of the smallest Netflix markets in the world. United States, Norway, Canada, Denmark and Sweden are the top markets.
How do you feel about a mobile-only, cheaper Netflix option? Sound off in the comments.