Netflix Superhero Movie Casts Jamie Foxx, Joseph Gordon-Levitt
Jamie Foxx and Joseph Gordon-Levitt will star in an upcoming sci-fi flick on Netflix. The superhero film is based on Mattson Tomlin's screenplay, directed by Henry Joost and Ariel Schulman, the pair known for Paranormal Activity.
Eric Newman (Narcos) and Bryan Unkeless (I, Tonya) will produce under their newly formed company Screen Arcade. The duo was also behind Netflix's original thriller Bright, starring Will Smith. According to The Hollywood Reporter, the untitled film starts production next month in New Orleans.
Previously called Power, the film is described as a "heightened sci-fi action thriller." Set in Portland, Oregon, it follows a city ridden with drugs. Those narcotics give people superpowers.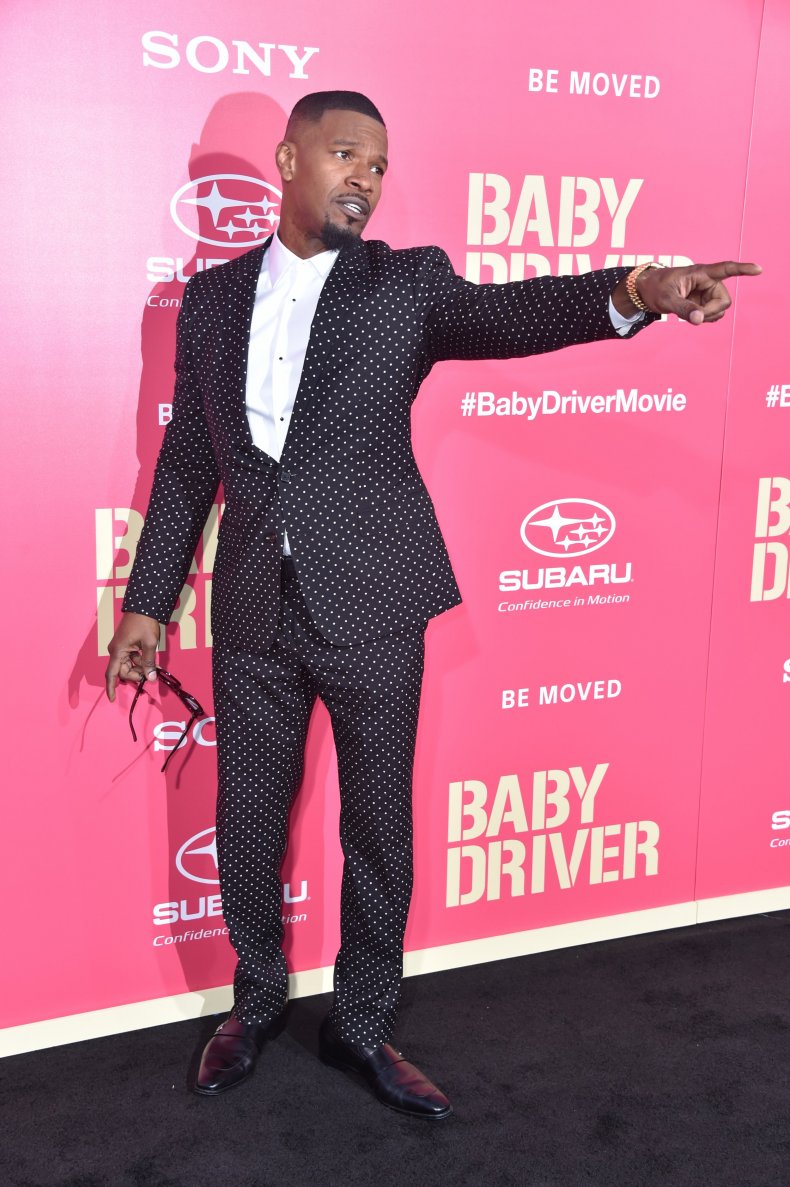 "Gordon-Levitt will play a cop whose job is to get the drug off the street, but realizes that the only way to fight the users is to take the drug himself," according to The Hollywood Reporter. No official word on Foxx's role, but he's rumored to play a family man tracing the drug's supplier.
With both Disney (Marvel) and DC Comics pursuing stand-alone streaming services, it's no surprise Netflix wants to grow its original sci-fi catalog. It remains unclear how long Marvel and DC Entertainment's licensing deals will last; Marvel currently streams big films like Black Panther and Guardians of the Galaxy, while DC shares its network TV shows such as Arrow and The Flash.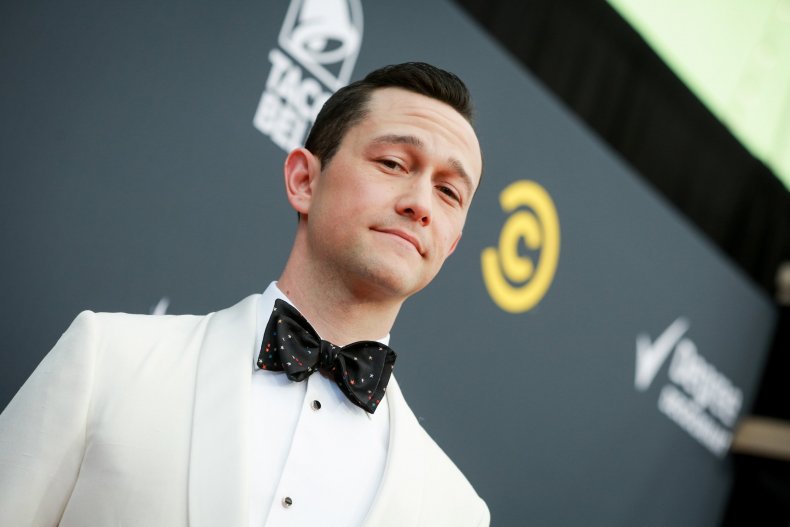 DC's streaming service, DC Universe, launched Sept. 15. The first original series, Titans, will arrive Oct. 12. That release is shortly followed by five more shows in 2019: Young Justice, Doom Patrol, Swamp Thing, Harley Quinn and Stargirl.
Marvel still has five shows on Netflix—Daredevil, Jessica Jones, Iron Fist, Luke Cage and The Punisher. The next to release is Daredevil Season 3 on Oct. 19. Marvel has not revealed its plans for the original Marvel-Netflix shows once the Disney streaming service launches.
Do you think Netflix has a future in the superhero genre? Sound off in the comments below.