Yes, Netflix is Testing Ads … Why Binge-watching Just Got a Lot Less Fun
Six months after telling the press Netflix would never run ads on its platform, it seems the company has reneged on that promise via a very convenient loophole. While the streaming service isn't planning to sell space to third-party advertisers, users have reported seeing commercials for other Netflix series show up between episodes.
One Redditor, PhantomMaggot, described the ad as follows:
"After the episode ended, I got a screen saying 'More Shameless up next…' then the title card slid off screen, and it continued with, 'but first check out Insatiable' and started playing the trailer."
In a statement to ArsTechnica, Netflix did confirm the fact that ad testing was taking place and may soon become a part of users' everyday binge-watching experience.
"We are testing whether surfacing recommendations between episodes helps members discover stories they will enjoy faster," said Netflix. "A couple of years ago, we introduced video previews to the TV experience, because we saw that it significantly cut the time members spend browsing and helped them find something they would enjoy watching even faster."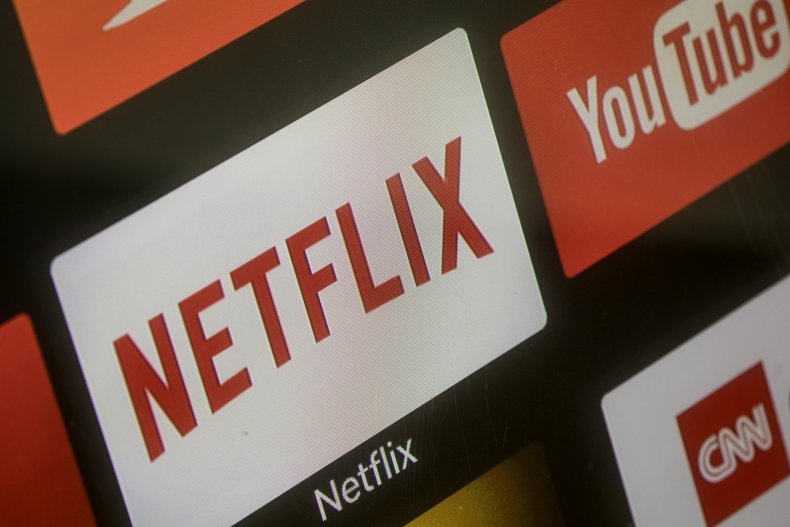 At this point, Netflix is only testing ads on the platform. There has been no information as to how long the testing will go on or which platforms and geographic locations are affected.
Netflix has made other recent controversial decisions about how users discover content on the site, including the addition of auto-play video previews that cannot be stopped or muted and run while users browse for other content.
What do you think of Netflix adding commercials between episodes? Share your thoughts in the comments below.