The 10 Most Watched TV Shows on Netflix in March
Netflix may have released shows like Bad Vegan, Worst Roommate Ever and Pieces of Her in March, but according to streaming analytics tracker FlixPatrol it was last month's TV series that subscribers were still binging in March.
Both the most-watched shows of the month were from the previous month on the global charts, suggesting that series like Top Boy and The Last Kingdom were not able to match the success of other big Netflix shows.
Though the biggest release of the month by far for Netflix in March is Bridgerton, which will almost certainly dominate in April, it has not quite been on the streaming service long enough to make the month's top 10 chart. Read on, however, to find out what did.
The Most-Watched TV Shows on Netflix in March 2022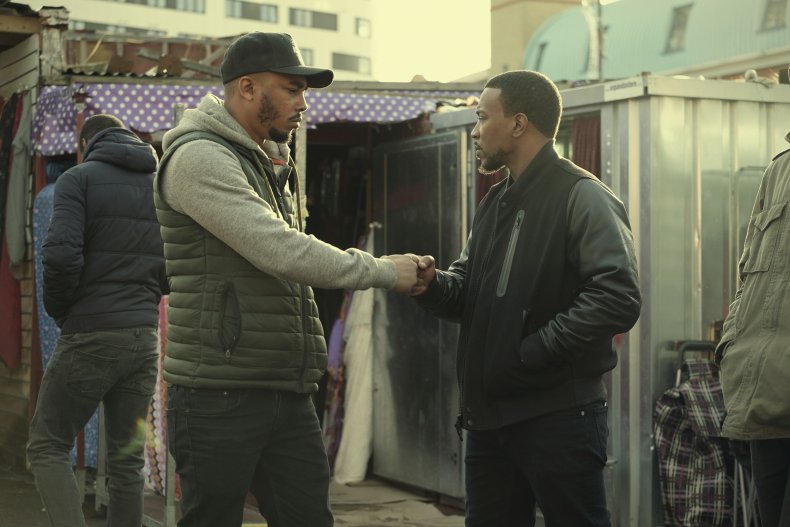 10. Top Boy
Season 2 of the Netflix's take on the BBC show (and the fourth season in total) came two and a half years after the first. It gave fans of the show (which include Drake) their latest gritty slice of London life—and taught the whole world a lot of new slang.
9. Worst Roommate Ever
Though The Guardian called it "the worst true crime show ever" (a big claim in a world where Tiger King 2 exists), plenty of viewers around the world were able to empathize with these extreme stories of bad roommates. Sure, yours might leave dishes in the sink for weeks, but at least they are not a serial killer.
8. Taboo
The latest show to get a second life on Netflix, Taboo brings together Tom Hardy with Peaky Blinders creator Steven Knight for a story about criminal life in London in the 19th century. Exactly how much this second life has been boosted by viewers watching the Hardy naked scenes over and over again we cannot say.
7. Is It Cake?
The cynical among us might say that March 2022 is a little too late to jump on the "is it cake" trend that pretty much died a death by the summer of 2020. Judging by its place on this list, however, we must yet again bow down to whatever Netflix algorithm bot it was that dreamed up this show.
6. Business Proposal
Yet another K-drama to take Netflix by storm, Business Proposal is a classic story of a blind date spiraling out of control, told in the curiously chaste way that most Korean dramas tell romance stories.
5. Café con aroma de mujer
Telenovelas have become excellent Netflix fodder over the last few years, with subscribers binging their dozens of episodes over weeks or even months. The latest hit of the genre is Café con aroma de mujer (literally "coffee with the smell of woman"), a love story built around a woman who dreams of growing her own coffee.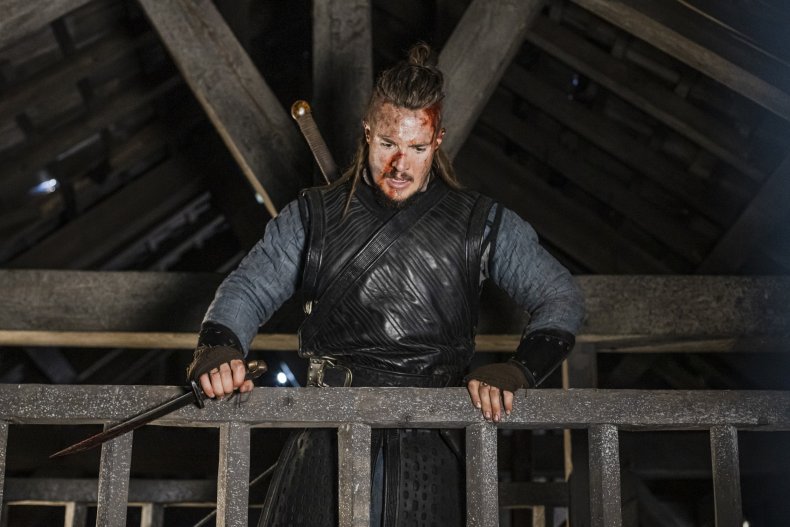 4. The Last Kingdom
One of the first shows that continued on Netflix after being canceled by another network, The Last Kingdom was one of the many bloody battle-centered epics to be commissioned after the success of Game of Thrones (read on for another...) Season 5 of the show was released in March, and bought the show to a suitably brutal end.
3. Pieces Of Her
The most popular release of March according to FlixPatrol is Pieces of Her, the very twisty drama starring Toni Collette as a mother whose dark past emerges after she's involved in a mass shooting.
2. Vikings: Valhalla
Vikings is one of those shows that you never hear much about, and yet seemingly everyone seems to be watching (call it "the Yellowstone effect"). The main show may be over, but the Vikings saga is far from over thanks to the success of this spin-off set a century after the original.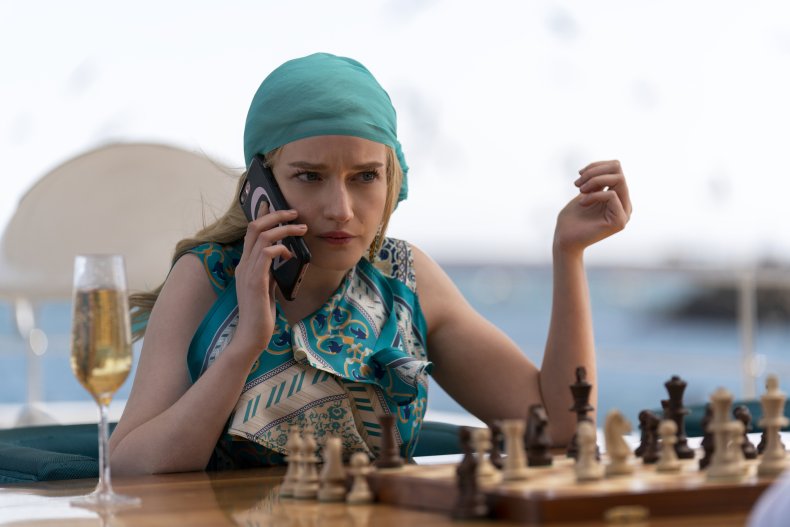 1.
Inventing Anna
The month may not have been great for Anna Sorokin, who still faces deportation, but the series based on her life has been going from strength to strength with another month on the top of Netflix top 10s all over the world.