Netflix had some big releases in July but the month's viewing figures were dominated by those from June.
Seasons of hit shows like Never Have I Ever, Atypical and Virgin River did manage to break through into the top 10, joining shows from the month before like Lupin, Too Hot to Handle and Sex/Life.
Below are the most-watched shows of July 2021, according to Netflix's own charts.
The 10 Most-Watched Netflix TV Shows of July 2021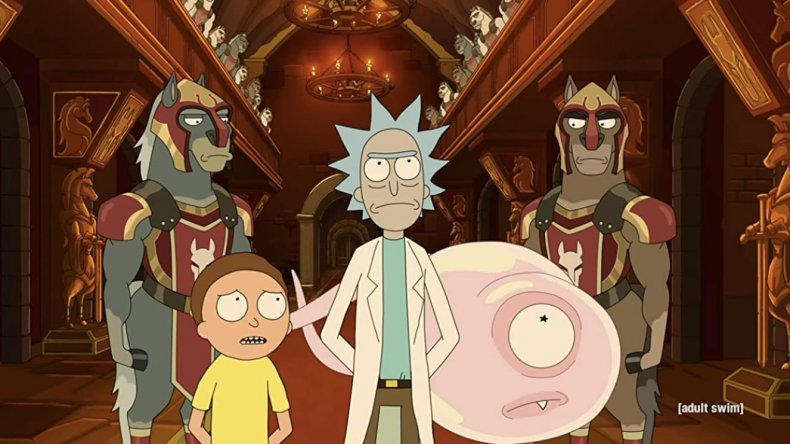 10. Rick and Morty
While U.S. viewers still have a few month to wait before the latest episodes come to Netflix (America gets the show on Adult Swim on Sundays), viewers in Australia and beyond have been enjoying the latest hyper-galactic adventures from the iconic pair every week on Netflix.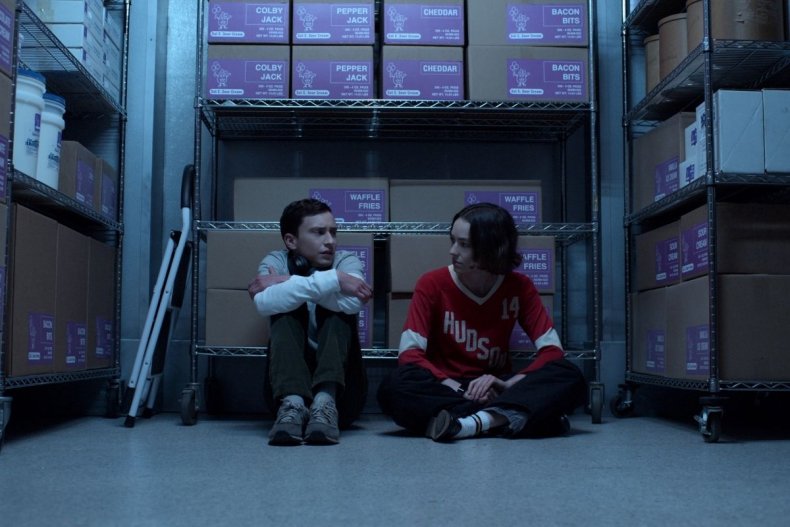 9.
Atypical
Season 4 came out towards the end of July, but has quickly made its way to the top of Netflix charts around the world. That has not been enough, however, to get the show another season, with the current fourth season set to be Sam and the rest of the autism comedy/drama's cast's last set of adventures.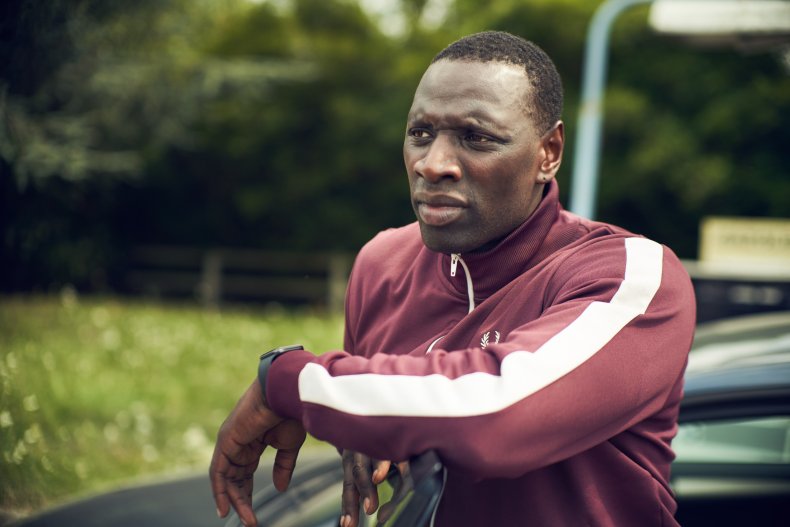 8. Lupin
One of 2021's biggest hits, Lupin second part came out in June but is still picking up viewers around the world. The show has been such a hit in its native France, in fact, that Vice revealed this week that Black British Twitter has taken to calling its French counterpart "Lupin Twitter."
7. The Cook of Castamar
Think period drama and you probably think a British acting dame in a cap and bonnet.
Spain had some success this month, however, with The Cook of Castamar, its story of love between a nobleman and his cook who, in a classic trashy twist, is also agoraphobic.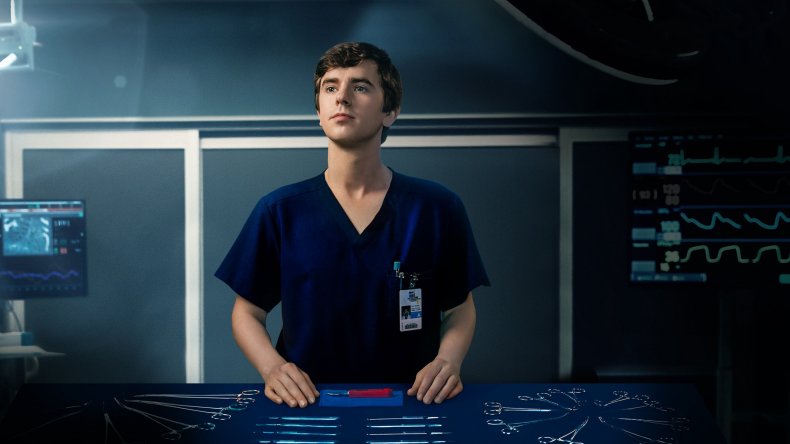 6. The Good Doctor
After airing on ABC over 2020 and 2021, viewers around the world have finally been able to get the latest episodes of this surgery drama onto their Netflix slab. It has been a dramatic year at the hospital, with Shaun (Freddie Highmore) learning about love while the rest of the hospital learns to deal with a global pandemic.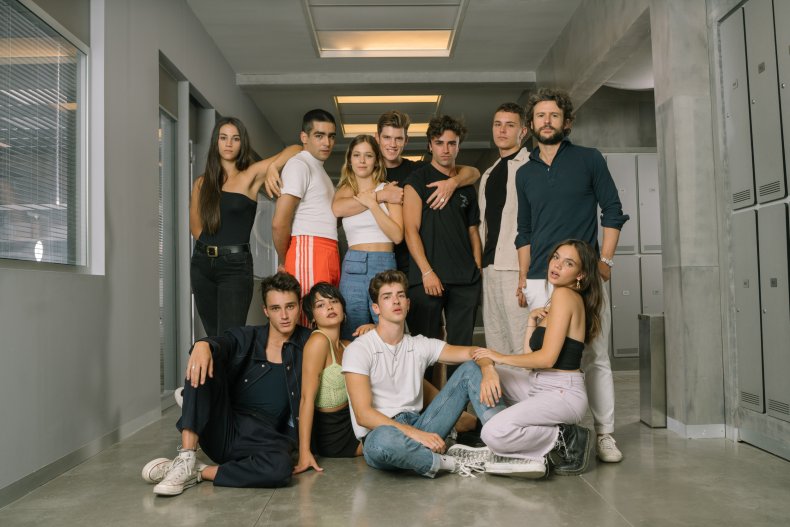 5. Elite
Another show that first came out in June, those sexy Spanish teens are still a hit around the world. With Season 4, they even survived the kiss of death for many shows as they replaced much of the cast with new faces. With Guzman actor Miguel Bernardeau announcing he is leaving this July, however, it remains to be seen whether they can pull off the same trick again next season.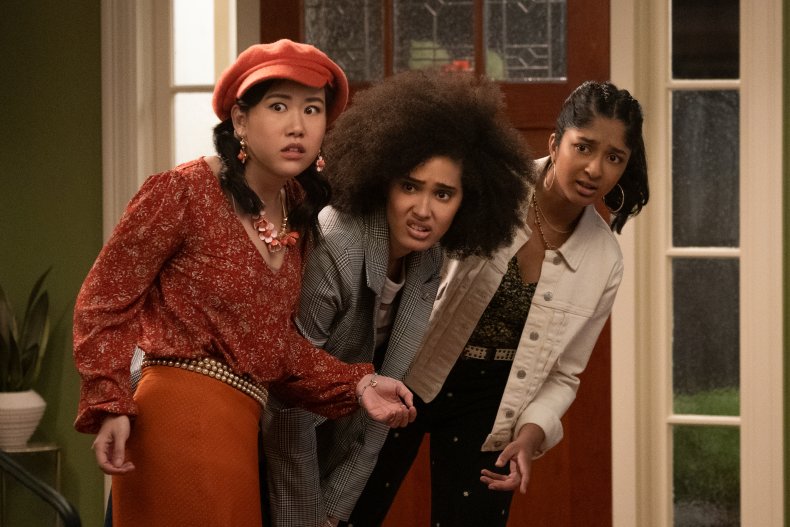 4. Never Have I Ever
Netflix's most-hyped release of July 2021 was Season 2 of Never Have I Ever, the charming coming-of-age comedy from Mindy Kaling. Viewers may have been complaning about Dev's (Maitreyi Ramakrishnan) behaviour in Season 2 across social media, but it has not stopped millions around the world from binging the show.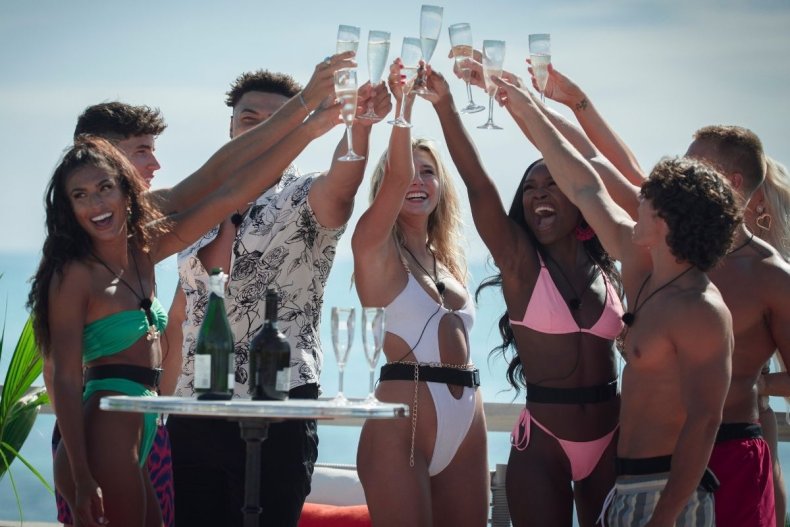 3. Too Hot to Handle
Being trapped in a house not having any sex became a reality for millions around the world over the last year, and yet for some reason Netflix subscribers still want to see an international cast of hotties go through the same thing. And with Too Hot to Handle Brazil also starting to gain viewers across the Spanish-speaking world, Lana has her work cut out more than ever.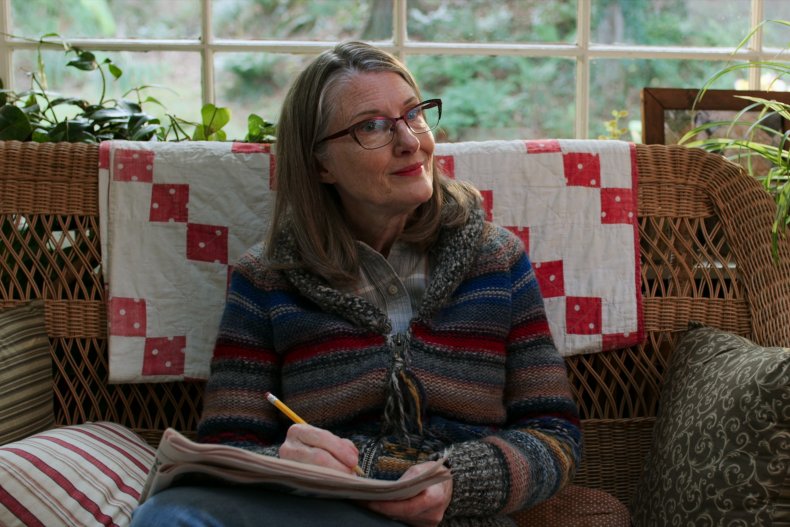 2. Virgin River
Despite not getting anything like the coverage of Never Have I Ever, Virgin River ended up as the most-watched July release of this month. Many would call the small town drama a guilty pleasure, but it is one shared by millions across the globe.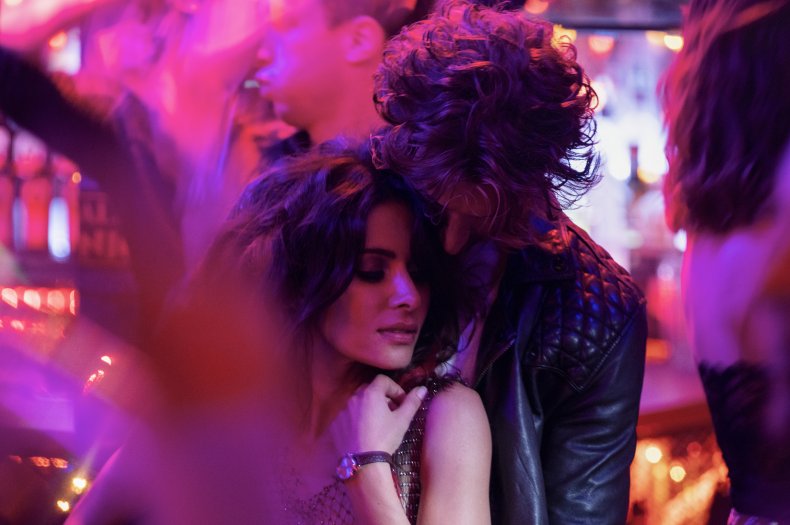 1. Sex/Life
July's most-watched Netflix show was a June release. The Spanish sizzler Sex/Life has a phenomenon around the world—though it is unclear how many people are watching the whole thing and how many are just endlessly watching that shower scene again and again.