Netflix Is Ready to Take on Vice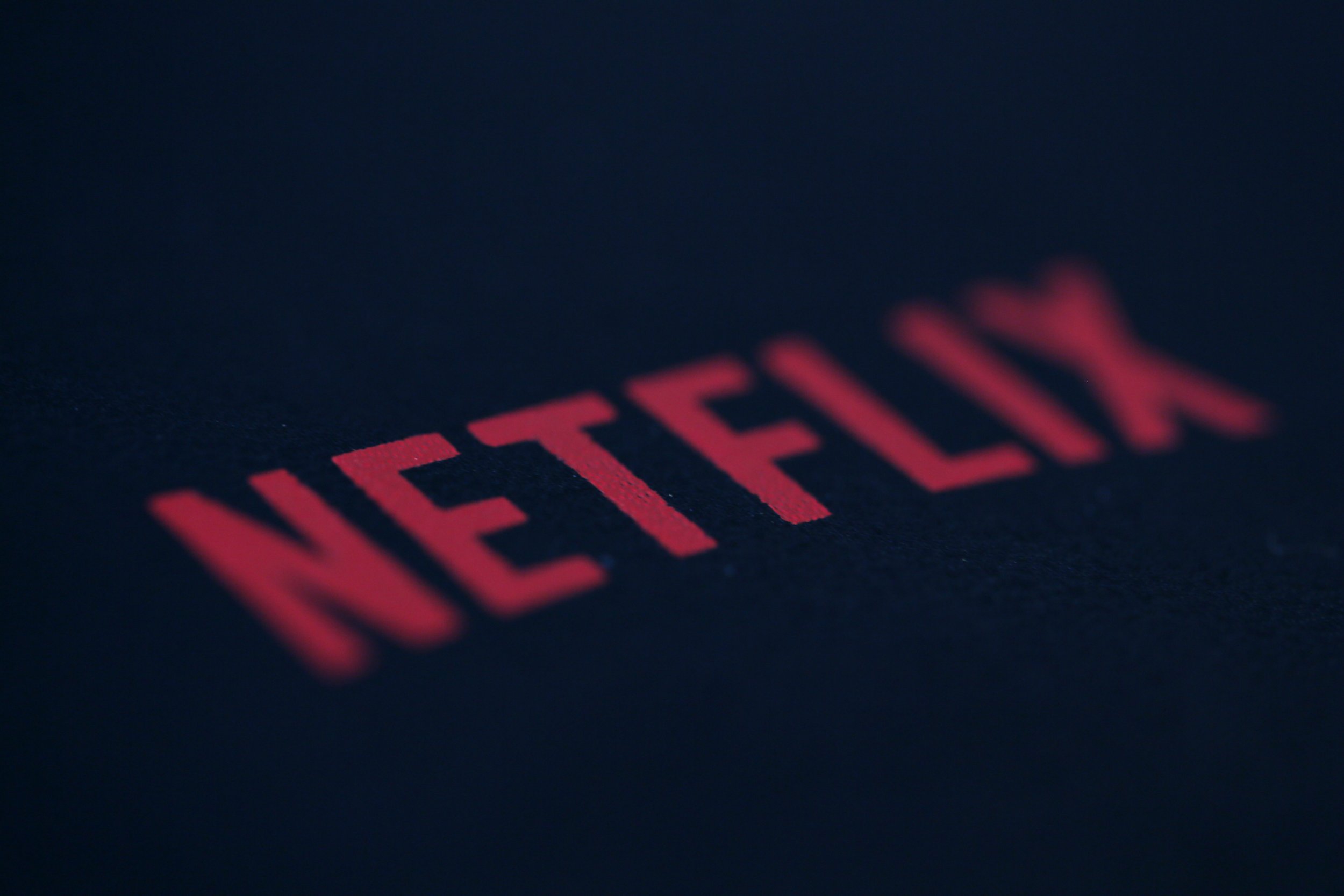 Netflix has revealed it is setting its eyes on the next frontier to conquer, news programming, bringing it into direct competition with large-scale documentary producers like Vice Media over the next two years.
During a video conference session for the company's third-quarter earnings call, CEO Reed Hastings and Chief Content Officer Ted Sarandos spoke candidly about their interest in producing edgy documentaries to challenge HBO, which airs the Vice documentary series, for supremacy in the post-cable television era.
When Sarandos tossed Hastings a question on the probably on Netflix competing with Vice for the documentary-loving segment in the near future, he answered "probably high."
A Netflix spokesperson clarified that the on-demand show streaming provider has no intention of venturing into "reporting and live news shows."
Netflix has already signed onto several documentary partnerships to get its feet wet in the genre. In April, the company agreed on an eight-part documentary series titled Our Planet with Silverback Films—whose directors have produced the award-winning Planet Earth series in 2006—and the conservation group World Wide Fund for Nature. The documentaries, which will be shot in Ultra HD 4K format, are slated for release in 2019.
The company also has partnered with actor Leonardo DiCaprio's Appian Way production company on a multiyear documentary deal following the success of their first collaborated documentary, the Oscar-nominated film Virunga.
Netflix also has its sights set on the talk show genre, booking comedian Chelsea Handler with her own show, slated to run next year. She also signed on to produce a comedy special and four documentary comedy specials for Netflix.
But there is one television field Netflix has balked from exploring: Hastings and Sarandos said they have no plans on getting into on-demand live sports events.