Netflix Wants to Pay You to Take Photos of Film Sets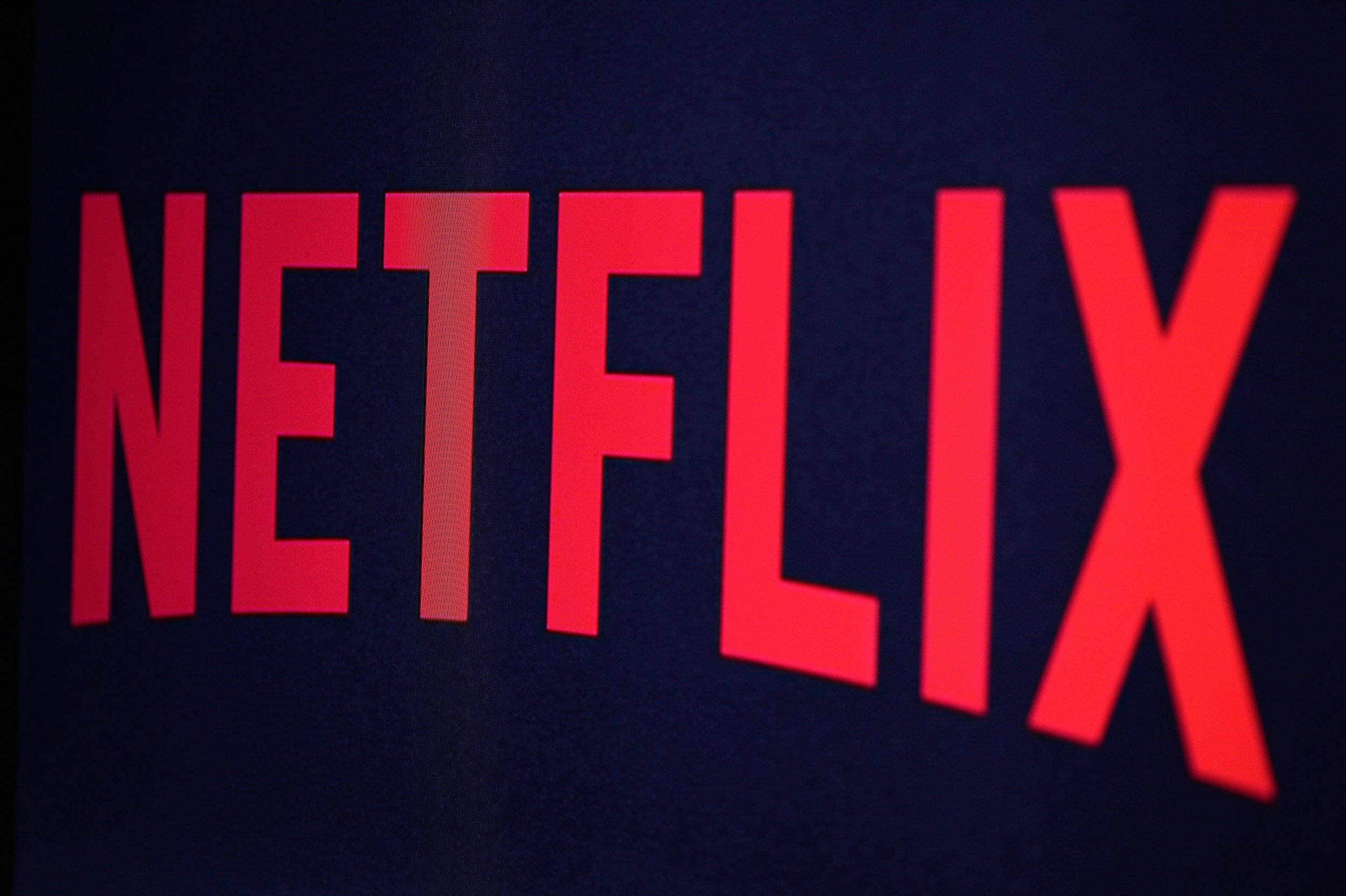 Film and television fanatics, now is your chance to earn $2,000 a week for... taking a few Instagram photos?
Netflix has launched a web-wide search to find six social media savantes—or "Grammasters" as they will be known—to send to movie and television sets across Europe, including some of the streaming service's own original shows. And just in case you missed it: yes, they really are paying you for the pleasure.
In what sounds like the coolest temp job this side of Lapland, the lucky winners will spend two weeks on the job and all they have to do is share their best snaps from each location on Instagram.
Of course, a deeper dive into the terms and conditions of the job suggests that it may not be for the publicity shy. Selected Instagram users must allow Netflix to use their likeness in publicity material and even take part in promotional interviews.
To apply, Netflix is asking hopefuls to pick three of their best Instagram pictures and hashtag them using #grammasters3.
Needless to say, a smartphone with Instagram installed is a prerequisite for applying and accounts must be public.