Netflix You: Why Has There Been a Backlash Against Beck?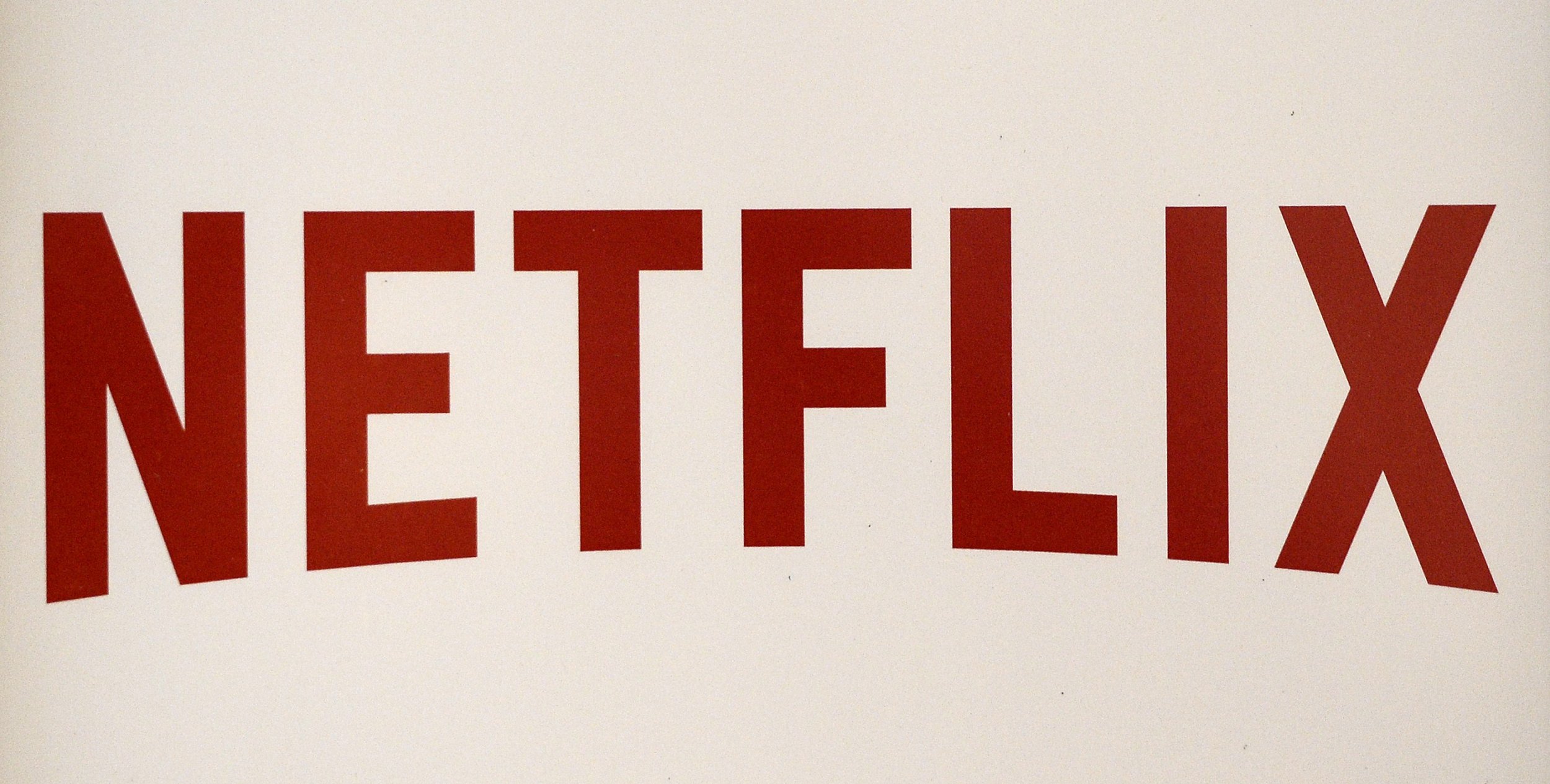 First aired on Lifetime last fall, irreverent stalker dramedy You has catapulted into the public eye after it was added to Netflix in December.
It stars Gossip Girl alum Penn Badgley as bookstore manager-slash-obsessive murderer Joe Goldberg who tries to win the heart of student writer Guinevere Beck (Elizabeth Lail) by rifling through her apartment, infiltrating her phone and even killing off those he sees as competition.
Fans around the world have taken to social media, posting a host of light-hearted memes both mocking and celebrating the more bonkers aspects of the show.
Although many fans questioned the allegiances they began feeling towards Joe as the show progressed, a decided backlash against Beck has emerged online.
"Ok so Joe is crazy but please what does he actually see in Beck? Her personality is dry, she's a shit writer, her choice in friends is horrible and she has no self-respect," wrote one Twitter user.
"Why is everyone so obsessed with Beck, she's basiccc af," tweeted another.
Wayne State University's Harold Geistman argues the popularity of shows like You and the appeal of stalker characters like Joe has its roots in decades of Hollywood movies.
"There is a long history of 'romantic' films in which the 'hero' wins the girl through dogged determination," the criminal justice lecturer told Newsweek. Movies like The Graduate show women "giving in" to men who pursue them with behaviors that would be legally recognized as stalking, he added.
It's a common romcom trope seen in hit movies like Say Anything and There's Something About Mary: a man worms his way into "every aspect" of a woman's life until she gives in to his advances, Geistman explained.
"The problem, of course, is that the woman is given no choice," he said. "She can either give in to the man's wishes or face a lifetime of harassment."
Joe goes to even more extreme lengths to win over an unknowing Beck. For some viewers she is seen as "unworthy of the stalker's attention; he is seen as some sort of benevolent hero for even paying attention to her," Geistman explained. "Therefore, his attention and behavior—no matter how appalling and illegal—is acceptable."
Many feminists believe power in contemporary America typically lies in the hands of men, Geistman said, pointing to unequal pay and an over-representation of women in jobs like nursing as evidence.
A society dominated by men—in other words, a patriarchy—can make a stalker like Joe appear romantic and even attractive to women. His law-breaking is a threat to his freedom, so it can seem like he's making a sacrifice in the quest for the woman he loves, Geistman explained. In reality, his "love" is more like obsession.
This view seeps into comments like those of a Twitter user who wrote: "I don't feel like Joe had to do all of this for Beck. She's a simple bitch."
These negative comments about Beck reflect a view that "that women are not deserving of male attention," Geistman said. "The misogyny is breathtaking."
A relationship characterized by a man's control may appeal to viewers who think women should be subservient to men. Joe's behavior is "a clear example of toxic masculinity—the dangerous belief that boys have to be 'male' at all times," Geistman explained.
"Male" here means emotionally and physically tough—able to assert control over a weak female—a view shaped by an imbalanced society.
Some critics have argued the show's creators attempt to subvert traditional patriarchal romcom dynamics, but stumble by selling Beck's character short with sloppy writing.
Vulture's Jessica Goldstein, for example, argues Beck is sorely underwritten compared to stalker-murderer Joe. "It feels like You wants to be edgy and subversive," she wrote when the season finale first aired on Lifetime back in November. "But a story that gives a violent male character a full, complicated history (or, I should say, attempts to do that) while never revealing more about its female character beyond what said male character can discern and/or chooses to project onto her is not subversive, at all."
Beyond TV, Geistman says the complaints of women experiencing stalking in a patriarchal society—seen in everything from President Donald Trump's famously insulting remarks about women to attacks on Planned Parenthood and the Kavanaugh hearings—"can fall on deaf ears."
With the rights of women under "ruthless" political attack, he warns the futures of many girls and young women will be "limited and filled with minefields."
This article has been updated to correct Harold Geistman's academic affiliation.