Netflix's 'Broken' Will Challenge Consumerism, JUUL Safety, Beauty Industry and More Before Black Friday
An upcoming Netflix original series will question the design and health risks of a handful of popular industries.
Broken dives into how things are made, and how consumers may be entirely unaware of the wild ingredients, safety hazards and routines in each industry.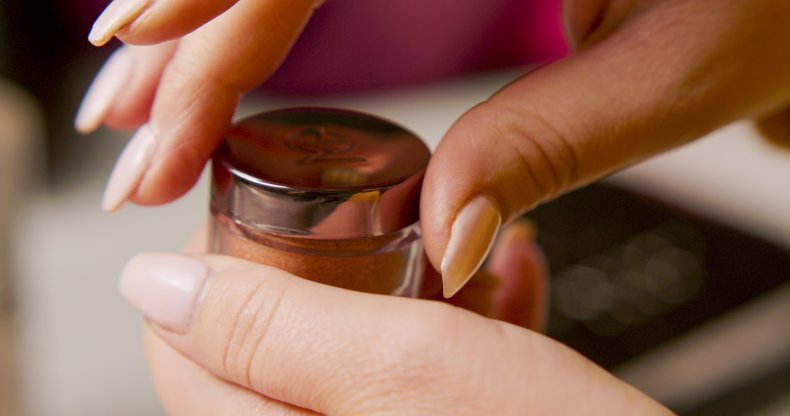 The series, which will air on the streaming platform at the end of November, takes a step inside four industries: counterfeit makeup, ready-made furniture, vaping products—specifically JUUL—and the plastic and recycling industries. Viewers may be shocked to learn the truth behind some of the global industries.
"Everybody just wants the newest, nicest thing for the cheapest price possible," the trailer begins. "It's incredible what these people will do to make easy money."
The trailer shows scenes of lab and warehouse action, and asks the question: "What is the true price of the products you buy?"
The episode highlights the ingredients used in some counterfeit makeup products, including fakes for brands like Milk, Fenty Beauty and Kylie Cosmetics. In a voiceover it is revealed that some fake versions, which can presumably be bought for cheaper, have been shown to include carcinogens—substances known to start cancer cell growth—and horse urine. A press release from Netflix lists other ingredients including human feces and arsenic that have been found in counterfeit products.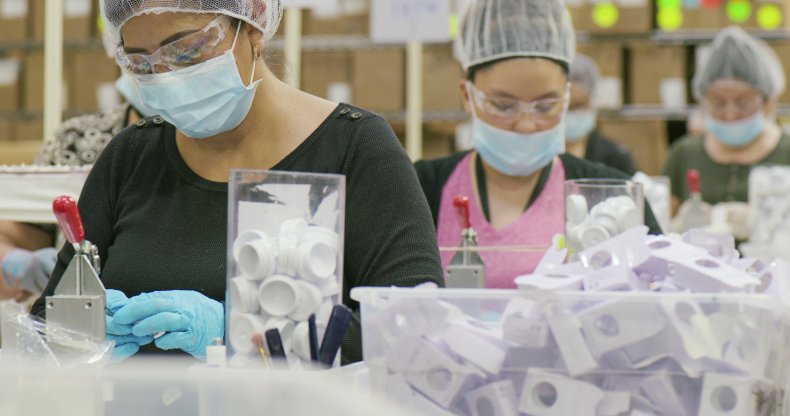 The documentary series will also shine a light on the vaping industry, and use of electronic cigarettes.
"We are absolutely against any use of our product by minors," JUUL founder Adam Bowen says in the trailer before a group of teens are shown admitting their addiction to the portable smoking device.
The reality series highlights the consumer's true role in the idea of mass production, consumerism and environmental consciousness and asks if it is really the consumer's responsibility, or should producers and innovators be the ones narrowing toxic ingredients?
Broken will premiere on Netflix November 27, just two days before Black Friday, America's biggest shopping holiday. In 2018, the day of deals brought in a whopping $6.22 billion in online sales alone, according to CNBC.
The creators of Broken, Zero Point Zero Productions, also created Rotten and Anthony Bourdain Parts Unknown. Netflix is known for its expansive collection of original series, from fictional hits like Stranger Things to documentary series like Making a Murderer.
This article has been updated to reference Broken's creators.