The Netherlands Finds 30 Suspected War Criminals Hidden in Refugee Wave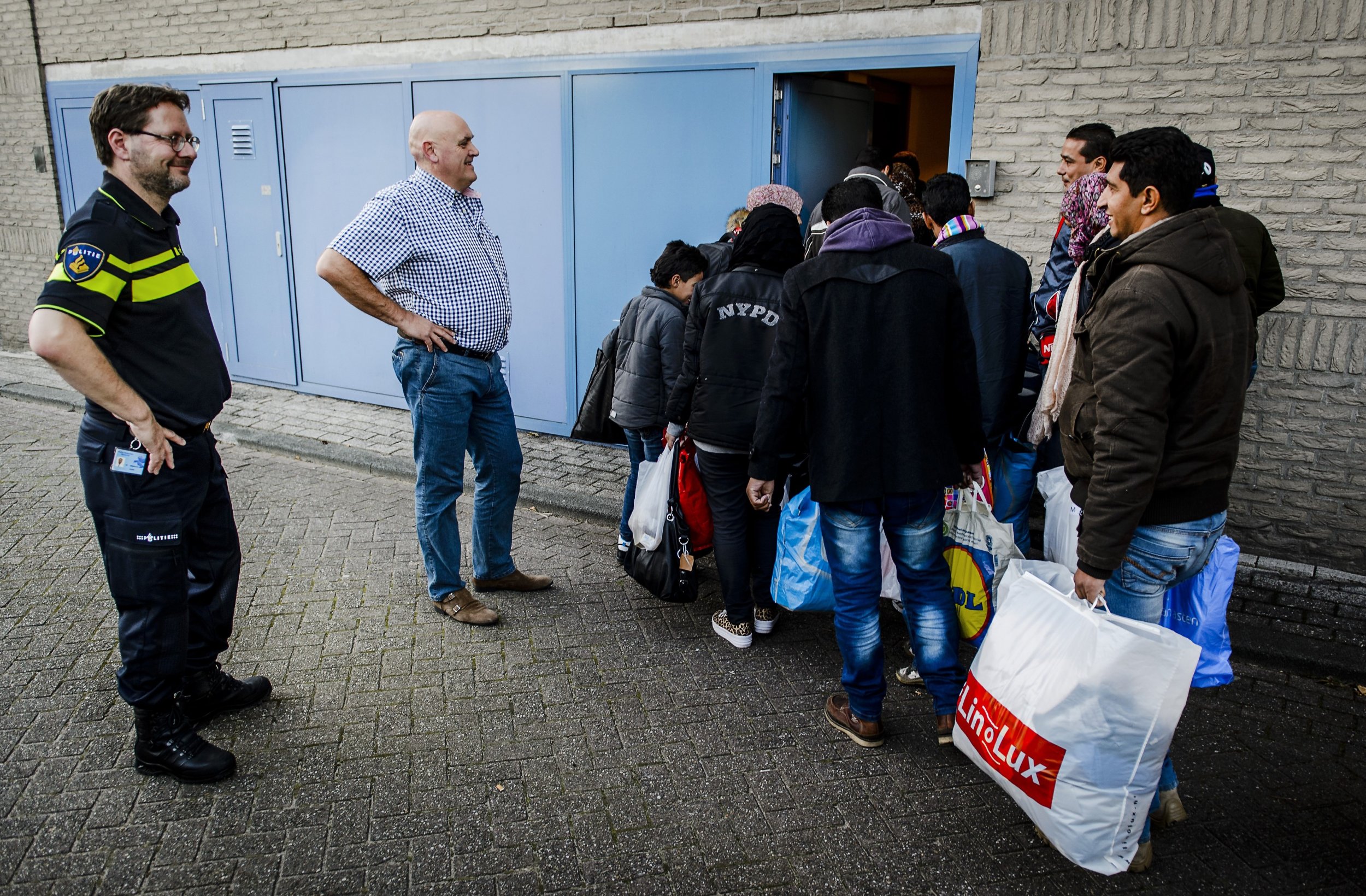 The Netherlands has identified 30 suspected war criminals among thousands of refugees who entered the country in 2015, Justice Ministry officials said on Monday.
Deputy Justice Minister Klaas Dijkhoff told the Dutch parliament in a letter that immigration authorities in the country had discovered the war crime suspects after investigating 170 people.
He said that, under the terms of the Geneva Convention, refugees can be turned away from asylum in the country "when serious grounds exist to believe that they are guilty of war crimes, crimes against humanity, or other non-political serious crimes."
He released the letters in response to questions from members of the Dutch parliament, some who are requesting that the government send back refugees who are implicated in criminal activity.
Ten of the 30 originated from Syria; the other 20 included nationals from Eritrea, Georgia, Nigeria and Sudan.
The revelation by Djikhoff comes as the debate on immigration continues to polarize the country, with an increasing number of anti-immigration protests and the growing popularity of controversial anti-Islam politician Geert Wilders, who leads the far-right Freedom party.
Last year, the Netherlands received 58,800 refugees, nearly double the intake in 2014, as European Union member states continue to absorb the exodus of people fleeing the five-year-long Syrian crisis.