The Netherlands Sees 'Worrisome' Rise in Anti-Semitism in Schools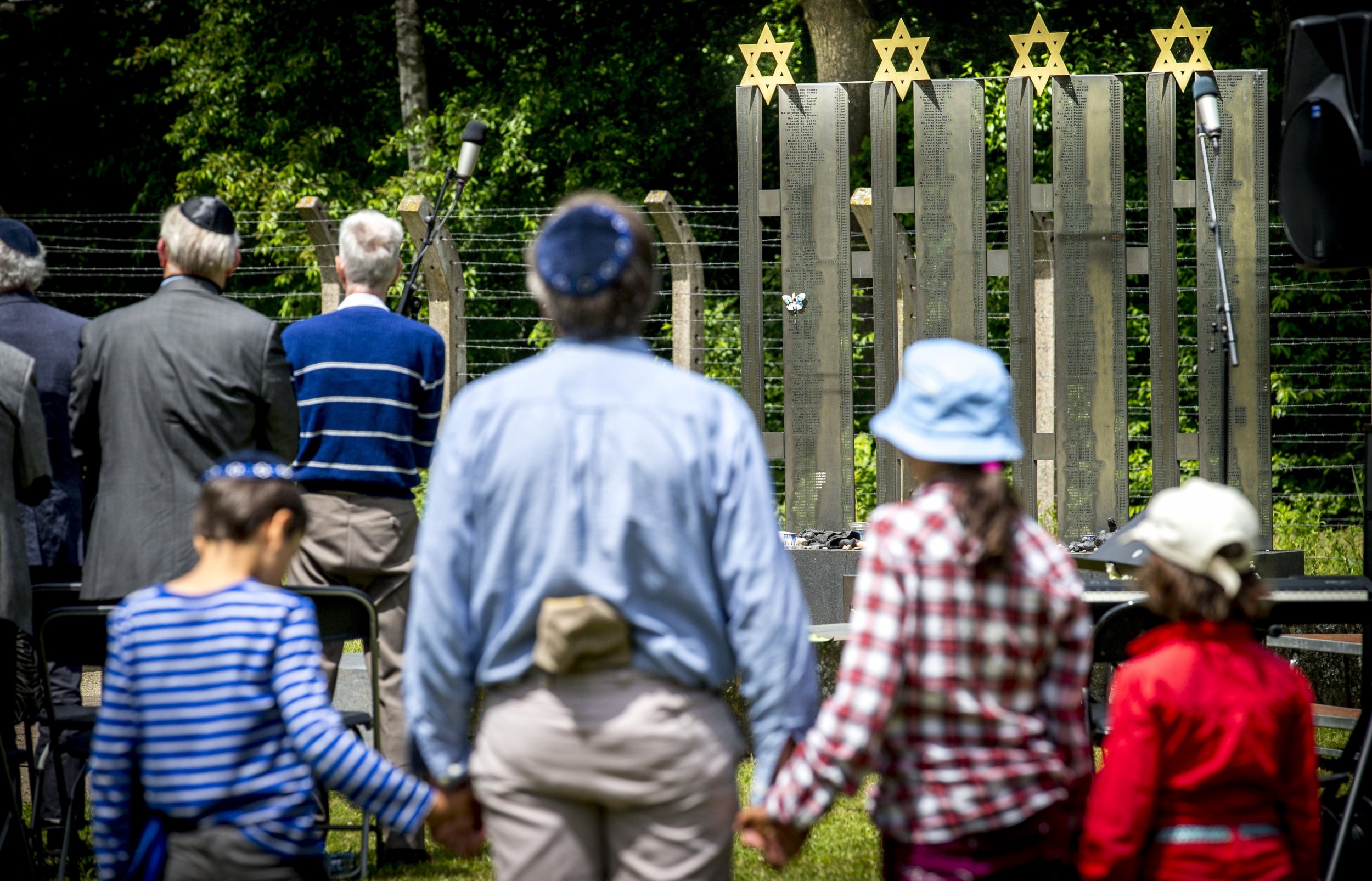 An anti-Semitism watchdog warned on Monday about a "worrisome trend" of anti-Semitic incidents at schools in the Netherlands despite an overall drop of incidents on the country's streets.
The Center for Information and Documentation on Israel (CIDI) reported that there were 16 incidents of anti-Semitism in Dutch schools in 2015, the highest recorded number in the country for a decade.
One such incident included a non-Jewish woman married to a Moroccan Jew who was pursued and confronted by parents of her daughter's classmates in her school about her relationship with the Jewish man, the report said. A father of one of the classmates is said to have grabbed her by the throat and called her a "Jew's whore."
In reaction to the report, Moshe Kantor, the president of the European Jewish Congress and president of the European Council on Tolerance and Reconciliation, said that European countries must do more to protect Jewish students in their education systems.
"Schools should be bastions of security and safe-havens for all students and it is therefore very worrying that the CIDI is reporting an increase in anti-Semitic incidents at schools," he said in a statement to Newsweek.
"This is extremely concerning because these people are the future leaders of Holland and if they are being taught to act this way during their educational and formative years this will only bode ill for the future," he added. "I call on all governments around Europe to guarantee the security of Jewish students and impress greater tolerance on Dutch students."
The CIDI reported a 26 percent decrease in anti-Semitic incidents in the Netherlands in 2015 compared to the year before, down to 126 from 171. The 2015 figure still represents the second-highest toll since 2010, demonstrating that levels of anti-Semitism remain high. Nearly a fifth (24) of the total count were insults shouted at Jews on the street, 12 were cases of online harassment, six were cases of vandalism and five were incidents of physical violence.
In 2014, CIDI recorded a 71 percent increase, from 100 to 171, in anti-Semitic incidents compared to the year prior. Half of all of the incidents occurred during the seven-week Gaza conflict between the Israeli military and Palestinian militant groups, with many other European countries also reporting notable rises in anti-Semitic incidents in the same period.
The Netherlands has a Jewish population of 30,000 and Jews outwardly displaying their faith have represented many of those targeted in the country in recent years.
The leader of the Jewish community in the Netherlands, Rabbi Benjamin Jacobs, told Newsweek in 2015 that he had had "dirty Jew" and "Hitler" shouted at him, while bricks have been thrown through his windows.
He added that security measures outside Jewish institutions, such as schools, homes and museums, would not solve the problem and were akin to taking an aspirin for a headache.
Jewish immigration from European countries to safer pastures is on the rise, with many leaving for Israel or for cities such as London. Dutch Jewish immigration is low compared to France, however. In 2015, just 95 Dutch Jews made aliyah to Israel while French Jews making the same journey numbered almost 8,000.
This article has been amended to reflect an updated statement from Moshe Kantor.