Dutch Towns Are Being Overrun With Tourists And the Locals Are Fighting Back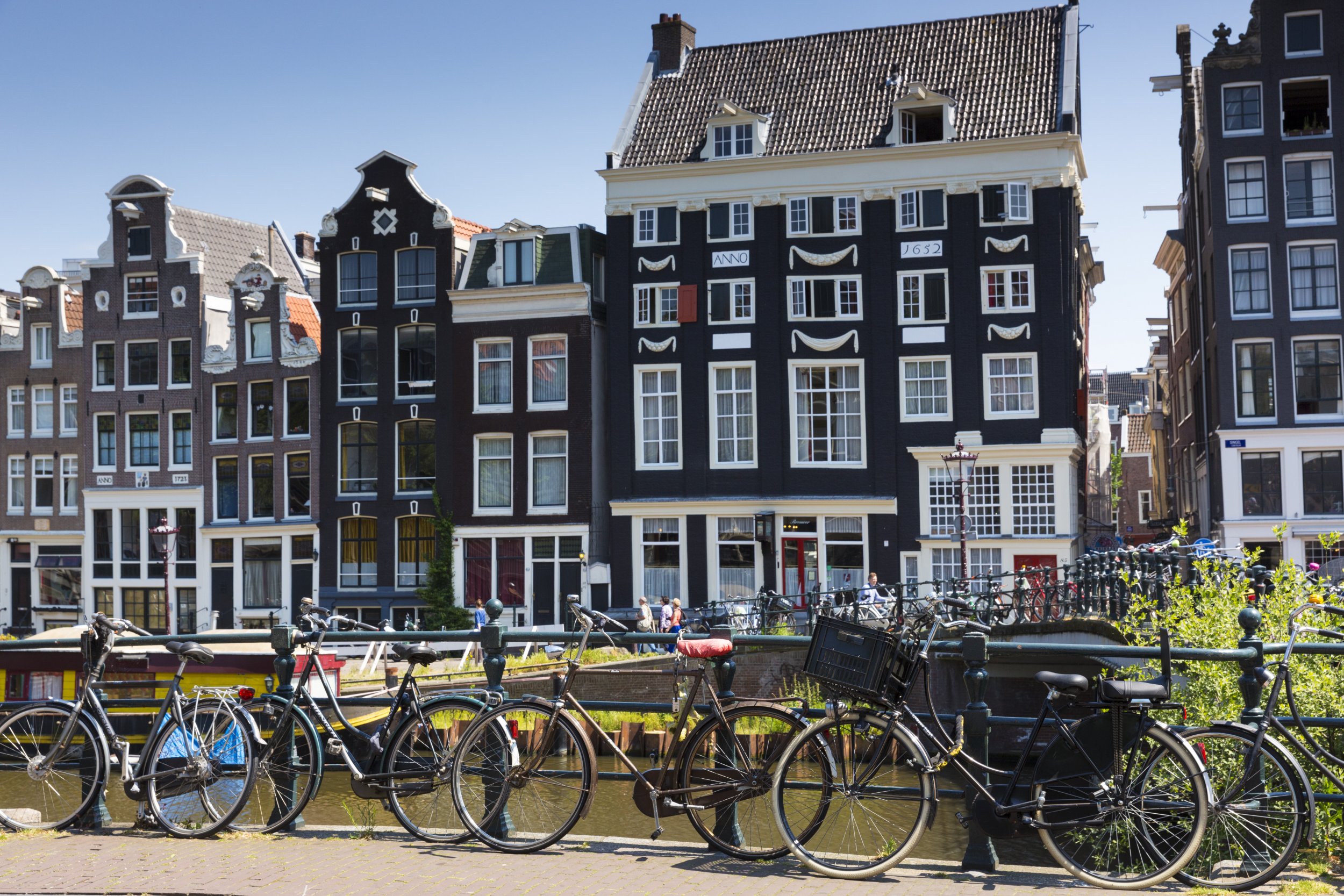 Most countries tend to promote themselves as tourist destinations but the Netherlands have decided to go the opposite way, after deeming the amount of visitors unsustainable.
To combat the swelling crowds that descend on Amsterdam's canals and on the country's picturesque villages, the Netherlands tourist board has unveiled plans to stop promoting the country as a tourist destination.
"We say that 'more' is not always better, certainly not everywhere," the Netherlands Board of Tourism & Conventions (NBTC) stated in a policy document . "To be able to control visitor flows, we must take action now. Instead of destination promotion it's time for destination management."
Devised in October last year, the plan has only recently made the headlines because of budget negotiations with the Dutch government.
Home to 17 million people, the Netherlands received approximately 18 million visitors last year and the number is expect to rocket to at least 29 million each year by 2030.
Such rapid growth would make an already difficult environment downright unsustainable.
Over the Easter weekend, the Keukenhof tulip garden was blocked off due to a combination of traffic jams and overcrowded facilities.
Administrators for the attraction, one of the largest flower gardens in the world and among the Netherlands' most famous and photographed sights, described the situation as "completely unacceptable" for locals.
Around 2,500 people live in the village of Giethoorn, which is popular for its picturesque network of canal and is visited by an estimated 350,000 Chinese tourists each year.
The situation is just as delicate in Amsterdam, whose narrow streets are overcrowded with tourists. The city is home to 1.1 million people but receive 17 million visitors a year and last year the NBTC implemented the so-called HollandCity plan, which aims to encourage tourists to leave Amsterdam behind for lesser-known destinations such as Eindhoven or the Frisian lakes .
"Promotion as an NBTC task is being replaced by regulation of tourist flows," a NBTC official told Dutch newspaper De Telegraaf. "Many more regions must also benefit from expected growth in tourism. We are therefore stimulating new offerings."
Curbing tourism, however, could have a major impact on the Netherlands' economy which relies heavily on the industry. According to official data, tourism accounted for 761,000 jobs in the country last year—7.69 percent of total jobs—and €82 billion ($91.9 million) in revenue.
Additionally, some believe it's not the number of tourists but their choice of pastime that is a problem for the Netherlands.
Specifically, Amsterdam's notoriety as destination for bachelor parties, as well as sex and drug tourism attracts the wrong kind of crowd.
"Spreading works but is very limited in practice. Crowds are not our biggest problem either," Ronald Winkels of the Amstour tour operator told Dutch broadcaster RTL Z.
"We have to bring in the good tourist and be less tolerant of the bad. Don't blame foreign tourists. Dutch visitors can also misbehave."