Dutch Drug Labs Flooding U.S With Crystal Meth, Ecstasy via the Dark Web: Officials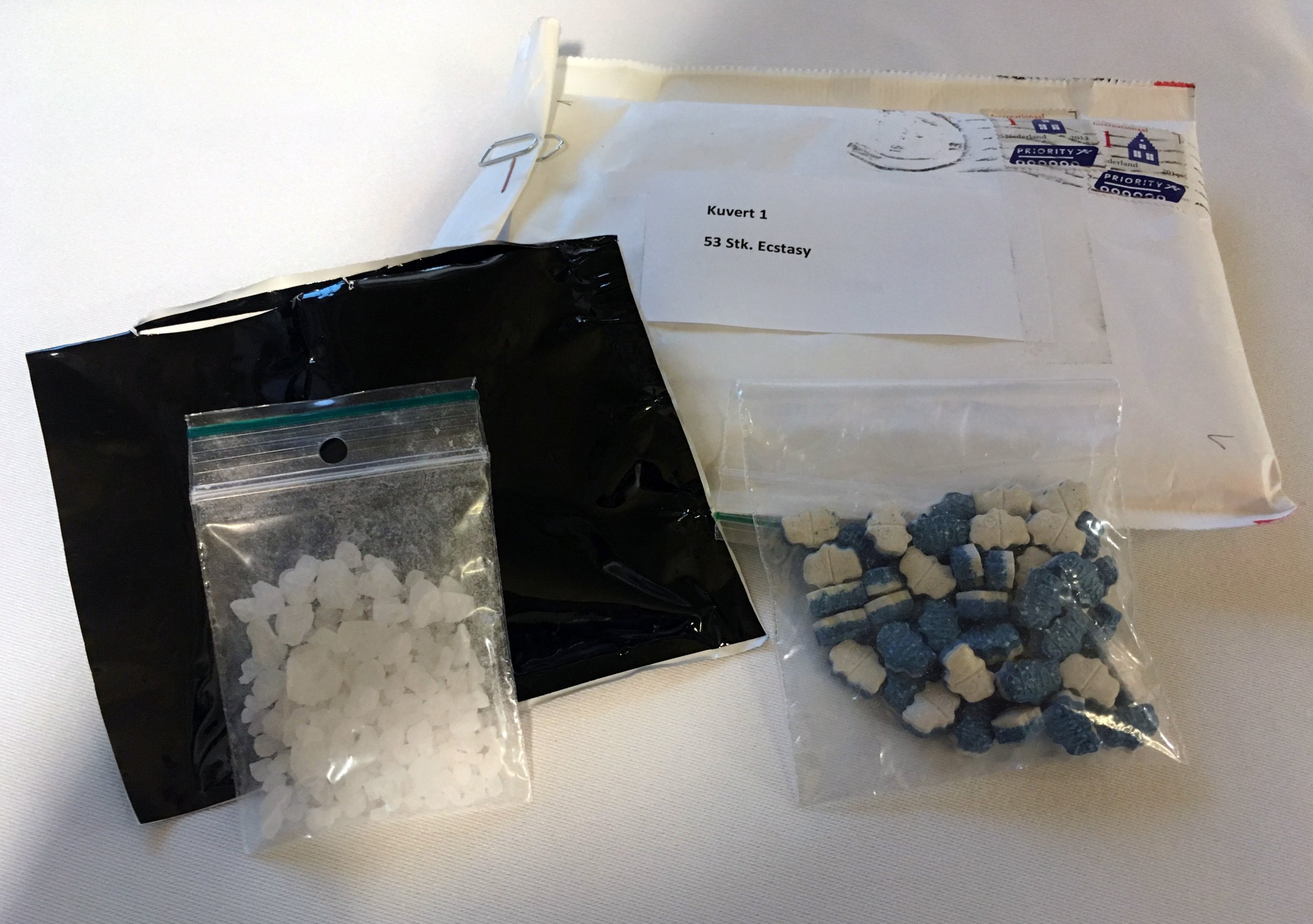 The Netherlands is not doing enough to shut down narcotic labs producing drugs such as ecstasy and crystal meth for distribution across Europe and the United States, senior Austrian officials said Monday.
An Austro-German narcotics team has over the past year intercepted about 6,000 packages containing some 170 kilograms of drugs ordered on the "Darknet", a vast cyber netherworld.
Austria's Interior Minister Wolfgang Sobotka said a large quantity of the seized drugs were produced in the Netherlands and often dispatched via the German postal service.
"Cooperation there must get better," the minister said, adding that he intended to raise the issue with his Dutch counterpart this week. "It is crucial the production sites are shut down."
The Dutch justice ministry referred a request for comment to the public prosecutor's office.
Dieter Csefan, Austria's chief drug crime official, said his agents had seized class A drugs such as cocaine and ecstasy as well as crystal meth, cannabis and fentanyl, the synthetic opioid on which the singer Prince overdosed and died.
Csefan said drug gangs were using shipping containers for makeshift laboratories that were producing about 500 kilograms every week. The top destination for the seized drugs was the United States, followed by Austria, he said.
"These (Dutch) laboratories are underground," Csefan told reporters. "Huge ship containers are being buried five to six meters in the ground in the southern Netherlands."
The head of Austria's Federal Criminal Police Office, Franz Lang, criticized the Netherlands for failing to investigate the laboratories seriously enough.
"Sometimes we have wishes for the Dutch judiciary which are not followed up on immediately, or not at all," Lang said.
He said the Czech Republic was another big market and that the cooperation with the Czech authorities was good even though the fight against the online sale of drugs there was still at an early stage.