'Catfish' Star Nev Schulman Talks Ideal Co-Host After Max Joseph Exit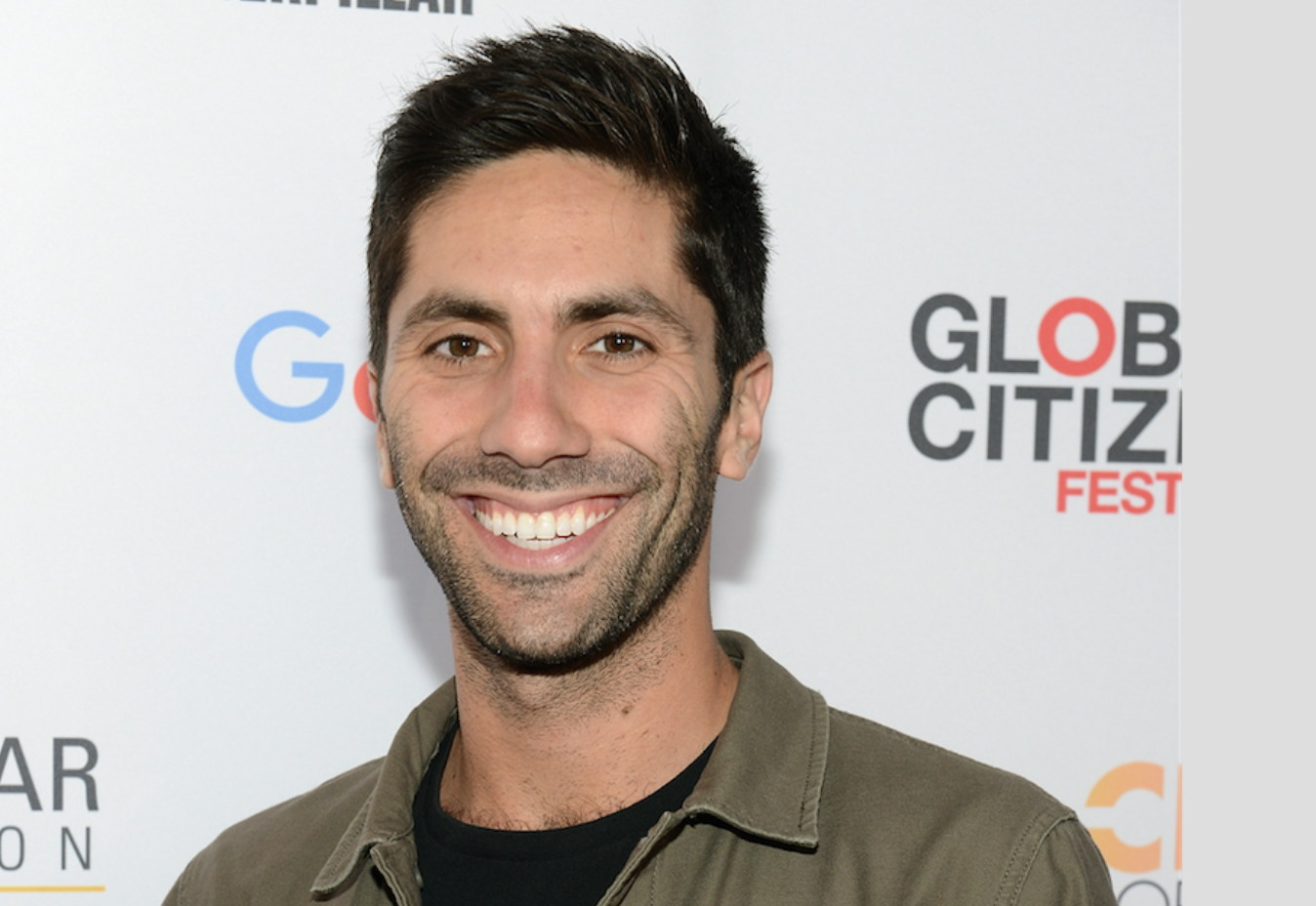 Long-running reality series Catfish is preparing for life after co-host Max Joseph. Joseph, who co-hosted the MTV staple alongside Nev Schulman for seven seasons, announced he's exiting the program on August 8. Since the show must go on, Schulman intends to lock down his soon-to-be former colleague's replacement.
"Catfish is in production," Schulman, 33, told Newsweek at Monday's at the MTV Video Music Awards. "We're in the process of searching for our new co-host...We're looking for some sort of fresh blood."
Schulman's wife, Laura Perlongo, appeared in some episodes for Season 7. To this, the reality star suggested how "she's been great." Schulman, however, is aiming to find a more permanent partner.
Schulman described his ideal new co-host, saying: "[It has to be] someone with some energy. We'd love to have a woman on the show. Anyone is being considered right now. Anyone and everyone."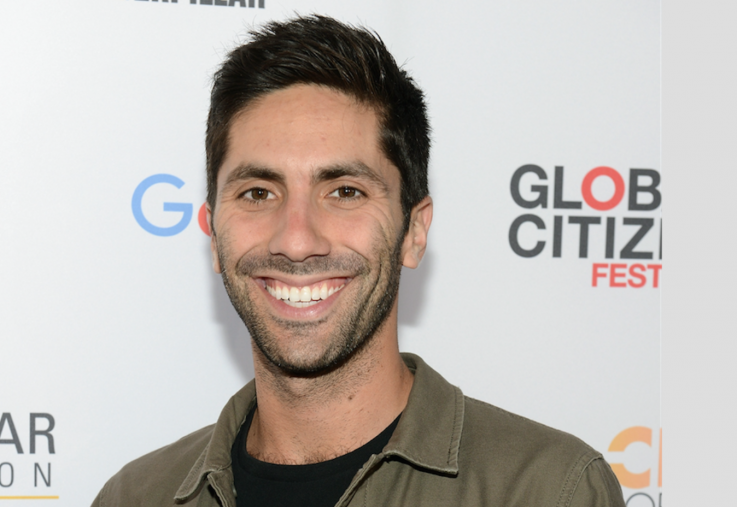 Joseph's last episode airs Wednesday. Before this, he took to Twitter to share the news of his departure with the MTV production.
"Hey guys, the time has come, sadly, for me to move on from Catfish," Joseph, 36, tweeted. "Working on this show for the last seven years has been one of the most meaningful experiences of my life. I've learned a lot about myself, my country and human nature in general. Nev and I have become brothers and our bromance has blossomed before your eyes."
Joseph found it difficult balancing his career as a television host and filmmaker. He cited this as the primary reasoning for his exit, adding: "For a while now I have been straddling two careers as TV host and filmmaker and, while this level of busy-ness is a dream come true, my life can no longer sustain it. With Catfish still going strong after 7 seasons, 115 episodes, 31 specials and showing no sign of slowing down, I feel it is finally the time for me to make my exit."
No announcements have been made regarding Schulman's new partner-in-crime as of yet, but Vanderpump Rules star Kristen Doute is apparently interested in taking on the job.
Doute is currently filming Season 7 of Vanderpump Rules. She, however, is an avid fan of Catfish and often shares her love for the series on social media. Schulman spoke about having Doute as her host, telling Us Weekly on Monday: "Kristen really wants to be on the show. I think she's almost … she's trying too hard."
Catfish airs Wednesdays at 9 p.m. ET on MTV.
'Catfish' Star Nev Schulman Talks Ideal Co-Host After Max Joseph Exit | Culture