'Catfish' Host Nev Schulman Accused of Sexual Misconduct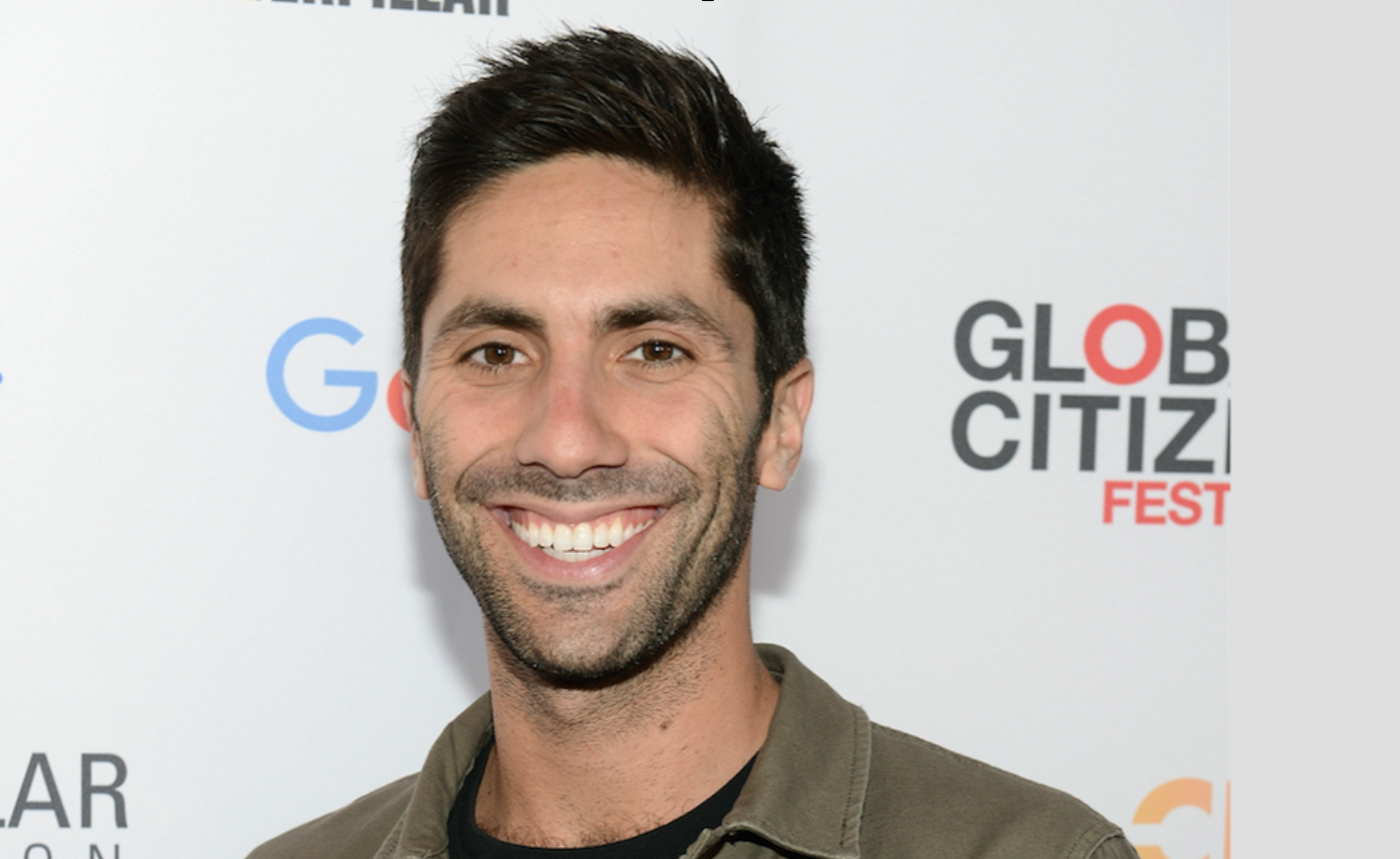 MTV has placed a temporary suspension on the production of reality program Catfish: The TV Show amid sexual misconduct allegations made against show host and creator Nev Schulman on Thursday. Schulman, born Yaniv Schulman, is best known for his involvement in both the televised and film versions of Catfish.
"We take these allegations very seriously," MTV said in a statement issued to Newsweek. "We're working with Critical Content, our third party production company, to conduct a thorough investigation and we've put a pause on shooting until the investigation is completed."
The allegations surfaced Saturday from Ayissha Morgan, a 20-year-old woman who appeared on Catfish during Season 4 in 2015. In a YouTube video, she referred to "the main guy on the show" by the pseudonym of "Jack." Schulman, however, has denied all of her claims—which allegedly include him mentioning the size of his penis to her.
"The behavior described in this video did not happen, and I'm fortunate that there are a number of former colleagues who were present during this time period who are willing to speak up with the truth," Schulman said in a statement issued to Newsweek. "I have always been transparent about my life and would always take responsibility for my actions, but these claims are false."
Schulman has a history of misconduct allegations. In 2014, he shared in his memoir In Real Life: Love, Lies & Identity in the Digital Age that he was expelled from his alma mater, Sarah Lawrence College, for repeatedly punching a female student in the face in 2006. In this particular passage, he claims he "hadn't been aware of" behaving in such a manner toward the apparent victim because the woman was "short, stocky [and] crew-cut-styled."
Schulman's accuser said she witnessed him taking pictures of LGBT couples dancing and kissing at an event, which caused her to confront him and ask him to refrain from photographing further. "I didn't tackle him and I certainly didn't choke him with his camera strap," the unidentified woman told Vulture at the time. "I tapped his shoulder and he turned and hit me out of nowhere, I went down and he held me in a headlock and repeatedly punched me while I tried to get free. The impact broke my glasses and the rest of the night was a blur."
The Catfish creator's alleged domestic abuse incident subsequently sparked a petition via Change.org in 2014. It aimed to not let Schulman, who petition creator Philip Greenwood referred to as a "violent women beater," be the host of Catfish or any other MTV-related programs.
Schulman married Laura Perlongo in 2017. Together, the couple has parented one child, daughter Cleo James. He is the brother to director Ariel Schulman, who directed the 2010 Catfish documentary that inspired Schulman's long-running MTV reality show. Catfish, a program he also executive produces, is in its seventh season.
Update | This story was updated to include a statement from Nev Schulman.