Nevada Brothel Owner Who Won Republican Primary Accused of Rape
Dennis Hof, the Nevada brothel owner who won the GOP primary for the Nevada state assembly earlier this month, was accused of raping a sex worker at his brothel in 2005, according to a newly released police report.
An unidentified sex worked claimed Hof woke her up in the room she was sleeping in to have sex. The worker said she resisted Hof's advances but eventually "gave in," according to the report obtained by the Las Vegas Review-Journal.
"Dennis pulls me close to him, opens my legs, and I pulled my legs together, said 'no,' and made excuses to try to leave or make him leave," the victim said in a statement. The incident was reported two years later after the victim said she was "tired of being hurt" and that she had only "acted like it was all okay."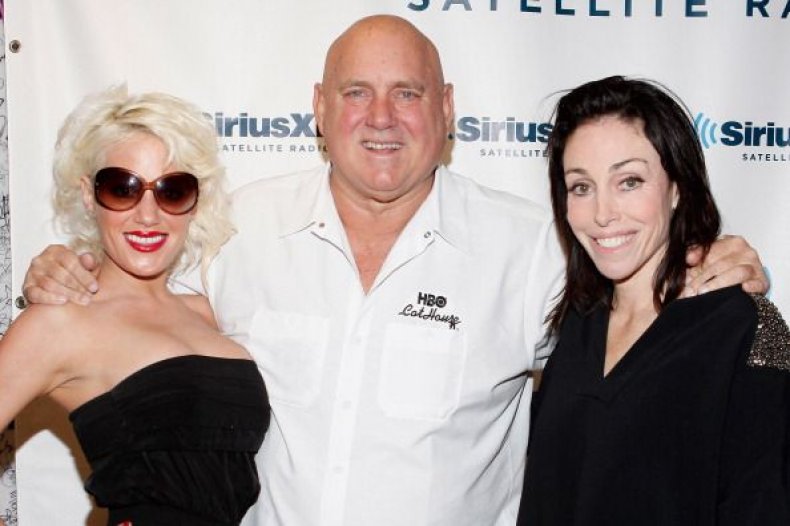 Hof denied the encounter at the time of the incident. Christine Metzger, another sex worker who the victim claimed entered the room she was in along with Hof, told officials that she "never saw any girl get sexually assaulted." Nye County prosecutors told the Review-Journal the statute of limitations on the allegations expired.
A spokesman for Dennis Hof told Newsweek Thursday that Hof was in a meeting with his attorneys and that he "can't really say anything" on his behalf.
Hof has previously been accused of sexual assault in two separate claims made by former sex workers in 2009 and 2011. He told Newsweek earlier this month the allegations were "beyond ridiculous"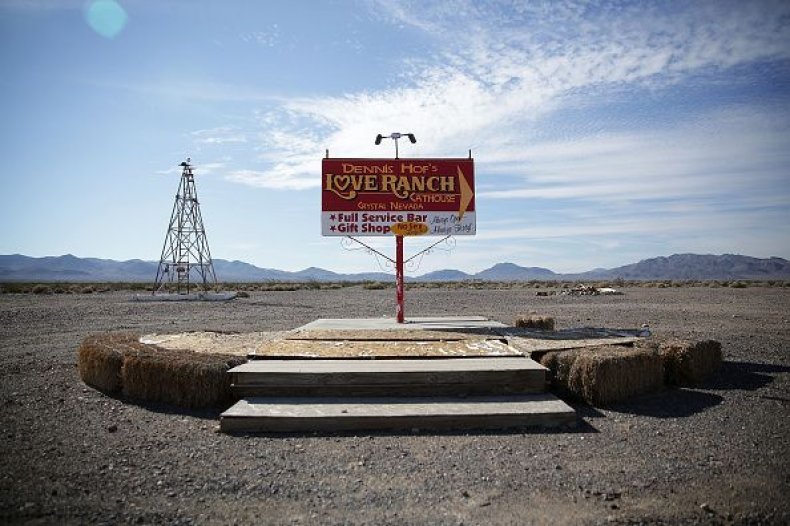 "There's nothing to dig up," he said. "Now it's time to look into libel and slander lawyers."
Hof first gained notoriety through HBO's Cathouse, a reality television series that documented the lives of sex workers at one of his brothels. He also authored the 2016 book, The Art of the Pimp: One Man's Search for Love, Sex, and Money.
Democrat Lesia Romanov will run against Hof in the November midterm elections for Nevada Assembly District 36. The brothel owner's website described him as a "limited government, low-tax, pro-business, state's rights, live-and-let-live 'conservatarian.'" He also has aligned himself with President Donald Trump, who has his own history of sexual misconduct allegations.
"There's a lot of similarities, we've both made substantial amounts of money," he said. "We both like pretty girls."