Nevada Care Flight Crash Leaves Five Dead
Five people died in Nevada on Friday night after a Care Flight medical aircraft crashed near Stagecoach, according to aircraft operator REMSA Health.
Speaking to Newsweek, REMSA, which provides air and ground ambulance services across northern Nevada, confirmed there had been five people in the aircraft, and that there were no survivors.
On Twitter, REMSA said the flight was a PC-12 fixed-wing aircraft, with tail number N273SM.
The medical services group said the flight went "off radar" at around 9:45 p.m. PST, before crashing close to Stagecoach.
REMSA added: "We are in the process of notifying their family members.
"Our immediate focus is helping our team members and families, as well as the responding agencies.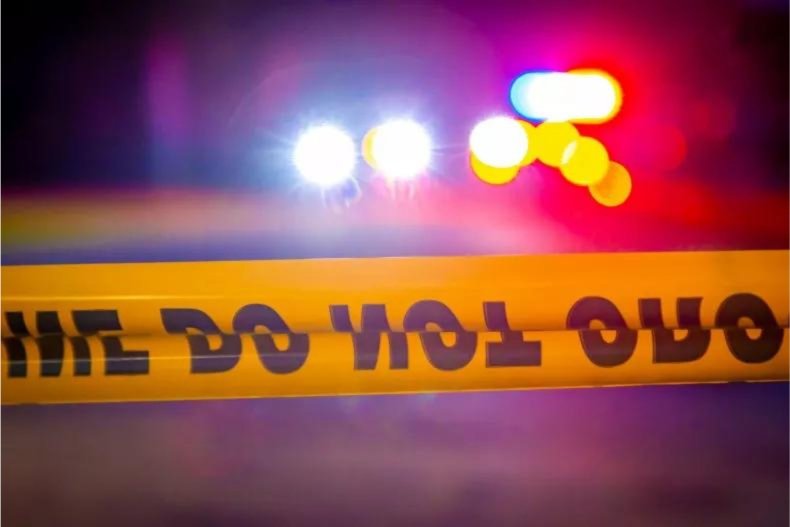 "As is Guardian and Care Flight's safety process in these situations, we are in a passive stand down for all Guardian and Care Flight flights across the company. We will work with each of our operations to ascertain when they are able to return to service."
Speaking to local network KOLO8 News, the Lyon County Sheriff's Office said they received a number of calls relating to the crash at around 9:15 p.m. PST.
Officers responded along with Lyon County Search and Rescue, the Central Lyon County Fire Protection District, and Douglas County Search and Rescue.
Citing a source at REMSA, the news network said those killed included a pilot, a flight paramedic, a flight nurse, a patient, and the patient's family member.
On their official Twitter account, REMSA posted a graphic of its Care Flight logo with a black line drawn across it in an apparent tribute to the crash victims.
According to its website, REMSA has been operating Care Flight since 1981, when it began with one aircraft.
This has "expanded over the years to four helicopters, one fixed-wing aircraft, and one ground critical care transport (CCT) ambulance."
The website adds: "Care Flight is a private non-profit community-based service which is solely funded by user fees and no local community tax subsidy.
"Care Flight provides services throughout northwest Nevada and northeastern California region with base locations in Reno, Gardnerville and Fallon, Nevada and Truckee and Beckwourth, California."
According to an Air Facts Journal article published in March 2022, there have been five fatal accidents involving PC-12 fixed-wing aircraft in the United States over the past ten years.
In February 2022, eight people were killed when a PC-12, carrying a hunting party, went down in North Carolina.
In general, Air Facts Journal says, the PC-12, a Swiss-made aircraft, has a "stellar safety record" which is "one of the best in all of general aviation."