Nevada Gives 77,000 Ex-felons Right to Vote in 2020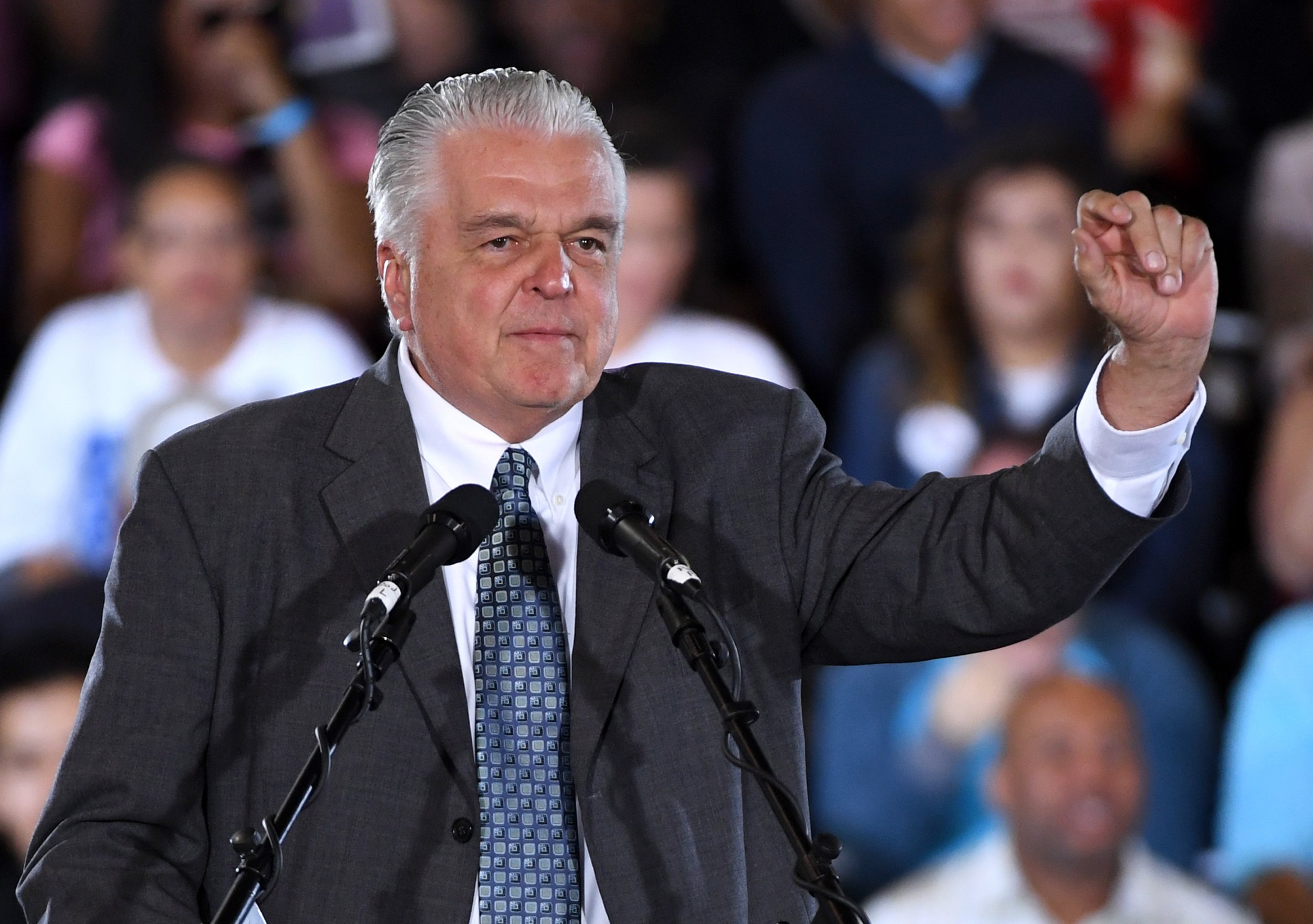 Nevada Governor Steve Sisolak signed a slew of bills Thursday, including one to permit the sealing of records for low-level marijuana convictions and another to restore voting rights of convicted felons, permitting 77,000 people to cast ballots who would otherwise have been barred from voting in the state.
While approving 78 pieces of legislation, the Democratic governor signed AB431, a measure that grants felons in Nevada the right to vote after being released from prison and permits people who have been convicted of a crime — but not imprisoned — to vote. Prior law required that felons have their right to vote restored two years after "discharge from probation or parole or release from prison," unless they were convicted of certain felonies involving use of force or violence.
The approximately 77,000 voters will join a statewide voting population of nearly 1.74 million. Hillary Clinton won the state's electoral votes in the 2016 election, beating Donald Trump by just 27,202 votes. The inclusion of new voters has the potential to impact future elections. Studies have found that former felons are more likely to vote for Democrats, but, more significantly, that they vote in low numbers.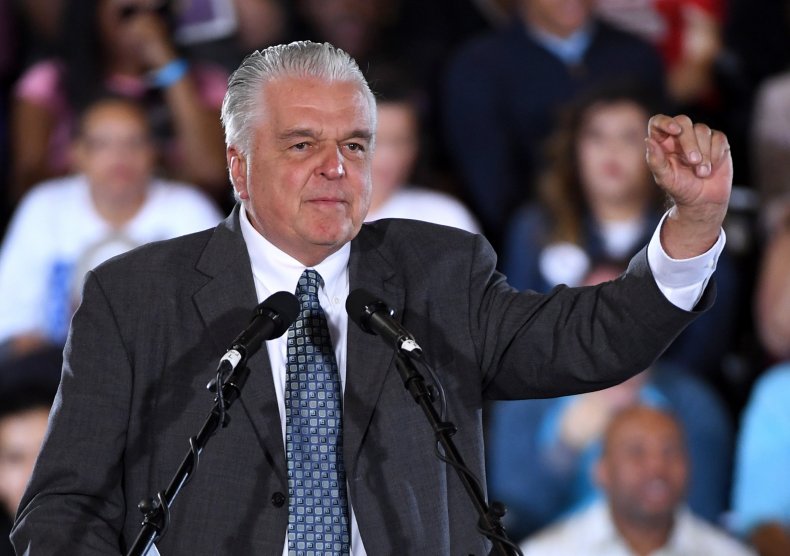 Sisolak also signed AB192, which allows for individuals who were previously convicted of crimes no longer on state books to have such records sealed. Sisolak's office said that this legislation would remove barriers to obtaining credit or finding a job for those convicted of marijuana-related crimes. Nevada voted in 2016 to legalize marijuana for recreational use.
The governor emphasized the impact both bills would have on communities of color.
"I just signed two criminal justice reform bills that will restore fairness and justice to thousands of Nevadans. I'm so excited about the positive impact these bills will have on our communities, especially communities of color" Sisolak wrote on Twitter on Wednesday.
The approval of the bills comes amid a broader nationwide push to clear records and restore the rights of those who have served time.
Last month, prosecutors in central and southern California announced they would clear 54,000 marijuana-related convictions. Just months earlier, San Francisco's District Attorney said that more than 9,300 people would be eligible to have marijuana offenses cleared. Florida voters have led the charge on other significant changes, electing last November top restore voting rights for as many as 1.5 million individuals with felony convictions.