Nevada to Host First Democratic Debate in October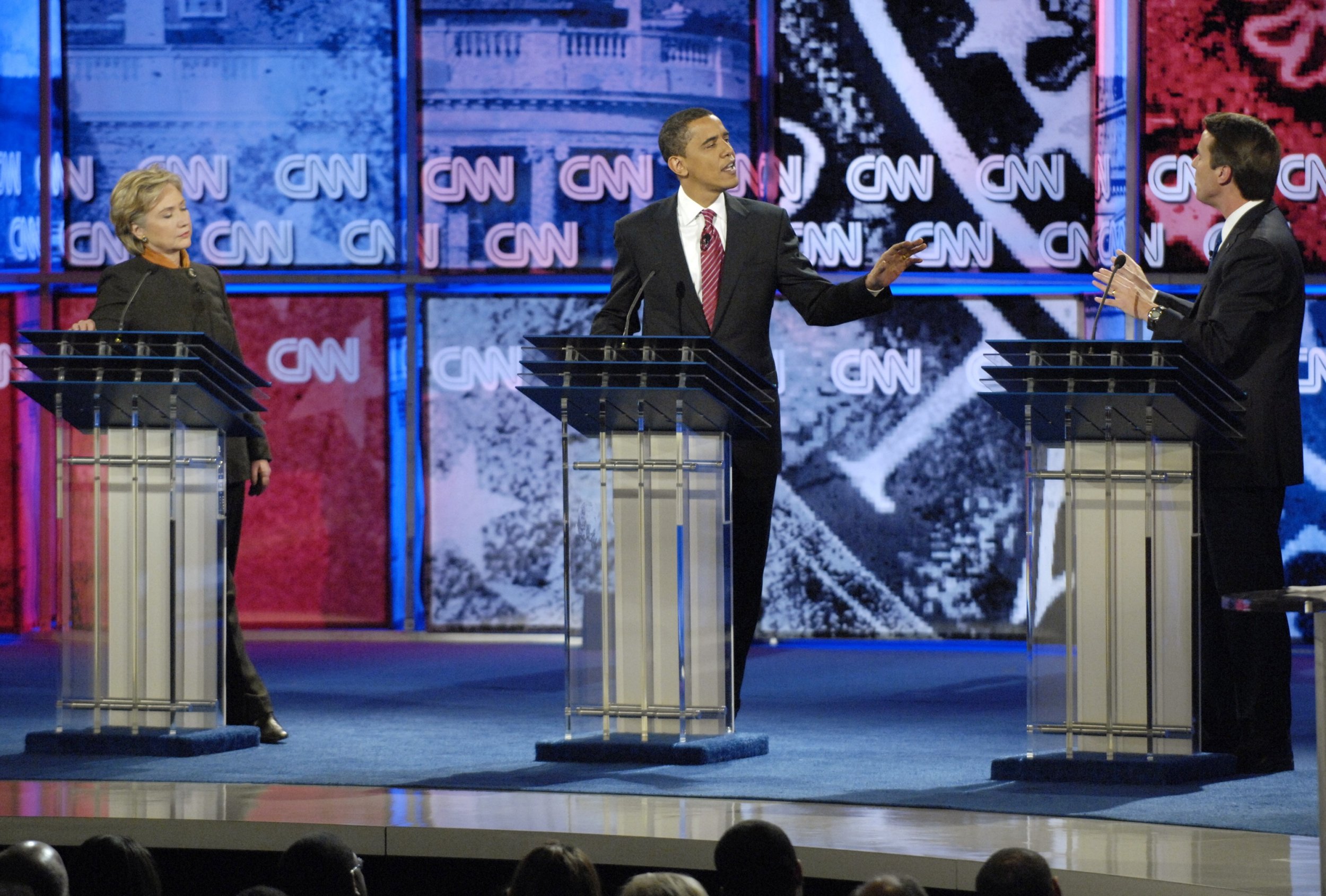 Nevada will host the first of six Democratic primary debates on October 13, the Democratic National Committee (DNC) and CNN announced Thursday.
Five major Democratic candidates have declared their bids for the presidency, a number significantly smaller than the 17-member GOP field. Former Secretary of State Hillary Clinton has dominated the Democratic field. Joining her in the race to the White House are Senator Bernie Sanders of Vermont, Maryland Governor Martin O'Malley, former Rhode Island Governor Lincoln Chafee and former Virginia Senator Jim Webb. Vice President Joe Biden reportedly is exploring a presidential bid.
The second debate will be held November 14 in Des Moines, Iowa, followed by a third on December 19 in Manchester, New Hampshire, and a fourth on January 17, 2016, in Charleston, South Carolina. The fifth and sixth debates will be held in February or March, in Miami and Wisconsin, respectively.
O'Malley criticized the DNC's schedule, saying the process is "less democratic" because it doesn't give voters enough time to hear from the Democratic candidates.
"If anything, it seems geared toward limiting debate and facilitating a coronation, not promoting a robust debate and primary process," his campaign said in a statement. "The DNC should take themselves out of the process."
The statement added, "There is a long, proud tradition of voters in early states like Iowa and New Hampshire getting to hear early and often from candidates for president—the DNC schedule kills that tradition, and we shouldn't stand for it."
Additional details about debate dates, locations and partnerships will be announced soon. Each Democratic state party will co-host the debate in its own state.