At Nevada GOP Caucuses, Chaos Reigns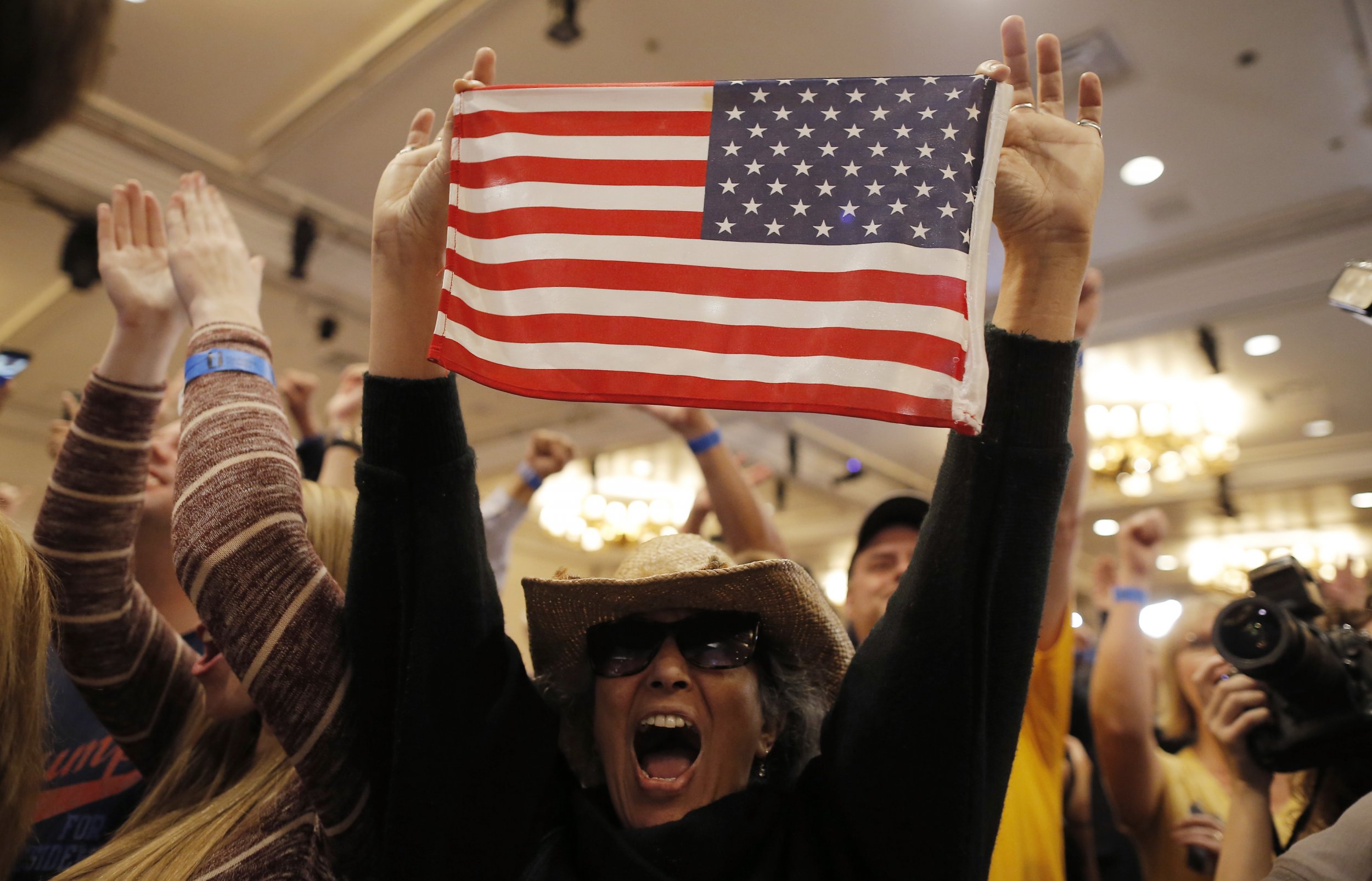 Donald Trump won the Nevada Republican caucuses on Tuesday, and in a way it's fitting that the bombastic real estate mogul scored his third victory amid allegations of voter fraud, mismanagement by the Nevada GOP and a general air of chaos.
Almost as soon as caucusgoers began to trickle into their appointed caucus locations Tuesday night, reports surfaced of things going wrong in Nevada: long lines, not enough ballots, voters voting twice, polling stations that were supposed to exist but didn't.
Not that this sort of thing is unusual for Nevada. In 2008, Ron Paul supporters hijacked the state nominating convention, forcing rule changes designed to help their candidate. Those measures delayed the process to the point that the party's event space rental for the state convention expired, and GOP bigwigs postponed it indefinitely. In 2012, Mitt Romney didn't find out he'd won Nevada until three days after the caucuses—local party leaders couldn't agree on a unified system for counting ballots. In Clark County, where two-thirds of the state lives, GOP representatives that year counted ballots by hand.
On Tuesday, reports also circulated that caucus volunteers showed up in Trump gear, including hats and shirts. In most states, even party-affiliated volunteers aren't supposed to show a preference for any candidate.
The Nevada GOP said no official complaints were received about voting issues and tweeted on Tuesday that it didn't have a problem with volunteers showing up in Trump merchandise.