'Never Have I Ever': Who is Deacon Phillippe? Meet Reese Witherspoon's Son
Deacon Phillippe has made his TV debut in Season 3 of Never Have I Ever, following in the footsteps of his actor parents.
Phillippe is the son of The Morning Show's Reese Witherspoon and I Know What You Did Last Summer's Ryan Phillippe. The couple, who starred in Cruel Intentions together in 1999, welcomed their son in October 2003, just four years after their daughter Ava was born.
Phillippe, now 18, has landed in a role in Never Have I Ever, the Netflix comedy-drama created by The Office's Mindy Kaling and Lang Fisher that follows the journey of an Indian-American high school student grieving the death of her father while navigating adolescence.
The new season of Never Have I Ever was released on Netflix on August 12 and fans will no doubt recognise Phillippe instantly has he bares a striking resemblance to both his parents.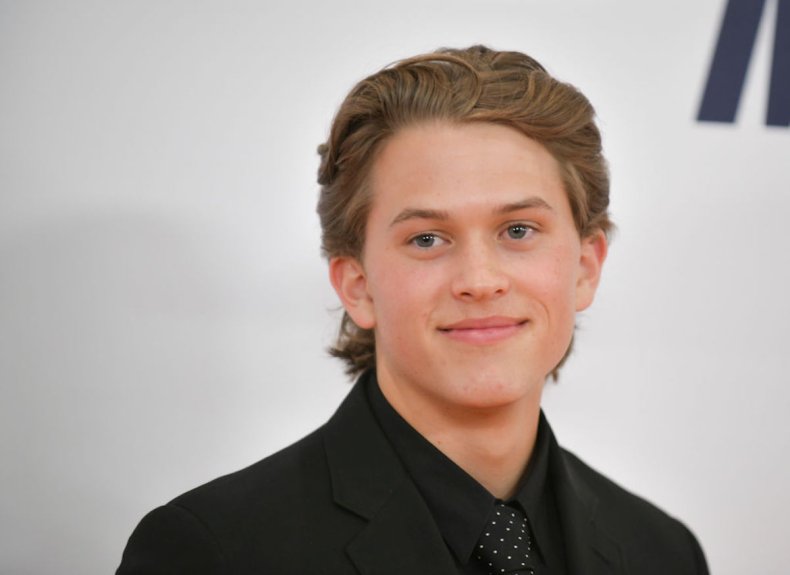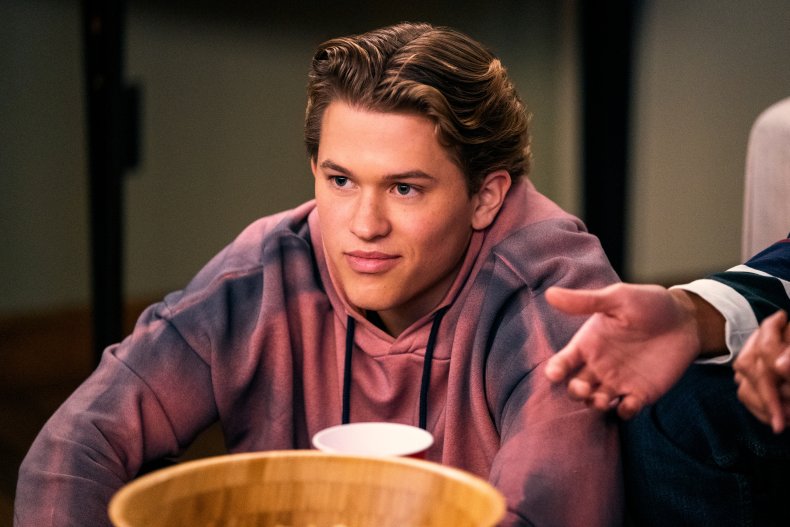 If you're wondering where you may have seen him before or want to know more about the role he plays, Newsweek has everything you need to know about Never Have I Ever Season 3 Star Deacon Phillippe.
Who Does Deacon Phillippe Play in Never Have I Ever Season 3?
Deacon Phillippe plays Parker in episode 8 of Never Have I Ever Season 3. Parker is introduced to viewers as a friend of new character Des, played by Anirudh Pisharody. Des, Parker and Addison, played by Terry Hu, attend a house party at lead character Devi Vishwakumar's house.
At the time, Devi is in the midst of a romance with Des and is keen to impress his friends but Parker threatens to leave the party when Devi admits she doesn't have any alcohol.
Paxton, played by Darren Barnet, arrives and saves the day with bottles of booze he has managed to buy. Parker and friends stay at the party but the character later gets into some drama when he picks up Devi's dad's tennis racket in her garage. Unbeknownst to Parker, the tennis racket is a very sentimental item to Devi, due to the death of her dad a few years previously.
It's not yet known whether the character of Parker will appear in the next season of Never Have I Ever, but the show has already been confirmed to return for a fourth and final instalment.
How Did Deacon Phillippe Get His Part in Never Have I Ever Season 3?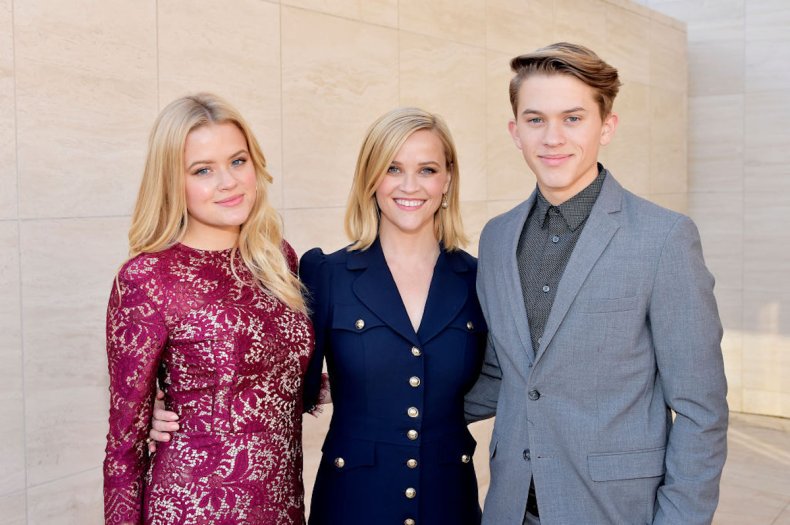 Never Have I Ever co-creator Mindy Kaling recently revealed that Phillippe got his part in the show through her friendship with his mother, actress Reese Witherspoon.
She told ET: "Reese had told me that he was interested in performing... and I only had this role that seemed really good for him.
"He's so super talented, obviously really handsome, but here's this kid who's been raised by two very successful actors and he wanted to learn. He came to set, he really wanted to learn from our cast and I just love that energy. He's just such a great kid and... incredibly grateful and a really nice energy to be around."
Revealing how Phillippe reminded her of his mother, Kaling, who is currently working Witherspoon on Legally Blonde 3, told Extra: "He is like his mom where after he wrapped, he sent me a handwritten note, thanking me for being on set. You could just tell Reese is his mom... You're just like, 'Oh, you're a good person... I can't imagine anyone saying a bad thing about you... You're one of those.'"
Newsweek has contacted a rep for Never Have I Ever for comment.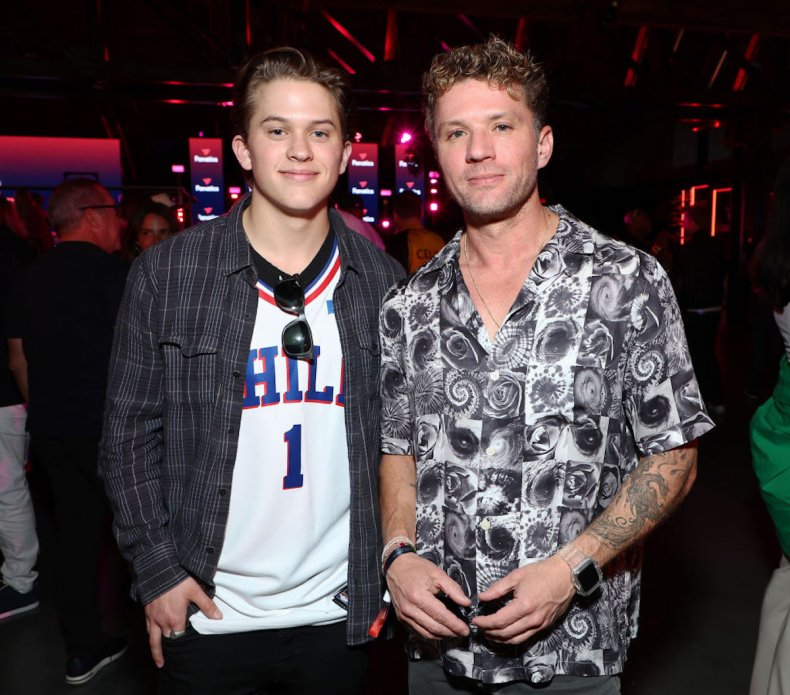 What Else Has Deacon Phillippe Been In?
Never Have I Ever is Deacon Phillippe's first acting credit but he also has a burgeoning music career.
In 2020, Phillippe released his debut song Long Run featuring Scottish singer Nina Nesbitt and for his second single, Phillippe released Love For the Summer with TikTok star Loren Gray.
As well as acting and music, Phillippe has also tried his hand at modelling. In 2021, he and sister Ava posed for the campaign for Beyoncé's Adidas collection Halls of Ivy Park.
All three seasons of Never Have I Ever are now available to stream on Netflix.