'Never Have I Ever' Season 3 Netflix Release Date, Cast, Plot and Trailer
Never Have I Ever is coming back to Netflix for season three.
The coming-of-age comedy-drama, created by The Office's Mindy Kaling and Lang Fisher, follows the journey of an Indian-American high school student grieving the death of her father while juggling school, friends, and everything else that adolescence has to throw at her.
The first two seasons of the show, which features tennis legend John McEnroe as the narrator, have been a huge hit with fans. And after the dramatic events of the second season finale, fans are desperate to see what main character Devi Vishwakumar and her friends are up to.
Newsweek has everything you need to know about Never Have I Ever season three, including the release date, cast, plot and trailer.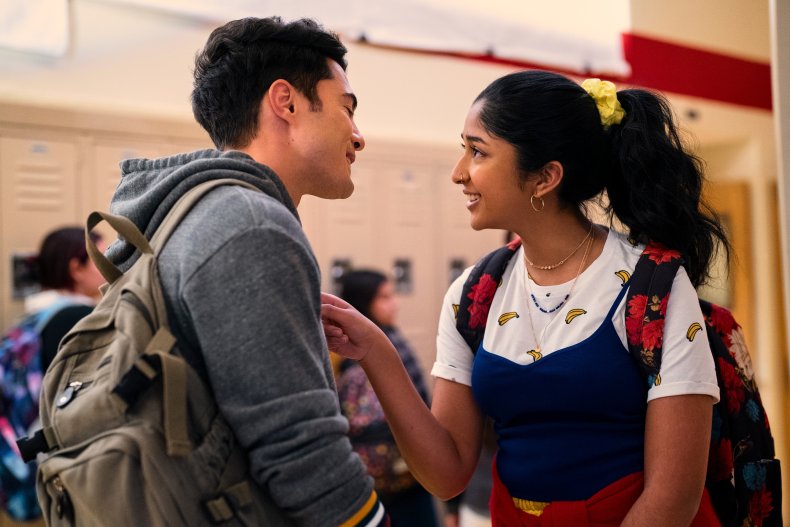 When Is the Never Have I Ever Season 3 Release Date?
Never Have I Ever will be released on Netflix on Friday, August 12. The news was confirmed in May 2022 as part of the Netflix Is A Joke comedy festival.
There will 10 episodes in total that will all be released at once.
The show has also already been renewed for season four. Sadly, that will be Never Have I Ever's final volume.
A specific release date for the fourth and final season has not yet been revealed, but co-creators Kaling and Fisher have confirmed fans will not have to wait too long for that to drop on Netflix. If season four follows the release pattern of the previous instalments, fans can expect it to arrive in spring/summer 2023.
Who Is in the Never Have I Ever Season 3 Cast?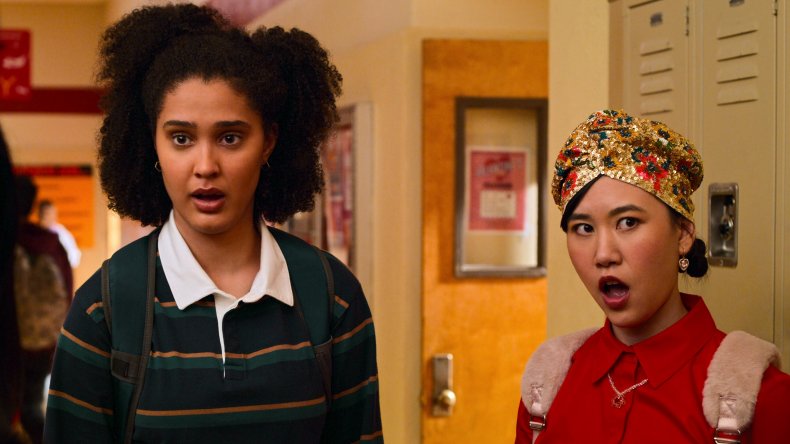 Returning to the Never Have I Ever cast are Maitreyi Ramakrishnan as the show's main character Devi Vishwakumar, and Darren Barnet as her high-school crush-turned first boyfriend Paxton Hall-Yoshida. Poorna Jagannathan is back as Devi's mother Nalini as is Richa Moorjani as Devi's cousin Kamala, and Ranjita Chakravarty as Devi's grandmother.
Devi's girl gang will be back for the new episodes, with Lee Rodriguez reprising her role as Fabiola Torres and Ramona Young returning as Eleanor Wong. Elsewhere, Jaren Lewis is back as Ben Gross, Megan Suri is back as Aneesa Qureshi, and Utkarsh Ambudkar returns as Devi's teacher (who happens to have a crush on Kamala).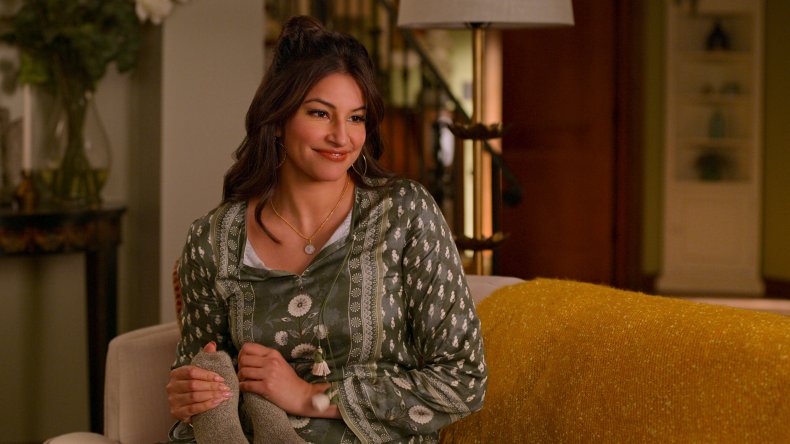 There are also several new faces, including Devi's new potential love interest Des, played by Anirudh Pisharody; and his friends Parker, portrayed by Reese Witherspoon and Ryan Phillipe's son Deacon; and Addison, played by Terry Hu.
Rapper Common, who starred as Dr. Chris Jackson, a dermatologist who was Nalini's love interest, is not back for season three.
What Is the Plot of Never Have I Ever Season 3?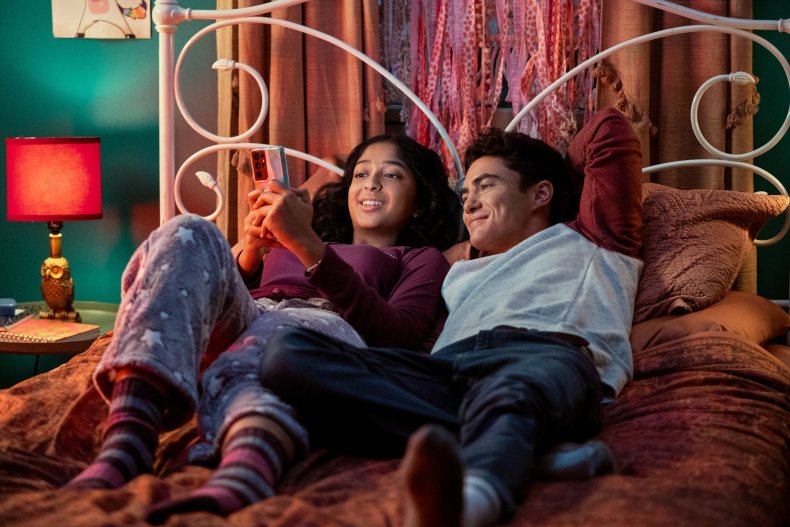 At the end of Never Have I Ever season two, Devi and Paxton decided to go official and be boyfriend and girlfriend after Paxton accidentally hit Devi with his car (a callback to Paxton being hit himself during a fight with Devi at the start of season two). While it may have seemed that this would put an end to the Devi/Paxton/Ben love triangle, it was clear that Ben was still harboring feelings for Devi when he saw her and Paxton together at the school dance at the end of the episode, despite him now dating Aneesa.
Speaking to Entertainment Tonight in July 2021, Devi actress Ramakrishnan teased the love triangle could still be present in season three.
She said: "It is going to be interesting to see what happens next. I have no idea because she is happy with Paxton and that's happening officially but of course, Ben's obviously going to still be a player in the game."
Fans may also see cousin Kamala potentially pursue a romance with Devi's teacher, as well as Devi's best friends Fabiola and Eleanor dealing with their own relationship dramas.
Is There a Trailer for Never Have I Ever Season 3?
Netflix have released a trailer for Never Have I Ever season three. In the footage, Devi is seen navigating life as Paxton's girlfriend and the attention that comes with her new role. Fans are also introduced to Des, who Devi begrudgingly invites to a party at her mother's behest before realizing he might not be so bad after all.