'The Nevers' on HBO Character Guide: Who Plays Who and What Abilities Do They Have?
The Nevers is HBO's new Sunday night show, starting this April. Developed by Joss Whedon, he stepped back from the project after accusations about his conduct on former sets was made public. Now, Philippa Goslett acts as showrunner to the series about Victorian women who develop superpowers. Read on to find out who stars in the HBO show, and which cast member has what abilities.
The Nevers cast and character guide
Laura Donnelly as Amalia True
Who is Amalia: Per her official character bio, True is "the most reckless, impulsive, emotionally damaged hero of her time. A menace to stuffy Victorian society, she would die for the cause and kill for a drink." She is also an orphanage owner, experienced fighter, and can see what she calls "ripples" of the future.
Who is Laura Donnelly: The Northern Ireland-born actor is best known for her theater work, winning an Oliver in 2018 for The Ferryman, written by her partner Jez Butterworth. She also spent four years as Jenny on Outlander.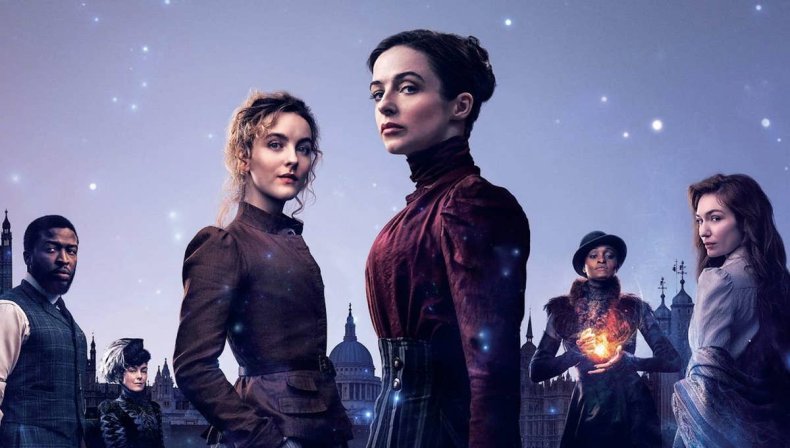 Olivia Williams as Lavinia Bidlow
Who is Lavinia: A wealthy spinster socialite who supports the orphanage—but may have shady ulterior motives.
Who is Olivia Williams: Previously a series regular of Whedon's Dollhouse, Williams' other credits include Counterpart, Rushmore and The Sixth Sense.
James Norton as Hugo Swan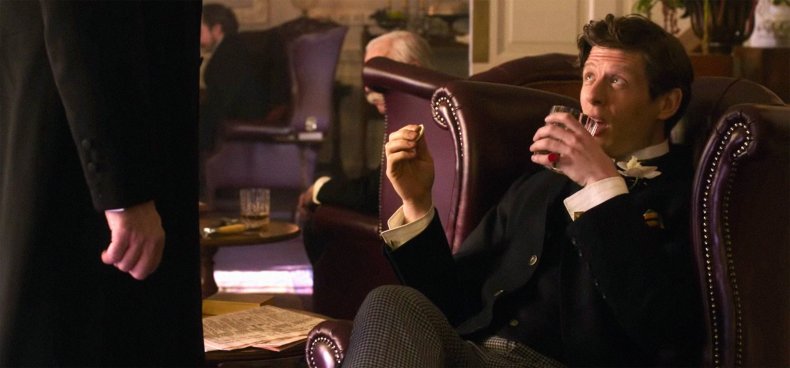 Who is Hugo: A sexually-charged pansexual aristocrat who makes his money through a private club and through extortion.
Who is James Norton: A name often touted as a possible next James Bond, James Norton is familiar from a number of British dramas like Grantchester, McMafia and Happy Valley.
Tom Riley as Augie Bidlow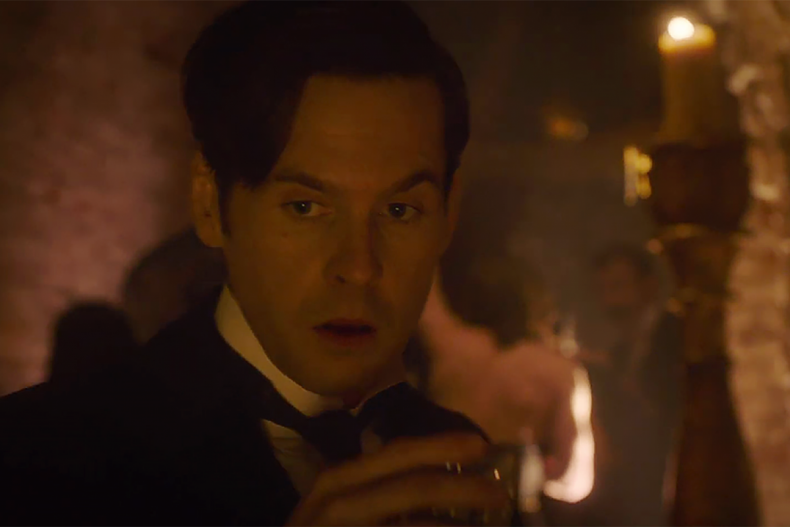 Who is Augie: Lavinia's bumbling, geeky brother, who she worries is being led astray by Hugo.
Who is Tom Riley: The husband of Masters of Sex actor Lizzy Caplan, most of whose work has been on British shows like Dark Heart, Monroe and Ill Behaviour. He was also the lead in Starz's Da Vinci's Demons.
Ann Skelly as Penance Adair
Who is Penance: Amalia's best friend, Penance is a very religious inventor who can perceive electrical currents.
Who is Ann Skelly: The Dublin-born star of TV shows like the Irish Death and Nightingales and the BBC's adaptation of Little Women.
Amy Manson as Maladie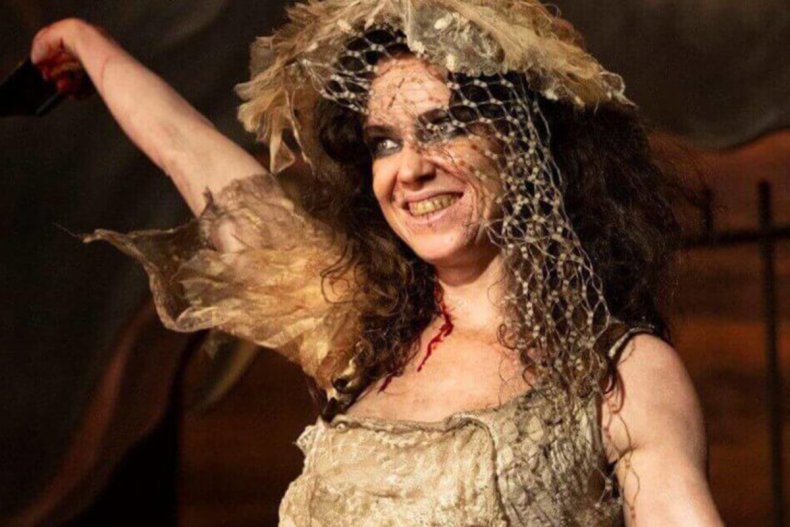 Who is Maladie: An unhinged woman with powers of her own who heads a band of renegades and is currently on a killing spree.
Who is Amy Manson: The Scottish actor who played Merida from Disney's Brave in Once Upon a Time and who also starred in The White Princess and the U.K. version of Being Human.
Ben Chaplin as Frank Mundi
Who is Frank: A violent, heavy-drinking detective on the hunt for Maladie.
Who is Ben Chaplin: Last seen in The Dig, Chaplin has also starred in The Legend of Tarzan, Snowden and Cinderella.
Pip Torrens as Lord Massen
Who is Massen: A former military man who is very critical of the superpowered women at the heart of The Nevers.
Who is Pip Torrens: A British character actor, familiar from his roles in The Crown, Poldark and Preacher.
Also starring in The Nevers are:
Zackary Momoh (Doctor Sleep, Harriet) as Horatio Cousens, a West Indian doctor
Nick Frost (Shaun of the Dead, Spaced) as Declan Orrun, the criminal overlord known as "The Beggar King"
Eleanor Tomlinson (Poldark, The White Queen) as Mary Brighton, a failed singer
Denis O'Hare (American Horror Story, The Good Wife) as Dr. Edmund Hague, an American surgeon
The orphanage is the home of "The Touched," young women with the following superpowers. Among those women are:
Harriet (Kiran Sonia Sawar), who can transform objects to glass
Myrtle (Viola Prettejohn), who has an uncontrollable ability to speak multiple languages
Primrose (Anna Devlin), a 10-year-old giant
Annie (Rochelle Neil), who can shoot fireballs from her hands.
The Nevers airs Sundays at 9 p.m. on HBO and Mondays on HBO Max