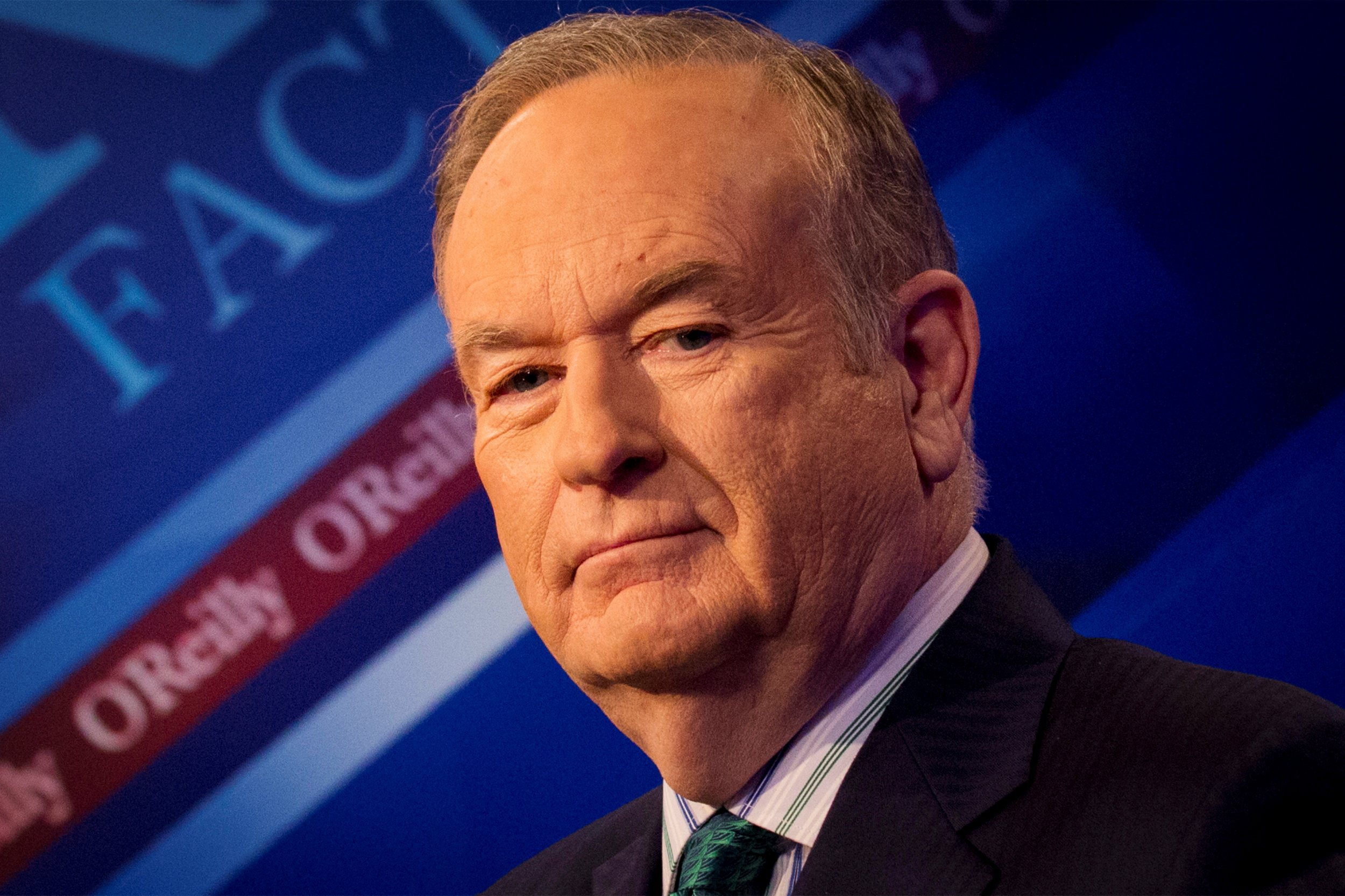 On Friday it was reported that Fox News host Eric Bolling was accused of sending unsolicited explicit pictures to three female colleagues. The women who received the messages allege they were sent from Bolling's number, reported Huffington Post, citing 14 sources.
A Fox News spokewoman told Newsweek: "We were just informed of this late Friday afternoon via a Huff Post inquiry and plan to investigate the matter."
Below, Newsweek takes a look at the scandals that have rocked the station in recent years.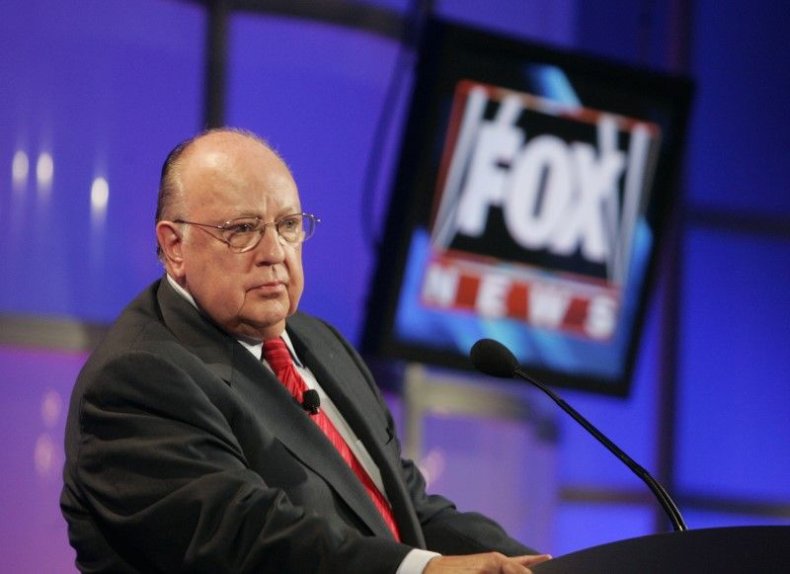 Roger Ailes
Fox News CEO Roger Ailes was forced to quit in July 2016, after allegations emerged that he had harassed female colleagues. In a lawsuit, former anchor Gretchen Carlson claimed she was sacked for refusing Ailes's advances. Six other female Fox employees and former Fox host Megyn Kelly also alleged harassment by Ailes.
After resigning from the station he founded in 1996, Ailes advised Donald Trump in his presidential campaign. He died, aged 77, in May.
Bill O'Reilly
In an explosive report in April, the New York Times claimed that Fox News settled five sexual harassment and verbal abuse lawsuits against its top-rated host, Bill O'Reilly, since 2002. The payments totaled $13 million, according to the report.
O'Reilly said that he had agreed to the settlements to ensure his family wasn't embarrassed by the allegations being aired in public.
Advertisers abandoned his prime time show, and after announcing he would be taking a two week break to return late April, on April 19 it was announced O'Reilly would not be returning to front his show.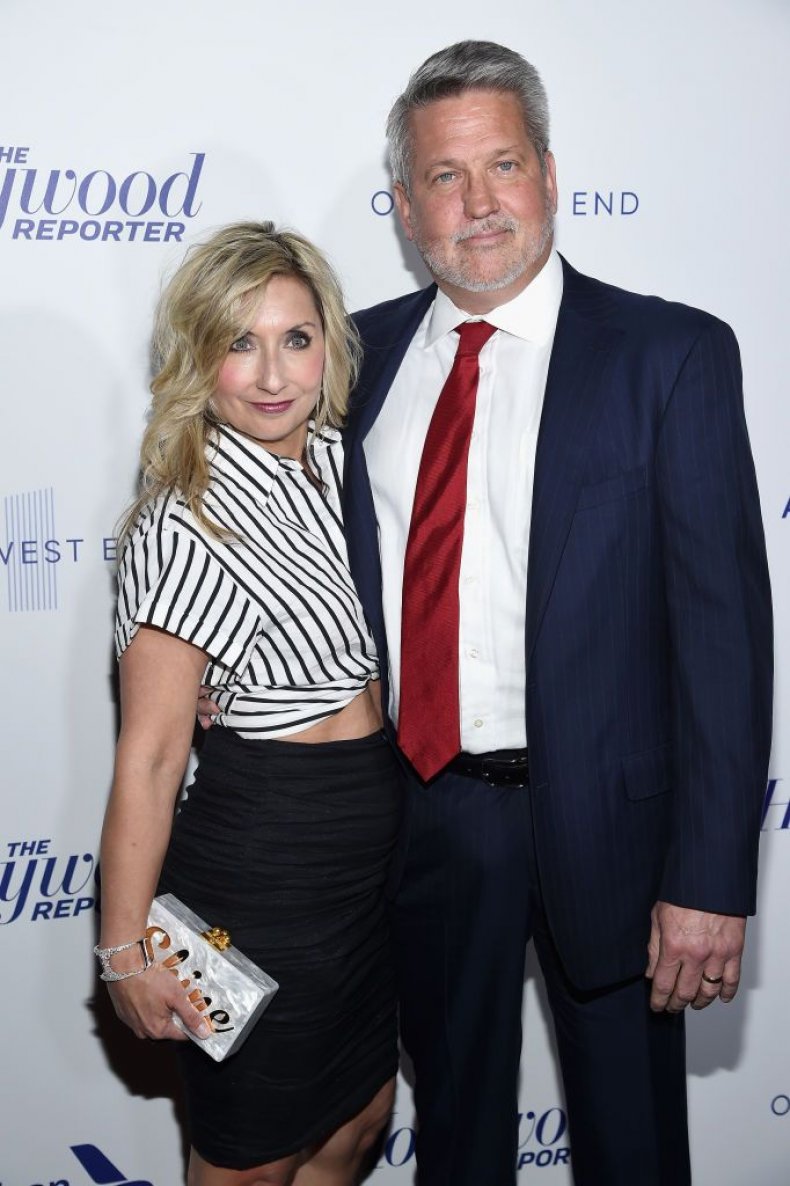 Bill Shine
The co-president of the channel, Shine resigned on May 1 amid the fallout from the harassment allegations. Shine was accused in several lawsuits of failing to take action to stop sexual harassment at the company.
According to reports, he is currently in contention for the White `House communications director role recently vacated by Anthony Scaramucci.
Reuters reported that Shine's departure was part of a concerted effort by 21st Century Fox owner Rupert Murdoch to clean up the station following the revelations.
Jesse Waters
In April, Fox News host Jesse Waters announced he was taking an unannounced vacation, after being accused of making lewd remarks about President Trump's daughter, and White House adviser, Ivanka Trump.
"It's funny, the left says they really respect women, and then when given an opportunity to respect a woman like that, they boo and hiss,' he remarked on air about a meeting in Berlin where Ivanka Trump faced a critical audience.
"So I don't really get what's going on here, but I really liked how she was speaking into that microphone."
Charles Payne
In July, Fox Business suspended presenter Charles Payne, after he was accused of sexual harassment by former network guest Scottie Nell Hughes.
After Payne admitted conducting a three year romantic affair with Hughes, Hughes said that she thought the relationship would help her obtain a permanent position at the network, and that her appearances on Fox drastically reduced after she ended the affair in 2015.