U.S. Scientists Discover Powerful New Antibiotic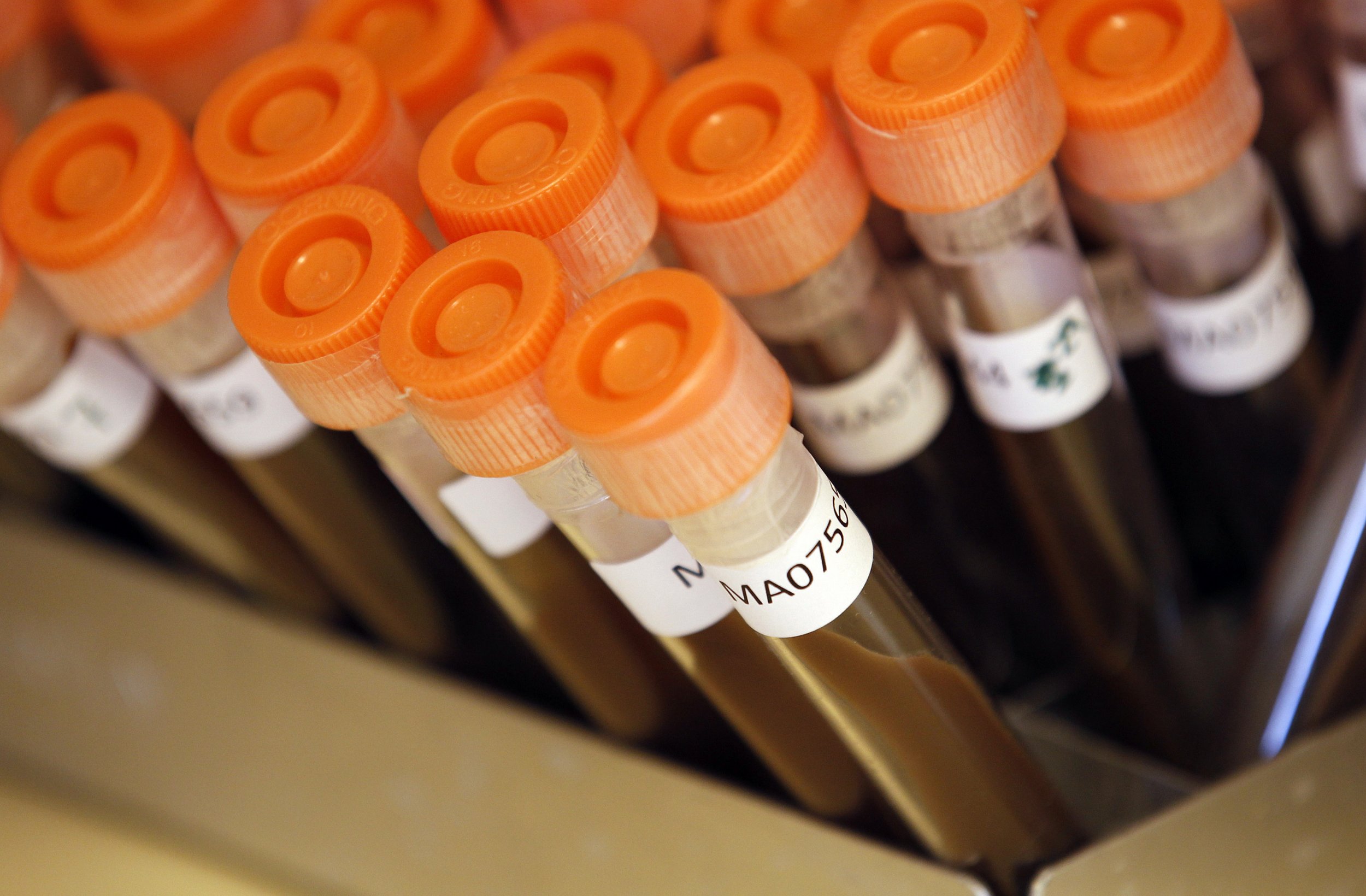 American scientists have made a major health breakthrough with the discovery of a new type of antibiotic that seems to be even better than existing drugs. And it was found in a pile of soil.
The experimental antibiotic, called teixobactin, is being touted as a "game changer" and is very good news considering the number of infections which have evolved to become resistant to existing antibiotics.
The discovery was made by researchers at Northeastern University in Boston, Massachusetts who outlined their findings in the science journal Nature on Wednesday. It is the first time in 25 years that a major new antibiotic discovery has been made.
99% of potential antibiotics cannot be grown in a laboratory, so researchers developed an electronic device called the IChip to isolate antibiotic compounds in their natural environment - soil.
The IChip sandwiched bacteria between two permeable sheets of membrane and was then inserted into the ground for two weeks. The chemicals produced by the microbes of bacteria were then studied for the antibiotic cultures that naturally grow in dirt.
10,000 strains of bacteria were studied and 25 new compounds were discovered. The most successful of the compounds was teixobactin - the drug was found to kill bacteria by breaking down its protective cell walls and stopping the growth of new cells.
"This is a promising source in general for antibiotics and has a good chance of reviving the field," biochemist Kim Lewis, who is one of the study's authors, said in a press conference.
Teixobactin has yet to be tested on humans, although scientists have seen it have positive results when tested on mice. Lewis says the clinical tests on humans won't happen for another year or two though.
The growing number of infections that have become unresponsive to treatment with antibitoics is a concern and could lead to a crisis in public health.
The World Health Organization warned last year that the world could soon enter a "post-antibiotic era" and a report commissioned by David Cameron said that the world did not tackle the issue of drug-resistant infections it could well cost the global economy up to $100 trillion.