New App Helps Cheaters Cover Their Tracks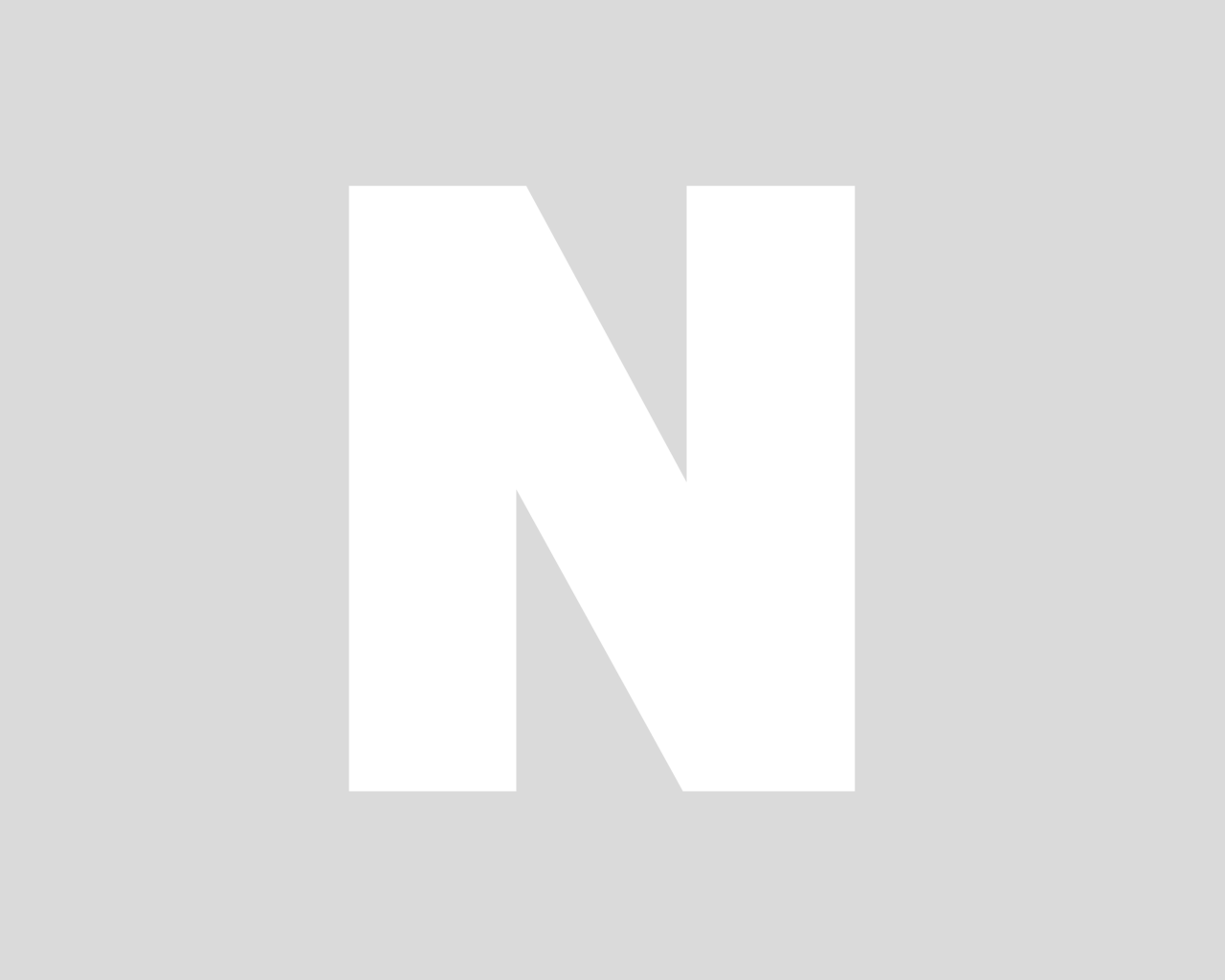 Great News for all you current and aspiring cheaters out there! Neal Desai, a 25-year-old pre-med graduate of Baylor University, has a smartphone app designed to help keep your dirty little secrets a secret.
The app is named CATE, short for Call and Text Eraser—which pretty much explains its basic function. Once set up, CATE keeps hidden any and all contact from certain special friends until the user inputs a secret access code. Better still, the app isn't even visible on the phone until you enter the code, providing an extra layer of protection from snooping spouses.
"It's like having a safe inside your phone that nobody knows is there!" enthuses Jay Leopardi, the branding expert Desai hired to get CATE up and running.
Desai didn't create CATE. He bought it from a cop in West Palm Beach who developed the program after a pal of his wound up in divorce court thanks to incriminating messages on his cell. "He didn't want it to happen to any more of his friends," explains Desai.
Newsweek subscription offers >
Recognizing CATE's potential, Desai took it on ABC's venture-capital reality show Shark Tank to plead for $50,000 in financing. He wound up with $70K—but not before provoking the strange spectacle of the show's five hard-nosed, profit-minded "sharks" arguing about the morality of funding a "cheater's app."
Cheatees are likely to have even bigger problems with CATE. One member of the Surviving Infidelity website posted that she "started to shake" just watching the "despicable segment" about the app.
Sensitive to this line of criticism, Desai claims that, with CATE, he hopes to cut down on relationship squabbles and domestic violence—maybe even save lives. ("I'm like a firefighter!" he joked to the "sharks.")
In addition to serving cheaters, CATE can be used to catch them. By secretly downloading CATE onto Spouse A's phone, Spouse B can create an invisible record of calls and texts that can be surreptitiously retrieved even after the originals have been deleted. Notes Leopardi gleefully: "What this creates is a frenzy over whoever gets it first."
Newsweek subscription offers >
CATE has seen about 10,000 downloads—70 percent of them by women, claims Desai—since the Android version launched in late September (an iPhone version is due out in a few weeks).
But Desai has bigger plans. Leopardi is busy reaching out to corporations and government agencies about CATE's broader potential for safeguarding confidential information.
But don't expect CATE to go respectable any time soon. "The 'cheater's app' is the draw," reasons Desai. "It makes it more interesting than saying, 'Hey, we've got a privacy app.'"
New App Helps Cheaters Cover Their Tracks | Tech & Science