Where Are The Biggest Crime Hotspots in London?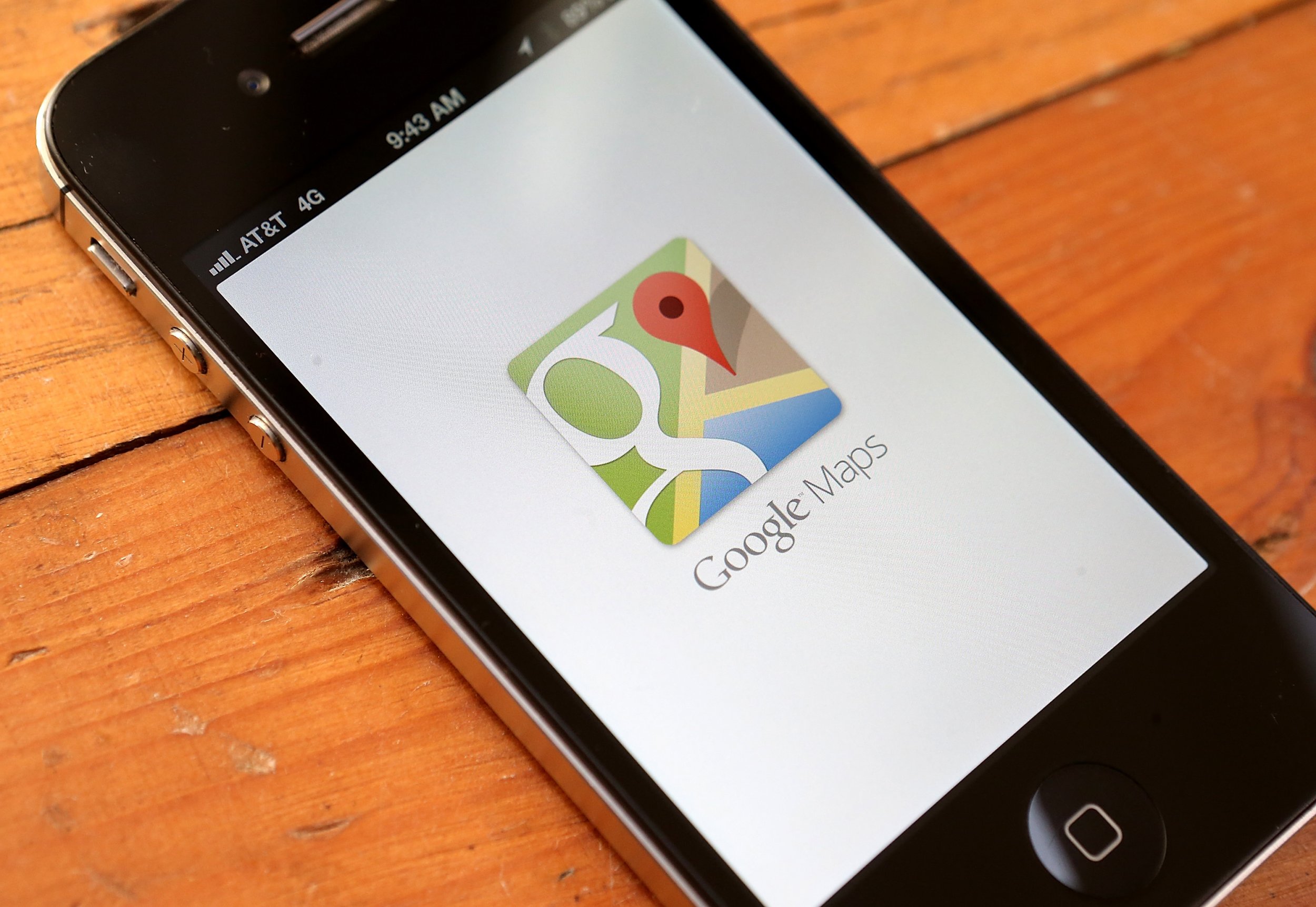 A new GPS-enabled app flagging up high-crime neighborhoods launched for iOS last week. Alerting users to "safe" or "risky" routes to reach their destination, RedZone issues a verbal warning when a user gets close to a crime hotspot.
Hoping to become a "virtual neighborhood watch," the free app identifies "red zones" – high concentrations of reported crime in a given area. Using crime statistics from federal, state and local law enforcement agencies, news outlets and over 1,400 other data sources, the app claims to be "the most comprehensive crime map database in the world."
Clicking on the "view crime" button displays all the incidents in a specific area; suspicious activity, vandalism, stabbings, assaults and thefts that have happened in the past three months. If users witness a crime, they can "broadcast an incident," and even attach photographs and video footage.
This sets RedZone apart from other apps like CrimeWatch and Crime Map, which rely on official sources alone. "I love the upload video feature, this can be very helpful in crisis," wrote one Red Zone user on the App Store page. The app is already fourth place in its first week in the Apple App Store's navigation category, behind Google Maps and Waze
Critics maintain, however, that the app could be used to encourage racist behavior, unfairly stigmatising certain groups in certain areas. U.S. app SketchFactor, which crowdsourced tips for pedestrians to avoid walking in unsafe neighborhoods in New York City was shut down in July 2015, less than a year after its launch. The app was accused of promoting racial profiling: "Want to Avoid Black Neighborhoods? There's an App for That," one headline read. The writer Jamelle Bouie tweeted, "Are you afraid of black people? Latinos? The poors? Then this app is just for you!"
However, RedZone founder Ted Farnsworth is sure that his app will not fall victim to such criticism. "It's for the citizens to take control of their neighborhoods and work with the police to reduce crime, it's not racist at all. We're taking factual data and making you aware of your surroundings," he told The Evening Standard. "Police can use the app as another resource, another set of eyes on the streets."
"Any technology that helps to reduce crime and keep the public safe can only be seen as positive," a Scotland Yard spokeswoman said.
Currently available in the U.S. and Israel, RedZone plans to expand to other global markets in the future. London is next - where the app is expected to launch within the next 30 days, The Evening Standard also reported.