New 'BioShock' Game Gearing Up For Release at 2K's Cloud Chamber Studio
2K has announced the formation of a new studio, Cloud Chamber, which will develop the newest entry in the BioShock franchise. The publishing label produced titles like Borderlands 3, NBA 2K20 and WWE 2K20 in 2019 and is looking to expand its portfolio by leveraging an older IP.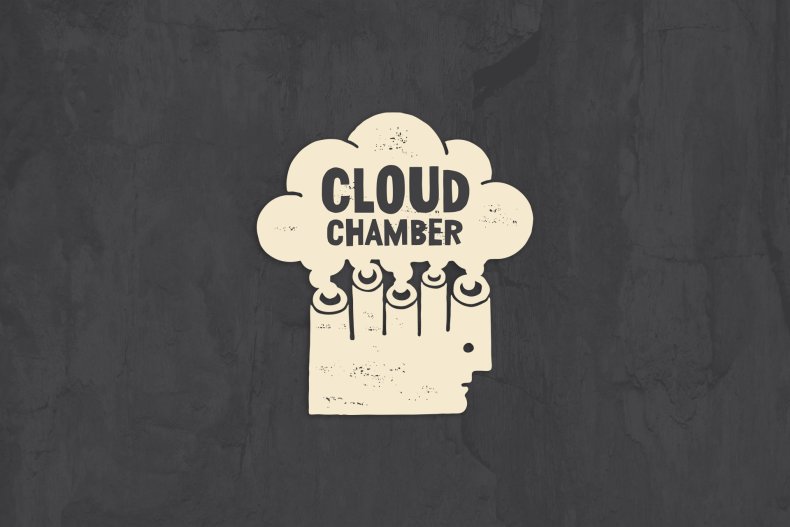 "2K has a stable of incredibly talented studios that are already dedicated to working on some exciting games," Global Studio Head of Cloud Chamber Kelly Gilmore told Newsweek. "When the decision was made to make the next BioShock, they began assembling a new group of talent to make it happen."
Cloud Chamber's team includes members who worked on past BioShock projects including Hoagy de la Plante (Creative Director), Scott Sinclair (Art Director) and Jonathan Pelling (Design Director). The team also features developers who've worked on games in the Call of Duty, Assassin's Creed, Star Wars, Battlefield and Walking Dead universes. The team will be based in two locations: at the San Francisco Bay headquarters in California and in Montreal, Quebec, making Cloud Chamber 2K's first Canada-based studio.
BioShock, the alternative-reality steampunk series that has sold 34 million units over its franchise's lifetime, is fundamentally about a "compelling narrative and an immersive world," according to Gilmore.
The original BioShock's release back in 2007 sent shockwaves through the video game industry with its creepy aesthetic and Ayn Rand-inspired narrative. Its sequel BioShock 2, released in 2010, was not as critically acclaimed but still managed to keep fans invested in the insanity. 2013's BioShock Infinite took players to the sky city of Columbia in the early 20th century to figure out what's been going on inside a supposed utopia.
Since the release of 2016's BioShock: The Collection, the franchise has remained dormant, but 2K is finally ready to invest. Gilmore says her team is "honored and excited to create the next great game in the series" and that 2K has been "considering extending the franchise for a long time."
Any specific details about the game, like if players will be returning or Rapture, facing off against Big Daddies or chugging Plasmids, are still not ready to be shared. This latest BioShock game is still years away from release, and it's unclear how much work has been done on it so far.
While the reveal of Cloud Chamber marks 2K's first public acknowledgement of the existence of a new BioShock title, this technically isn't the first time gamers have heard about something in the works. In an April 2018 report concerning the fate of Mafia 3 studio Hangar 13, Kotaku's Jason Schreier hinted that a new BioShock title was in the early stages of development. ""If anyone from Hangar 13 tried to strike up a conversation with [those at this studio], they'd say, 'Oh, we can't really talk about it," one source told Kotaku. "It was all very tight-lipped."