'Black Mirror' Fans Rejoice: More Episodes Are Coming to Netflix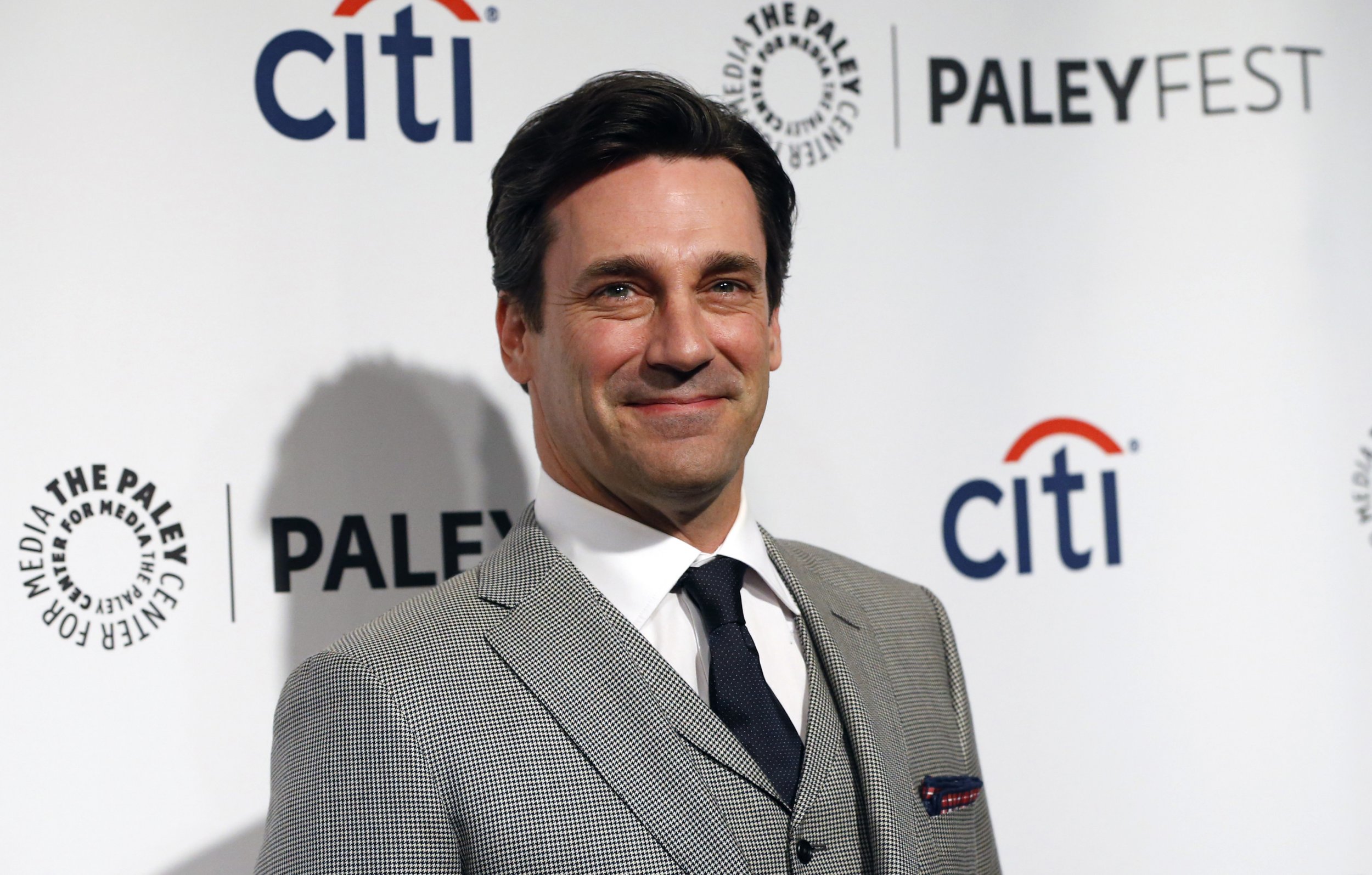 For Black Mirror fans frustrated by the show's limited run of seven episodes, we have some good news: According to the U.K.'s RadioTimes, Netflix has made a deal with show creator Charlie Brooker to turn the dystopian drama into a full-fledged property of the streaming service, with brand-new episodes and everything. Get ready to start fearing for humanity again!
The satirical sci-fi program, which imagines a disturbing, not-too-distant future, originally aired on Britain's Channel 4 in 2011. When Netflix bought the rights to the show—which featured two three-episode seasons and, later, a Christmas special starring Jon Hamm—it became a cult hit in the U.S. Fans huddled in the corners of bars and parties to imagine how they would react if dropped into the hypothetical, nightmarish scenarios the show imagines, with its contemplations on the terrors of artificial intelligence, recording memories, American Idol and, infamously, pig sex. The scariest part of the show's Twilight Zone-esque premises were that most of them were actually plausible, and because they dealt with themes like fame, infidelity, death and loneliness, it was easy to relate.
For Netflix, the move to partner with Brooker makes sense. Black Mirror's stand-alone, non-serialized episodes are practically tailor-made for Netflix's à la carte streaming model, and there's no doubt that the show's fans would have loved to have had a few more episodes to pore over. Neither Netflix nor Channel 4—which could potentially air the new episodes as well—have commented on the deal, but hopefully a formal announcement is coming soon.