In an ironic twist, it has been reported that Britain's new post-Brexit blue passports will be made in France. The news has drawn a furious reaction from Brexit supporters, who consider the blue passport to be a potent symbol of British identity, the BBC has reported.
British passports were blue until 1988, after which they became burgundy due to a common format agreement between European Union (EU) states. Brexit supporters see the burgundy passport as a marker of Britain's lost sovereignty and identity in the face of European bureaucracy, and new passports will revert to blue as of 2019.
But this icon of British exceptionalism will, in fact, be made in the EU, after the British firm competing for the $693 million contract was reportedly out-bid by a Franco-Dutch company after EU procurement rules opened the bidding to European companies, the Guardian said.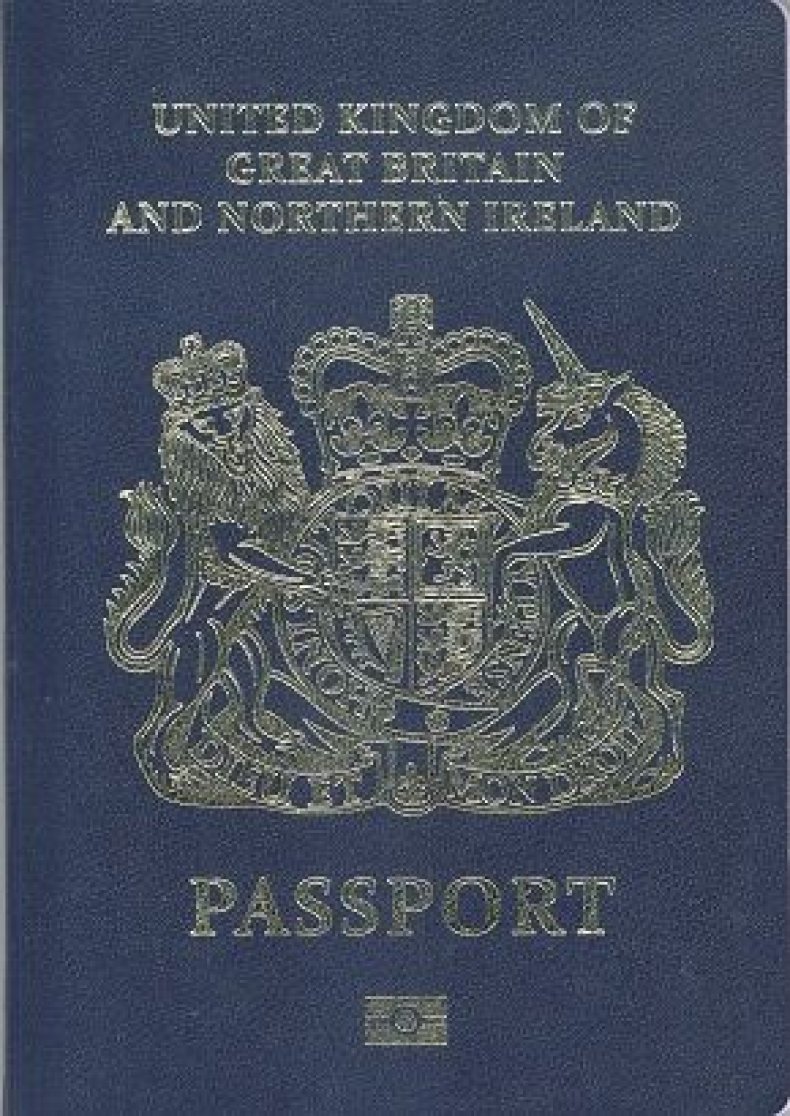 Pro-Brexit former cabinet minister Priti Patel described the decision as "disgraceful" and "perverse." John Spellar, a member of the opposition Labour Party said, "no other EU country behaves like this," and claimed that other European countries "support their industry."
A U.K. government spokeswoman defended the deal, saying, "We do not require passports to be manufactured in the U.K. A proportion of blank passport books are currently manufactured overseas, and there are no security or operational reasons why this would not continue."
In February, Prime Minister Theresa May told Parliament, "It is absolutely right that after we leave the European Union we return to deciding the colour of passports that we want, not that the EU wants."
Critics noted that the U.K. always had the right to change the color of its passports. Having adopted the burgundy color voluntarily, the U.K. was under no obligation to keep it.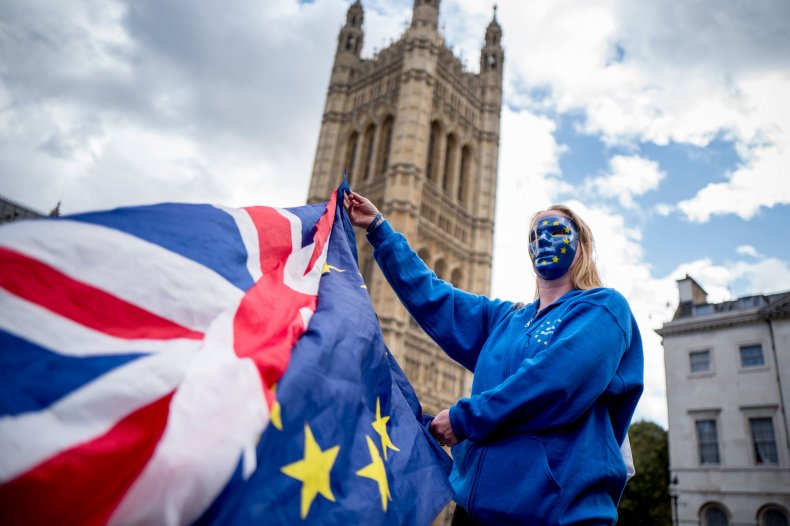 The Brexit spokesman for the pro-EU Liberal Democrat party, Tom Brake, said, "The blue passport saga is turning into a farce. First it was established that we did not have to leave the EU to have blue passports. Now we learn that the passports will be printed by a foreign company. And to add insult to injury, we will pay over the odds for them because the value of the pound has fallen since Brexit and they will have to be imported."
Eloise Todd, of the pro-remain pressure group Best for Britain, said: "The new pro-Brexit blue passports were supposed to be a statement of intent and now we find out they are to be made by the French or the Dutch. The irony is unreal."