New Data Reveals Which States Have Most Car Theft, When Drivers Are Most Susceptible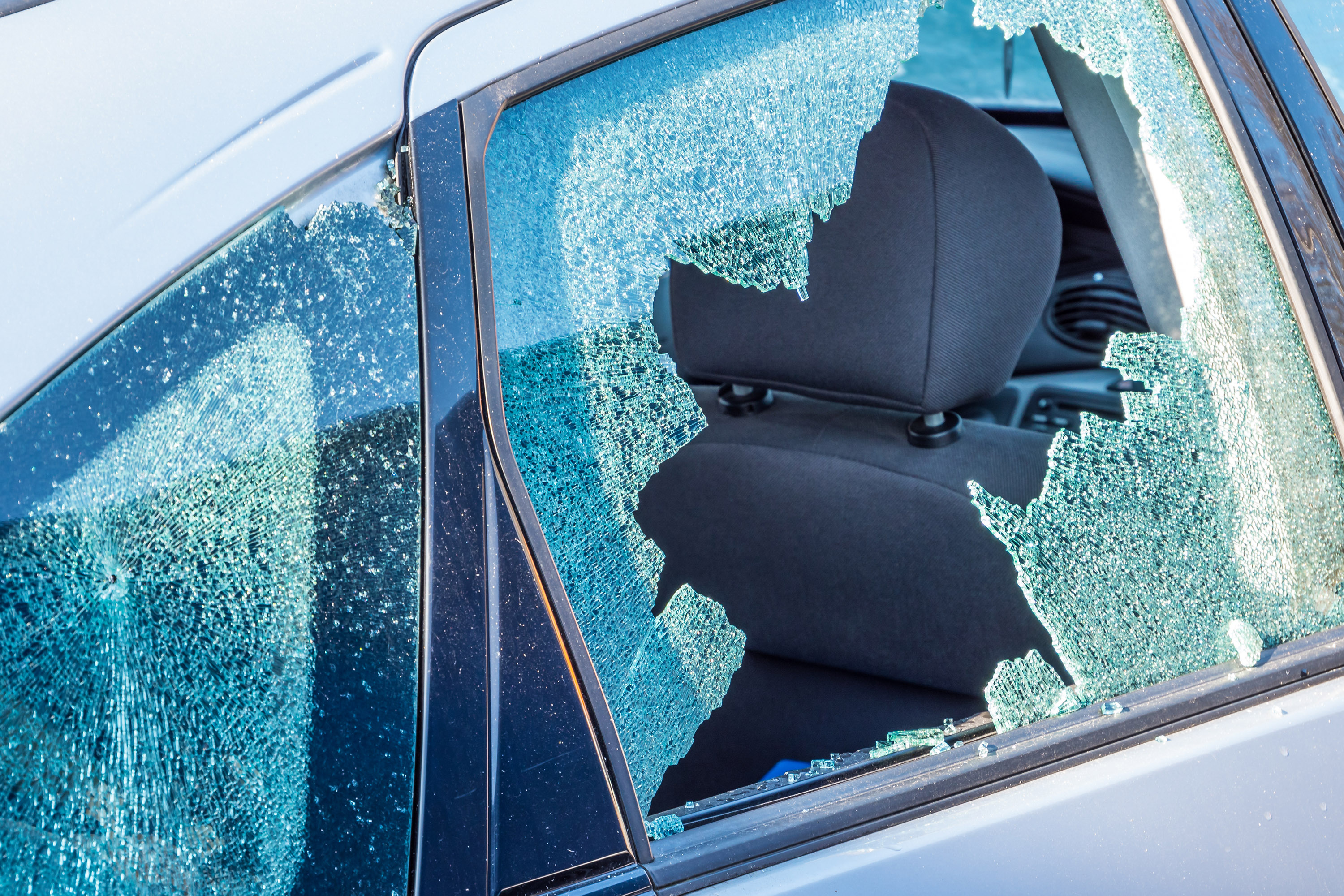 While there are precautions that can be taken, all vehicles are at risk of theft or break-in which can be a stressful experience. The insurance experts at Uswitch have looked into vehicle theft statistics over the last 30 years to help car owners take the best preventative actions.
Using the FBI's Uniform Crime Reporting Service, for both national data and state-level data, Uswich was able to highlight the safest and riskiest parts of the country for car owners. The data showed that auto thefts are on a general decline from 1990. The rate of vehicle thefts per 100,00 people has fallen by 62.6 percent, however there was an overall 10.71 percent spike in 2015.
The three worst states for car thefts are located in the Southwest. The most auto thefts come out of Colorado with 524.3 vehicle thefts per 100,000. Which is almost 100 more thefts than the next highest states. New Mexico and California are tied for second, with 427.6 vehicle thefts per 100,000 owners.
The top states for vehicle theft per 100,000
Colorado — 524.3
New Mexico — 427.6
California — 427.6
Missouri — 393.2
Oregan — 391
Hawaii — 379.8
Oklahoma — 378
Washington — 356.1
Nevada — 336.4
Utah — 316.6
On the opposite end, the states with the lowest rates are located on the opposite side of the country, the Northeast. Vermont tops the list with just 42.2 thefts per 100,000. lowest rate of vehicle thefts in the country at just 42.4 for every 100,000 inhabitants. Maine came in second with a rate of 63.8 and New Hampshire in third with 76.4 vehicle thefts per 100,000 people.
States with the lowest rates of vehicles theft per 100,000 residents
Vermont – 42.4
Maine – 63.8
New Hampshire – 76.4
Idaho – 96.7
Massachusetts – 99.2
New York – 101.7
New Jersey – 115. 7
Pennsylvania –121
Virginia – 126.3
West Virginia – 127.2
The majority of stolen cars are taken from the owner's home with 38.93 percent of thefts in a single year, April 2019 to March 2020, took place at semi-private parking facilities such as a driveway or parking garage. Cars parked on the street outside the owner's home are the second most likely to be stolen with 26.58 percent of vehicle thefts.
Uswitch also found the rate of car thefts on different days of the week and at different times of day over the past ten years, to reveal what are the worst times for car thefts.
Thefts are much more likely to occur on the weekend rather than during the week, with over three quarters of incidents taking place on Saturday or Sunday, 75.53 percent in the past decade. This is actually an increased rate of weekend thefts from 55.79 percent in the previous decade.
Car thieves have also become more bold in the last decade as more vehicles have been stolen in broad daylight than ten years ago. In 2010, 79.41 percent of car thefts occurred at night, though in 2020 this figure had shrunk to 57.85 percent.
Unfortunately the at which people recover their vehicle has remained now for the last few decades. In March 2020, the number of recovered cars was only 27. 63 percent but that is an increase from 2010 when the rate was just 14.96 percent of cars returned.
These days, all cars come with a few safety features designed to make life more difficult for a budding car thief. Unfortunately, the combination of locked doors, loud alarms and the need for a key are not always enough.
One of the most effective security precautions is the tracking device, which hase experienced a 157.49% increase since 2010. Having a tracking device installed makes it much more possible for authorities to locate and return your vehicle, as well as boosting their chances of catching the thieves responsible.
Immobilisers and mechanical security precautions have seen a reduction in their presence in stolen vehicles, though whether this is due to their effectiveness or the continuous march of technology it is difficult to say.
There are also obvious precautions to take such as not leaving values in plain sight. Money, wallets and electronics were the most commonly stolen items from vehicles in 2020, accounting for 38.84 percent of all item thefts.