The New Dating App Helping People on the Autistic Spectrum Find Love
A new dating app is aimed at the 70 million people who identify as being on the autistic spectrum.
Launched on Tuesday, Hiki (pronounced "hee-KEY") takes its name from the Hawaiian word for "able" and is the brainchild of 28-year-old developer Jamil Karriem.
Karriem's cousin lives with autism spectrum disorder (ASD) and told him he was lonely and afraid he wouldn't be able to find a romantic partner. Karriem, whose girlfriend had just left him, empathized.
"[But] it wasn't until a few weeks later that it dawned on me that while we both felt scared of the unknown—and we both yearned for meaningful connection—I had a myriad of platforms (both digital and physical) at my disposal where I could put myself out there," Karriem wrote on Medium. "Moreso, I had the privilege of being able to go to loud bars with flashing lights any night of the week. He didn't."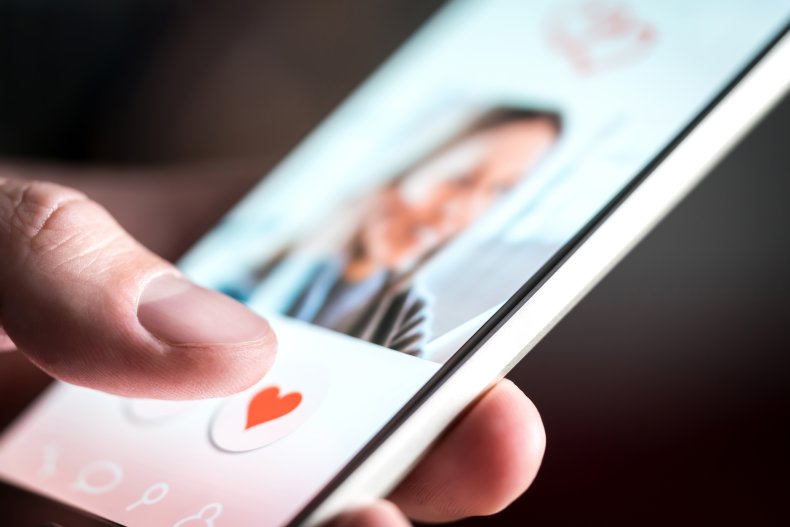 Though Karriem is neurotypical, he knew that he needed people living with autism to bring Hiki to market: One of his two designers is on the spectrum, and Hiki's five-person advisory council includes two people with autism and three educators with more than 30 years experience working with ASDs.
"Everything about the app was designed to be user-friendly to all individuals on the spectrum," Karriem tells Newsweek. "The colors are known to not be triggering for sensory purposes, the layout is simplified and very intuitive, there are no flashing lights or sudden changes. And the on-boarding flow is structured in such a way to let you know what is coming up next, to manage expectations and not surprise anyone."
One in 59 children in the United States is born with autism, according to the Autism Spectrum Disorder Foundation—more than with HIV, diabetes and cancer combined. The online dating industry is expected to top $12 billion by 2020, but there's yet to be an app for this sizable population.
There's still a lot we don't understand about autism but broadly, it's a developmental disorder affecting how the brain processes information. Many people with autism have trouble with sensory overload—be it flashing lights, strong smells or persistent sounds—all of which are prevalent in typical date locales like bars, concert halls and movie theaters.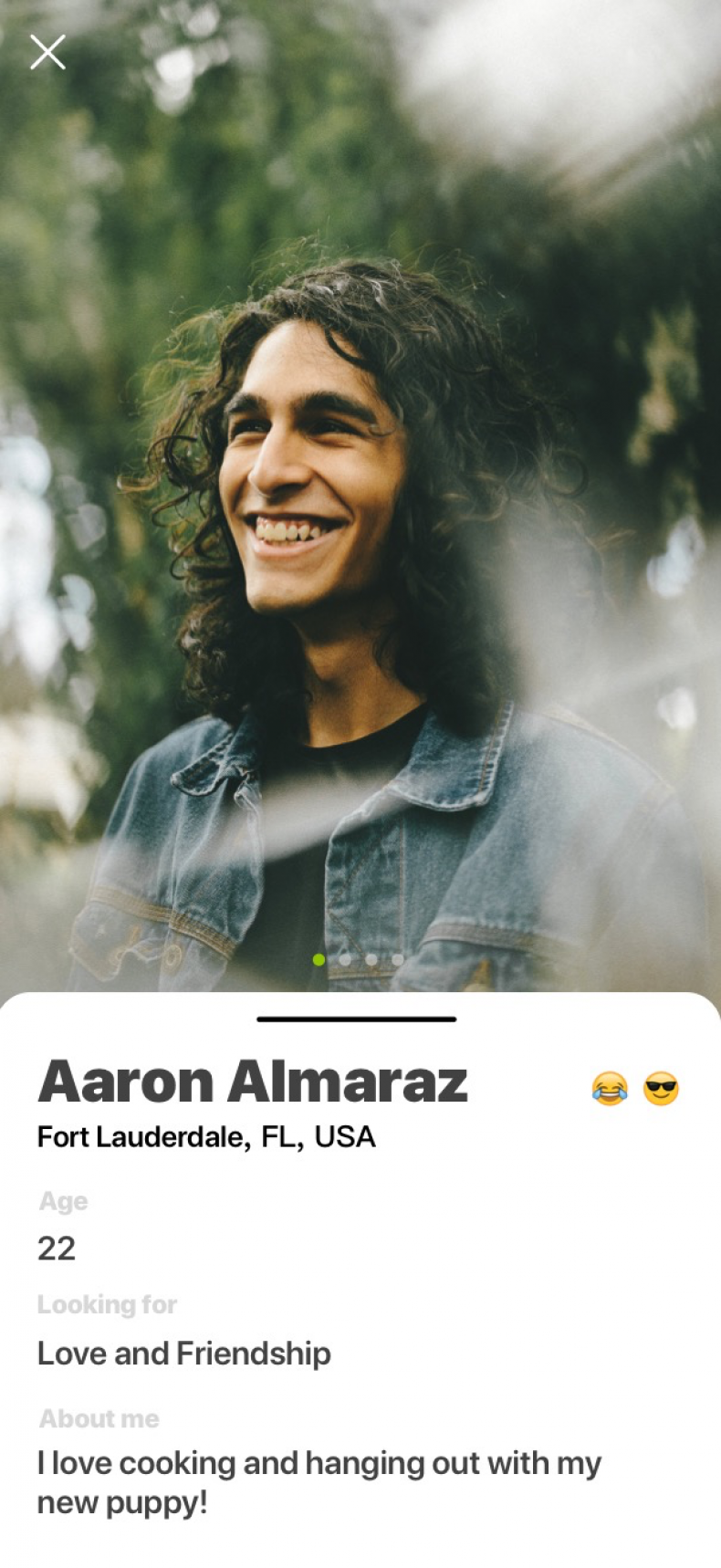 Hiki is intended for both dating and developing platonic friendships and users can disclose their diagnosis or not. While they must be 18 or older, the app is LGBT-friendly and available for both iOS and Android.
Currently the app has about 1,000 users. Karriem says he plans to partner with autism foundations, community groups and schools—in addition to traditional social media marketing—to reach his audience.
"Our mission is only beginning, and we look forward to effecting positive change and bringing happiness to millions of people around the world," he adds. "Everyone deserves access to platforms that can help build meaningful relationships."