New Democratic Wave of Congresswomen Snubbed by Party for Influential Committee Memberships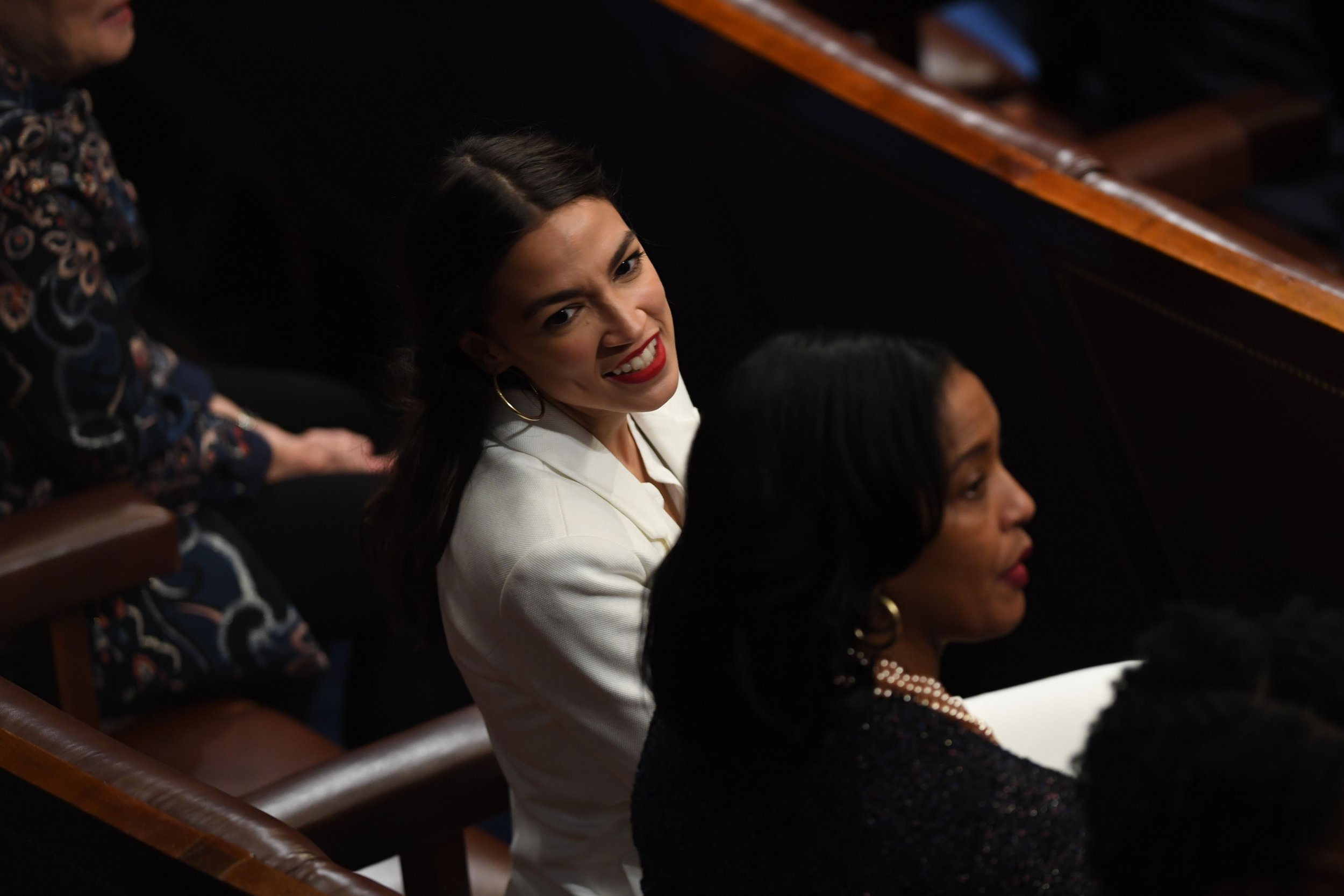 The progressive wing of the Democratic Party was left disappointed Thursday as some of the most high-profile new congresswomen were passed over for important positions on House committees.
New York Representative Alexandria Ocasio-Cortez, Michigan Representative Rashida Tlaib and California Representative Ro Khanna all failed to win seats on the most sought-after committees, assigned by Speaker Nancy Pelosi and the Steering and Policy Committee.
Read More: Donald Trump finds China "far more honorable" than "opposition party" Democrats
Though Fox News explained it was rare for freshman representatives to be appointed immediately to the most influential committees, progressive action groups hoped a concerted lobbying effort, combined with the large number of departing Republicans, could sway their cause.
Ocasio-Cortez was reportedly hoping to secure a place on the House Ways and Means Committee, which has authority over taxation, Social Security and Medicare—giving it scope over much of the country.
Her bid was was backed by Justice Democrats, a political action committee that backs progressive candidates, which also pushed for Khanna and Washington Representative Pramila Jayapal to be included.
According to the group's website: "Proagressive representation on key House committees will decide whether or not we get Medicare for All, free college, a Green New Deal and end to mass deportation and mass incarceration. Nancy Pelosi and the Democratic leaders of the most powerful congressional committees are going to decide whether progressives or corporate-backed centrists will represent us in the fight for economic, racial, social and environmental justice."
But Ways and Means Committee Chairman Richard Neal announced Wednesday that 10 Democrats would join the committee alongside 14 existing members, with none of the Justice Democrats' picks among them, The Hill reported. Five members of the Congressional Progressive Caucus were selected—Dwight Evans, Don Beyer, Gwen Moore, Jimmy Panetta and Steven Horsford.
Ocasio-Cortez was up against New York's Tom Suozzi, the New York Post noted, who was chosen instead of her to take the seat of Joe Crowley—the lawmaker defeated in a shocking upset by Ocasio-Cortez in the June 2018 primary.
Ocasio-Cortez spokesperson Corbin Trent said that "she hoped to be on it, but we're excited to see what committees she does get," Fox News reported.
Tlaib—who faced widespread criticism for calling President Donald Trump a "motherf***er" last week—failed in her bid to be appointed to the Appropriations Committee, which oversees government expenditure. The new list of members was announced Thursday.
California Representative Katie Porter was also part of the Justice Democrats' push for greater progressive influence in top committees. Her bid for a place on the Financial Services Committee is still in progress. According to Politico, Ocasio-Cortez is poised to secure a seat on the committee, which it said would allow her to take on Wall Street and big corporate interests.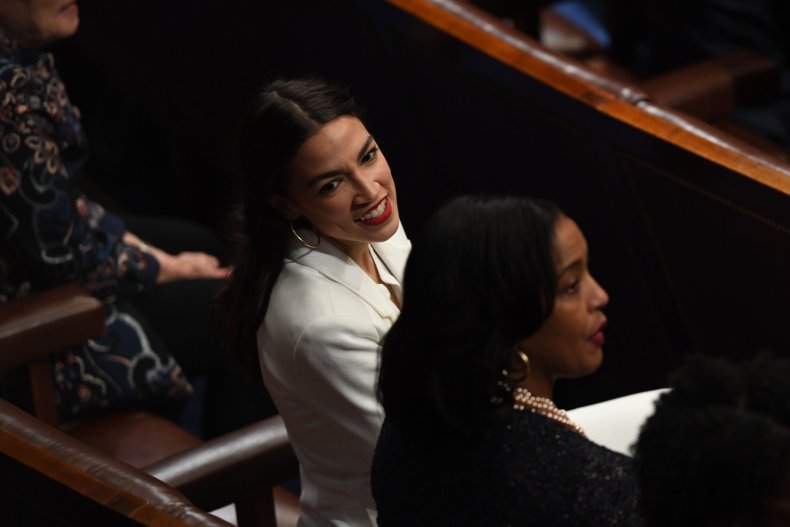 New Democratic Wave of Congresswomen Snubbed by Party for Influential Committee Memberships | U.S.