A Brutal Murder Revisited: America's First True Crime Story Emerges in SundanceTV Docuseries, 'Cold Blooded'
One fateful night in 1959, two men broke into the home of Herbert and Bonnie Clutter in the farming town of Holcomb, Kansas. They were looking for a safe that they had heard was in the house. By morning, they had brutally murdered the Clutters and their two youngest children, Nancy and Kenyon. No safe or money had been found.
The Clutter murders shocked the nation, and when novelist Truman Capote, famous at that point for Breakfast at Tiffany's, visited the town with his friend, the writer Harper Lee, he, like the nation, became obsessed with the Clutter killings and the murderers—Richard "Dick" Hickock and Perry Smith. He would spend six years writing In Cold Blood, what has been called the first non-fiction novel. It remains the second-best-selling true crime book in publishing history, after Vincent Bugliosi's Helter Skelter, about the Manson murders.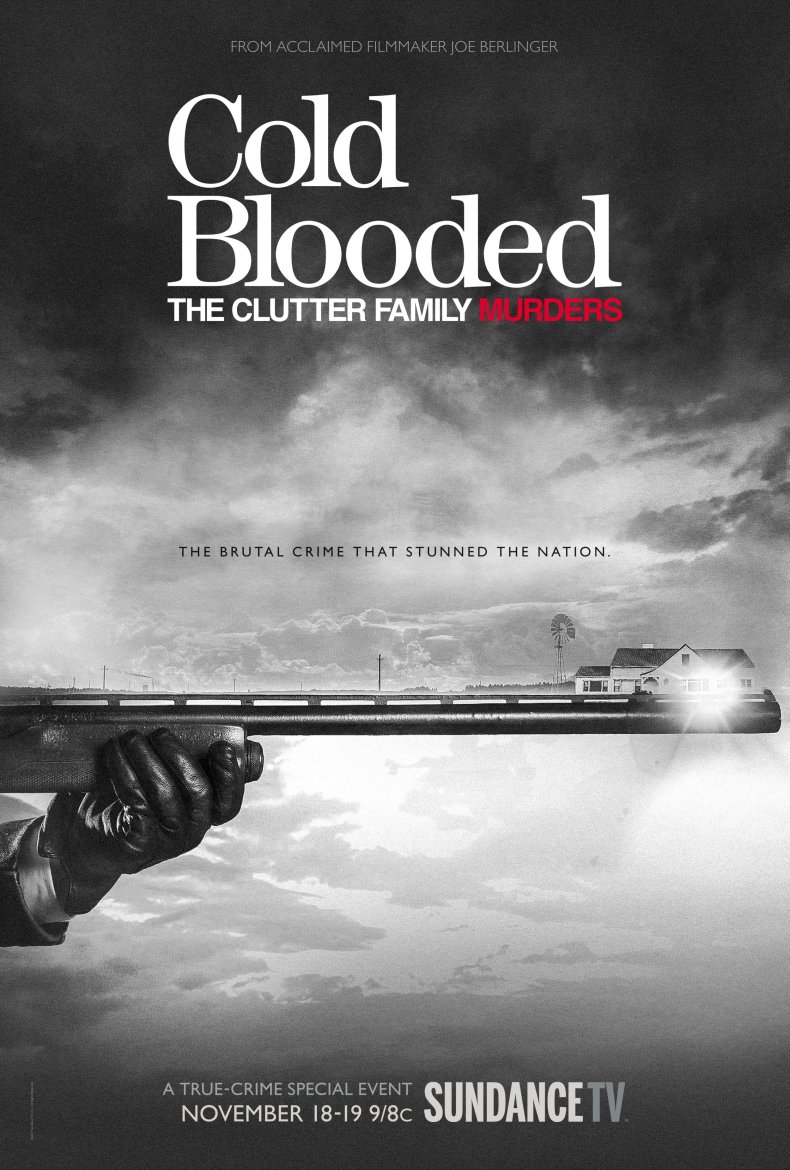 This fall, a new SundanceTV channel documentary event will recount the Clutter murders in detail, using previously unpublished documents, in addition to first-hand accounts from the Clutters' living relatives. Cold Blooded isn't the first adaptation of the Clutter murders; in 2005, Philip Seymour Hoffman won an Oscar for Best Actor playing Capote during his years researching In Cold Blood, and there have been several films and TV events about the murders. But the two-part special for Sundance is the first to dive into the case as a true crime documentary.
And who better to do so than Emmy-winning producer and director Joe Berlinger, the man behind Paradise Lost, the first in the triology that chronicled the West Memphis Three?
Part One of Cold Blooded premieres on SundanceTV, November 18 at 9.