'Sopranos' Prequel: New Details on 'The Many Saints of Newark,' Alan Taylor to Direct
A director has been selected for the forthcoming Sopranos prequel film, to be produced by New Line.
Alan Taylor is slated to direct the prequel film, titled The Many Saints of Newark, TheWrap confirmed on Tuesday. Taylor directed nine out of the 86 total episodes of the hit HBO show, including the penultimate episode in the sixth and final season, in 2007. He won an Emmy for his directorial work in 2007, for the episode "Kennedy and Heidi." The series earned 21 Primetime Emmy Awards total.
The Sopranos ran from 1997 to 2007 on HBO with David Chase, the creator and head showrunner for all six seasons. Chase will act as executive producer as well as co-write the screenplay with Lawrence Konner (Boardwalk Empire, The Sopranos). Thirty episodes of The Sopranos are credited to Chase as a writer. The only episodes he handled as director were the pilot and the series finale.
The Many Saints of Newark will be both a crime drama and a period piece, taking place during the Newark riots of the 1960s, when tensions between African Americans and Italians were at their highest, Variety reported on Tuesday. The rioting lasted four days in July of 1967, killing 26 and injuring hundreds. The film will incorporate the Soprano family into this real-life drama and will feature younger versions of familiar Sopranos characters. An official cast list has not yet been released.
Other plot details have not been disclosed by New Line. The series kickstarted the careers of many actors including Edie Falco, Dominic Chianese, Michael Imperioli and, notably, James Gandolfini, who played the main character Tony Soprano and died in 2013.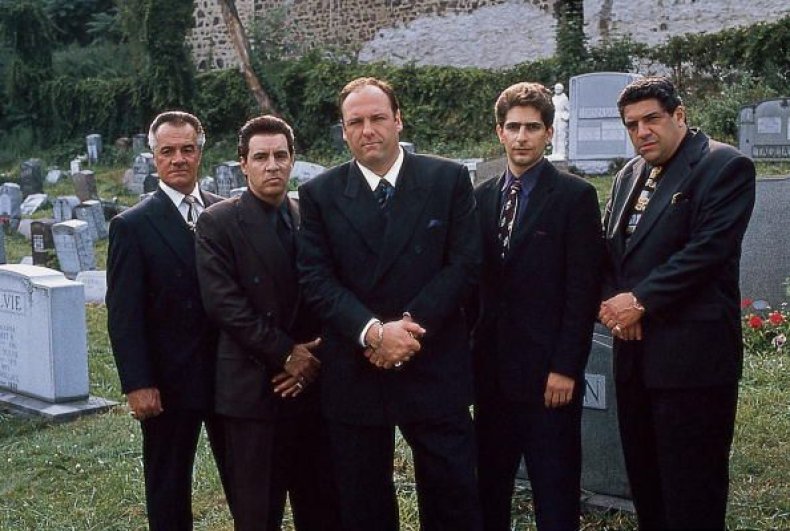 Taylor's most recent film credits include Thor: The Dark World and Terminator Genisys. As for television, Taylor has directed for Game of Thrones, Mad Men, Boardwalk Empire and Philip K. Dick's Electric Dreams. Chase's most recent feature film was Not Fade Away in 2012 and was also set in New Jersey in the '60s, with Gandolfini as one member of the main cast.
The Sopranos is listed in Rolling Stone as one of the greatest television shows of all time. In June 2017, David Chase told Entertainment Weekly, "I could never see [the show return] except as a prequel."
A release date for the film has not been confirmed.