Kevin Cooper: New DNA Tests Ordered in Contentious 1983 Quadruple Murder Conviction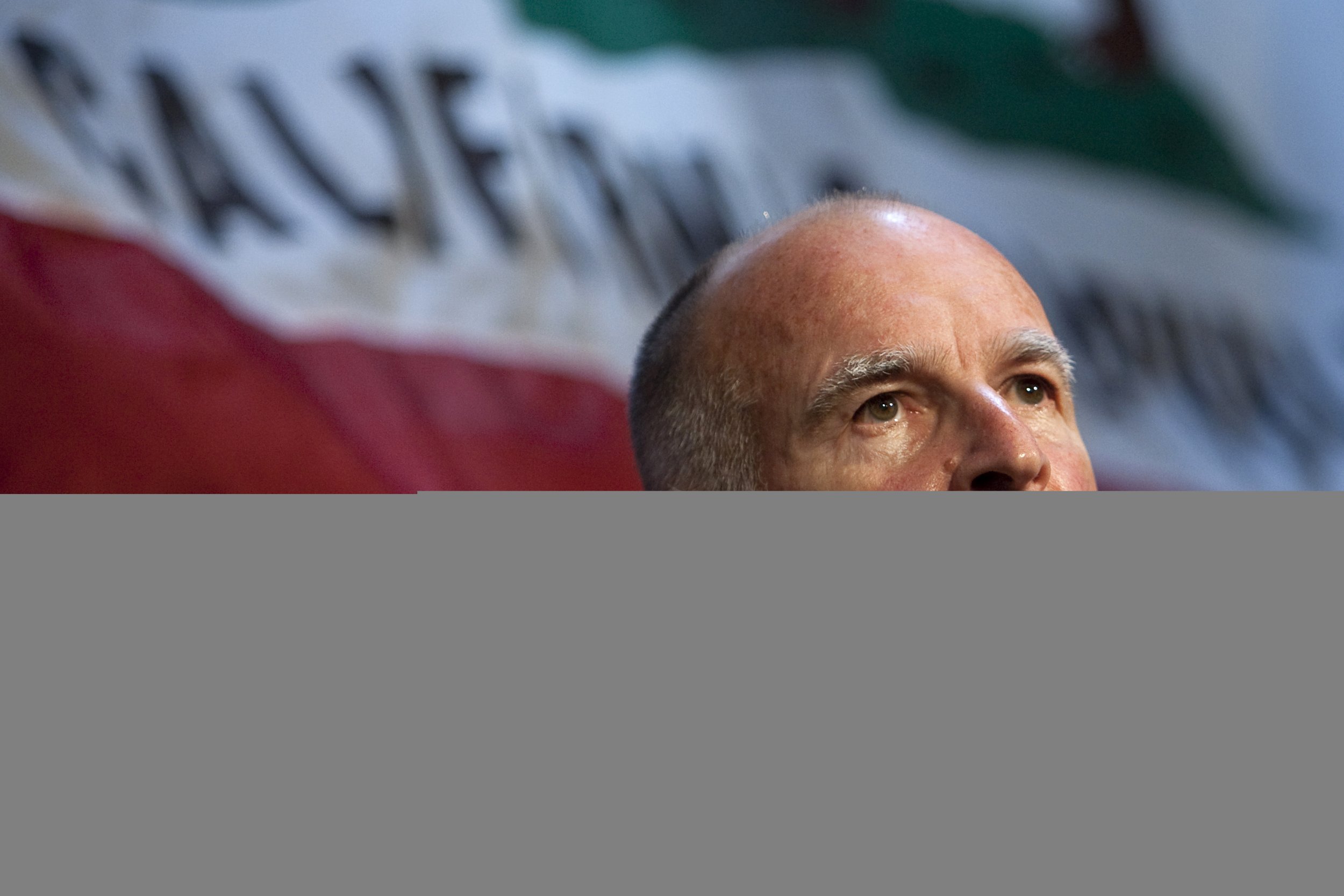 California Governor Jerry Brown ordered new DNA tests that inmate Kevin Cooper claims will clear him in a 1983 quadruple murder case.
Cooper was accused of hacking and slashing three family members and an 11-year-old boy to death in Chino Hills, California. Cooper has maintained his innocence in the deaths of Doug and Peggy Ryen, their 10-year-old daughter Jessica and 11-year-old Christopher Hughes.
Prosecutors have argued that Cooper's claims of innocence have been contradicted several times.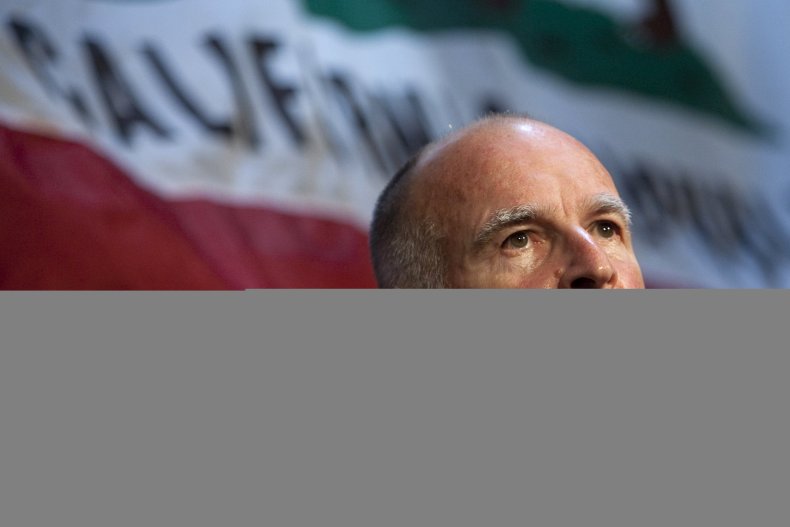 "I take no position as to Mr. Cooper's guilt or innocence at this time, but colorable factual questions have been raised about whether advances in DNA technology warrant limited retesting of certain physical evidence in this case," Brown wrote in an executive order on Monday.
Brown said he was ordering "limited retesting of certain physical evidence in the case and appointing a retired judge as a special master to oversee this testing, its scope and protocols." A tan T-shirt and orange towel found near the scene of the slayings, as well as the hatchet handle and sheath, will be tested, according to CBS News.
Two days before the four victims were killed, Cooper had escaped from prison and spent two days in a house near the Ryens' residence following his escape. Cooper was arrested about seven weeks after the murders, the Los Angeles Times reported.
One person, the couple's 8-year-old son Joshua, survived the attack after being slashed across the throat. Joshua Ryen provided conflicting testimonies about the brutal attack.
The boy initially told a sheriff's deputy and social worker that three white men had attacked. He later claimed they were Latino, according to the newspaper. After Cooper, who is African-American, appeared on a wanted poster, Joshua told a deputy that he was not the killer.
Cooper was convicted in the killings in 1985 and sentenced to death.
Several celebrities and politicians have called on Brown to order the new DNA tests, including Senator Kamala Harris, state Treasurer John Chiang, New York Times columnist Nicholas Kristof and reality TV star Kim Kardashian West.
"Just saw the press release from Governor Brown regarding Kevin Cooper! Such amazing news," Kardashian tweeted on Monday.
Along with the order to retest evidence, Brown pardoned 143 inmates and commuted the sentences of 131 more as part of a Christmas Eve act of clemency.
Kevin Cooper: New DNA Tests Ordered in Contentious 1983 Quadruple Murder Conviction | U.S.