Zac Efron Accused of Cultural Appropriation After Instagram Selfie in Dreadlocks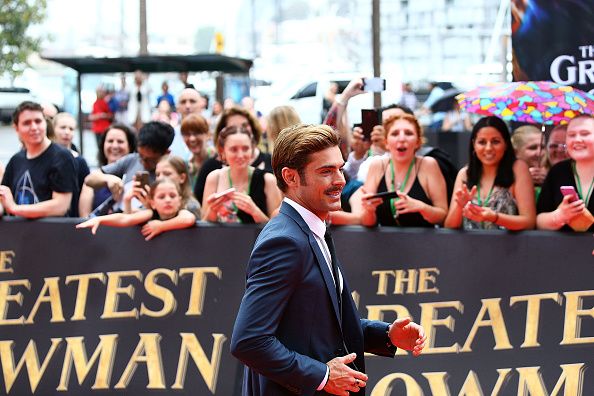 Zac Efron, 30, is being criticized for cultural appropriation after posting a picture of his dreadlocks on Instagram on Thursday with the caption "Just for fun."
The Greatest Showman star was met with criticism on social media. "There are legit laws that keep black folks with dreads for getting work and you over here talkin bout some 'Just for fun,'" a user named lindseyglitters commented on Instagram.
This is not the first drastic style change Efron has undergone. In March, he posted a picture showing off his beard and pompadour hairstyle for Harmony Korine's upcoming film, The Beach Bum. But his newest look is more than a fashion faux pas for many fans and critics. Cultural appropriation is the concept of members of a dominant culture adopting elements of a minority culture for fun or fashion when those minorities have been previously marginalized for those elements. A dominant society will often appropriate these concepts with disregard or misunderstanding of their cultural significance.
Efron isn't the only white celebrity to receive criticism for wearing a black hairstyle. Kim Kardashian is a famous example, most recently showing up at the MTV Movie & TV Awards sporting fulani braids in June. The list of white celebrities wearing inappropriate hairstyles includes Kardashian's sister, Kylie Jenner, as well as Lady Gaga, Justin Bieber and Miley Cyrus.
Newsweek subscription offers >
For many, it is not just a hairstyle. When Zendaya wore dreadlocks to the 2015 Oscars, she was met with a comment from Giuliana Rancic of the Fashion Police, who said the actress "smells like patchouli oil. Or, weed." In her response to this comment on Instagram, Zendaya said, "There is already harsh criticism of African American hair in society without the help of ignorant people who choose to judge others based on the curl of their hair."
She continued to say, "Wearing my hair in locs on an Oscar red carpet was to showcase them in a positive light, to remind people of color that our hair is good enough." She then suggests people listen to India Arie's "I Am Not My Hair." When a white celebrity chooses to wear a hairstyle meant for black people, it is not something they have to think this deeply about.
Yahoo! News speculates that Efron's hairstyle may be for a new role, but the caption contradicts this notion. In a Fourth of July video posted to his Instagram on Wednesday, Efron is sporting a more typical, short hairstyle free of dreads, which Entertainment Tonight reported on Thursday. Based on a picture posted in June of Efron surfing with friends, the dreadlocks may be an old style he no longer wears.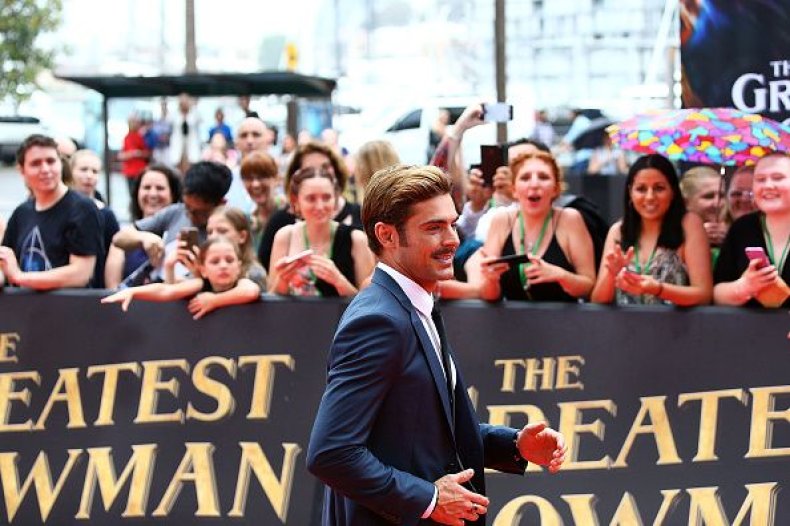 Newsweek subscription offers >
Efron has yet to respond to the issue.
Zac Efron Accused of Cultural Appropriation After Instagram Selfie in Dreadlocks | Culture