New Drug to Eliminate the Double Chin, Sans Surgery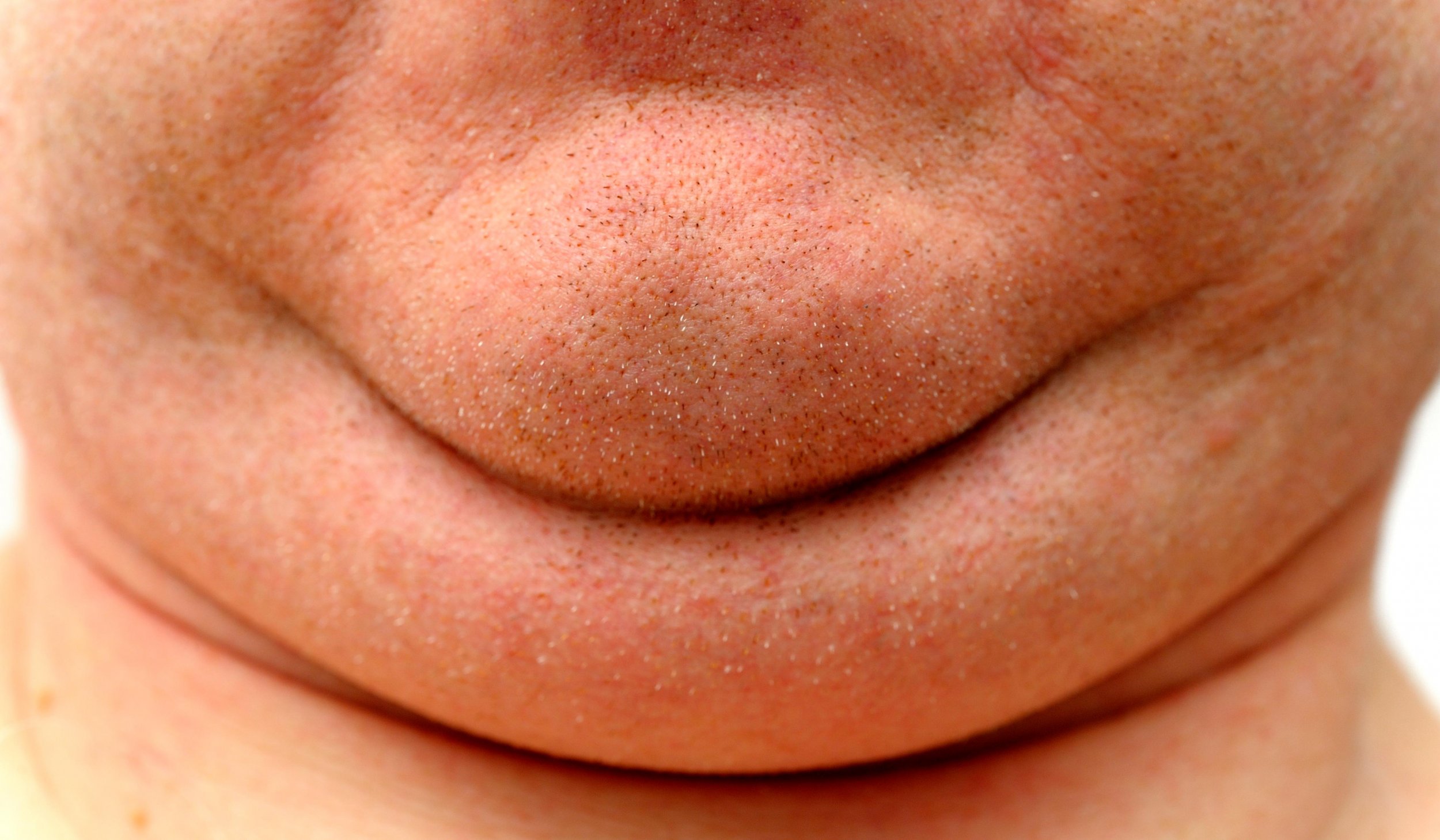 The maker of Botox is eyeing your chin. Well, chins really.
Allergan is shelling out $2.1 billion for Kythera Biopharmaceuticals, which recently received a green light from the FDA for Kybella, an injection that eliminates fat cells and destroys your double chin in the process.
The treatments take around 20 minutes, and results are said to become visible in two to four sessions. But it's not that simple. Kybella's most common side effects are swelling, bruising, numbness and pain. The more serious effects include nerve damage in the jaw, facial muscle weakness, an uneven smile and trouble swallowing.
"Kybella is an exciting new product that offers patients the first and only clinically-proven, non-surgical treatment for submental fullness (excess fat under the chin)," Brent Saunders, CEO and President of Allergan told Consumer Affairs.
Though the drug has received FDA approval, the agency warns against its use elsewhere on the body.
"It is important to remember that Kybella is only approved for the treatment of fat occurring below the chin, and it is not known if Kybella is safe or effective for treatment outside of this area," Amy Egan, deputy director of the Office of Drug Evaluation III at the FDA, said in a statement in April.
According to a 2014 study by the American Academy of Facial Plastic and Reconstructive Surgery, "one in three facial plastic surgeons surveyed saw an increase in requests for procedures due to patients being more self-aware of looks in social media." And if you've ever attempted to take a selfie, you may have noticed any angle other than from above gives the appearance of a double chin. Allergan may have hit low-hanging gold.
Kybella is predicted to bring in an annual revenue of more than $500 million domestically.