New EU President Joseph Muscat Hails Brexit Unity Among Bloc's Other 26 States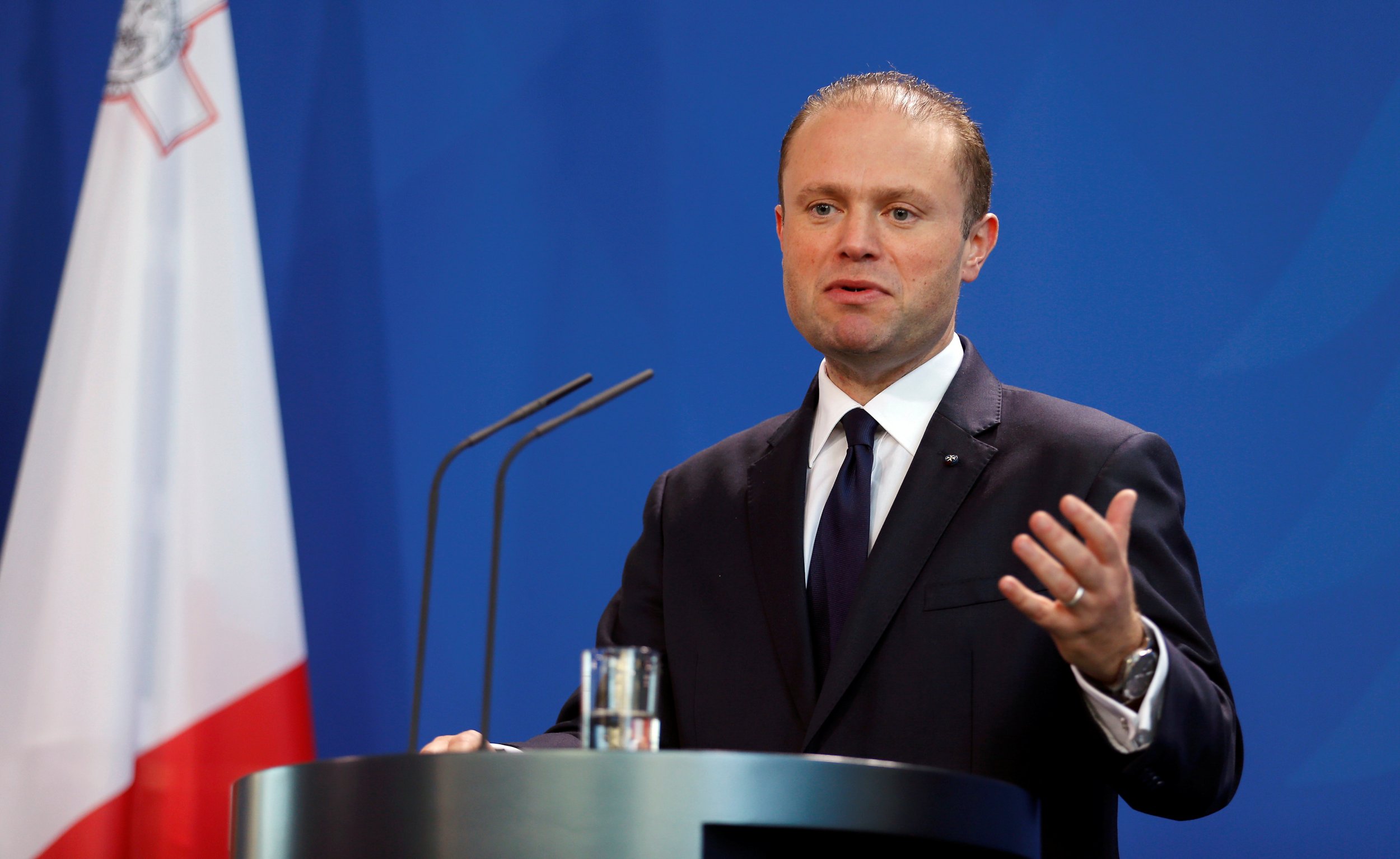 The European Union is more unified in its policy towards Britain's leaving the bloc than on anything else in its past, the new holder of the EU presidency said Wednesday.
"I spoke and visited basically all other 26 (EU) member states and there's a... convergence on the attitude towards Brexit. I have never seen such a convergence within the European family," Maltese Prime Minister Joseph Muscat told reporters on the sidelines of a diplomatic conference in Slovenia.
When asked to comment on the resignation of Sir Ivan Rogers, the British ambassador to the EU, he said: "That's a totally national issue for them... We stick to the point that there should be no negotiation without notification."
The EU says it will not begin negotiations until Britain formally invokes Article 50 of the EU treaty triggering withdrawal. British Prime Minister Theresa May says she will do so by the end of March.
Muscat also said the EU needs to secure its borders, especially those at sea.
"We are keen and want to put forward proposals on the securing of maritime borders… that is why we believe that a replication of any deal which is similar to the Turkish deal in the central Mediterranean is very important in the next few months before there is a larger crisis."
Malta, which is close to North Africa, is one of the frontline EU states in the migrant crisis.