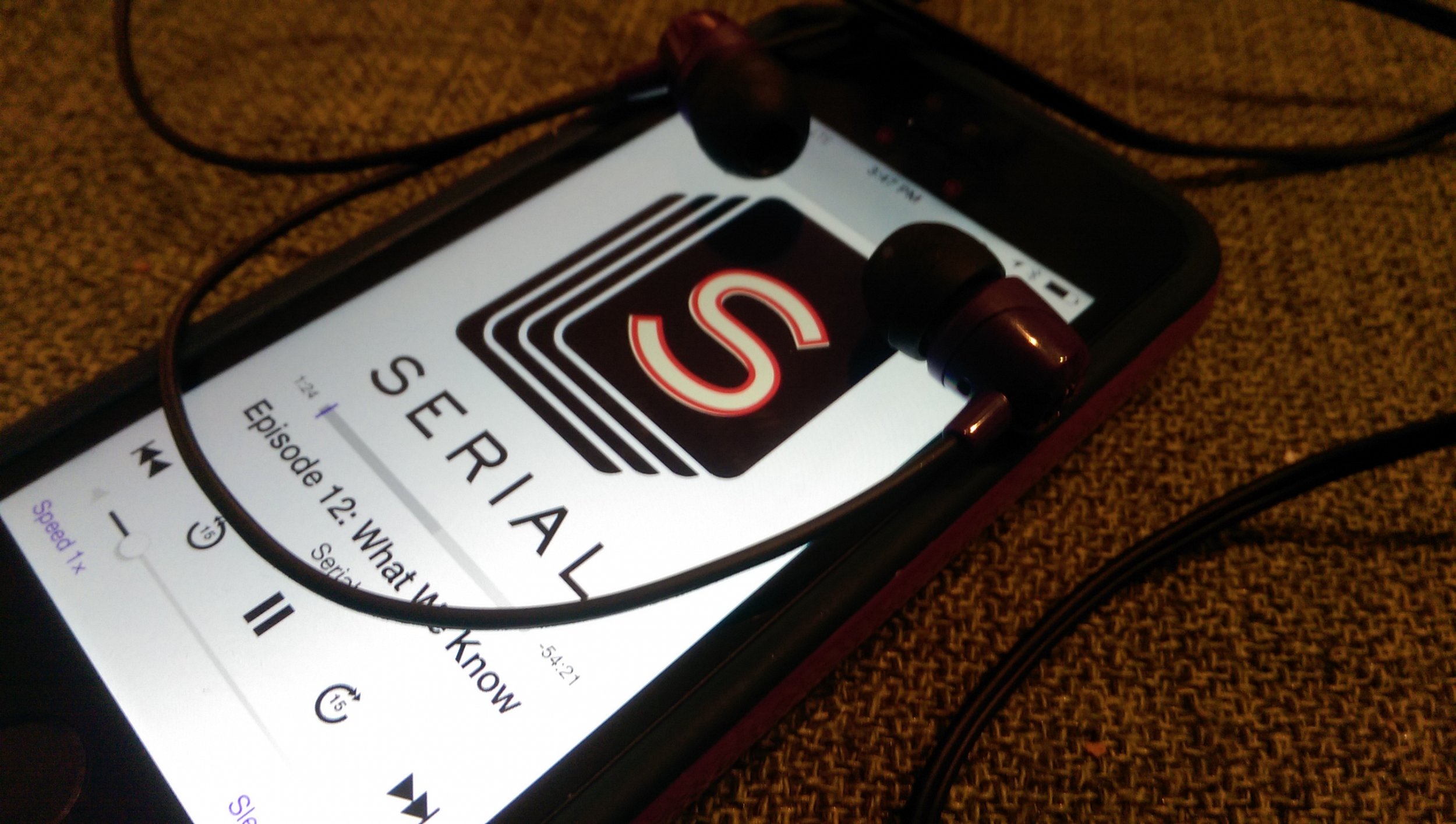 The attorney for Adnan Syed, the subject of last year's highly popular Serial podcast, has uncovered a document that could weaken the cellphone data used by prosecutors 15 years ago to convict his client of murder.
Syed was arrested six weeks after the strangling death of his ex-girlfriend, Hae Min Lee, on January 13, 1999, in Baltimore County, Maryland. Prosecutors used cellular tower evidence to boost their case against Syed, saying it put him at the site where Lee was buried in Baltimore's Leakin Park when both were students in high school.
In June 2000, Syed was convicted and sentenced. Now 35, he is serving a life sentence for first-degree murder in Lee's death.
Baltimore lawyer C. Justin Brown on Monday filed a motion in court citing a rediscovered fax cover sheet from AT&T. "Outgoing calls only are reliable for location status. Any incoming calls will NOT be considered reliable information for location," the cover sheet reads. The document, Brown continues, shows the cell tower evidence used against Syed was unreliable and should have been excluded from trial.
"Without this evidence, and other questionable cell tower evidence, the State's case would have been severely weakened and there is a reasonable probability that Syed would not have been convicted," Brown wrote Monday. The Guardian first reported on the motion.
Syed's previous counselor, Christina Gutierrez, who died in 2004, "failed to act on" the fax in her file that showed the use of incoming cellular calls to determine the location was unreliable, Brown wrote in the motion.
Brown also said the court should allow the testimony of Asia McClain, a possible alibi witness who claimed to have seen Syed at the time he allegedly murdered Lee. Gutierrez didn't interview McClain during the trial.
Syed has argued his innocence for years. In May, a Maryland appeals court allowed Syed to request his case be reopened 15 years after his conviction. He previously attempted to appeal the decision, but his request was denied by the Baltimore Circuit Court.
The court has given Maryland until September 8 to respond to Syed's motion, according to The Guardian​.
Baltimore Sun reporter Sarah Koenig revisited the investigation into Lee's death in Serial. The 12-episode series, produced by This American Life, became the fastest podcast to reach 5 million downloads and streams in the history of Apple's iTunes stores last fall.