New Filing Alleges Donald Trump Misused Trump Foundation Funds for Presidential Campaign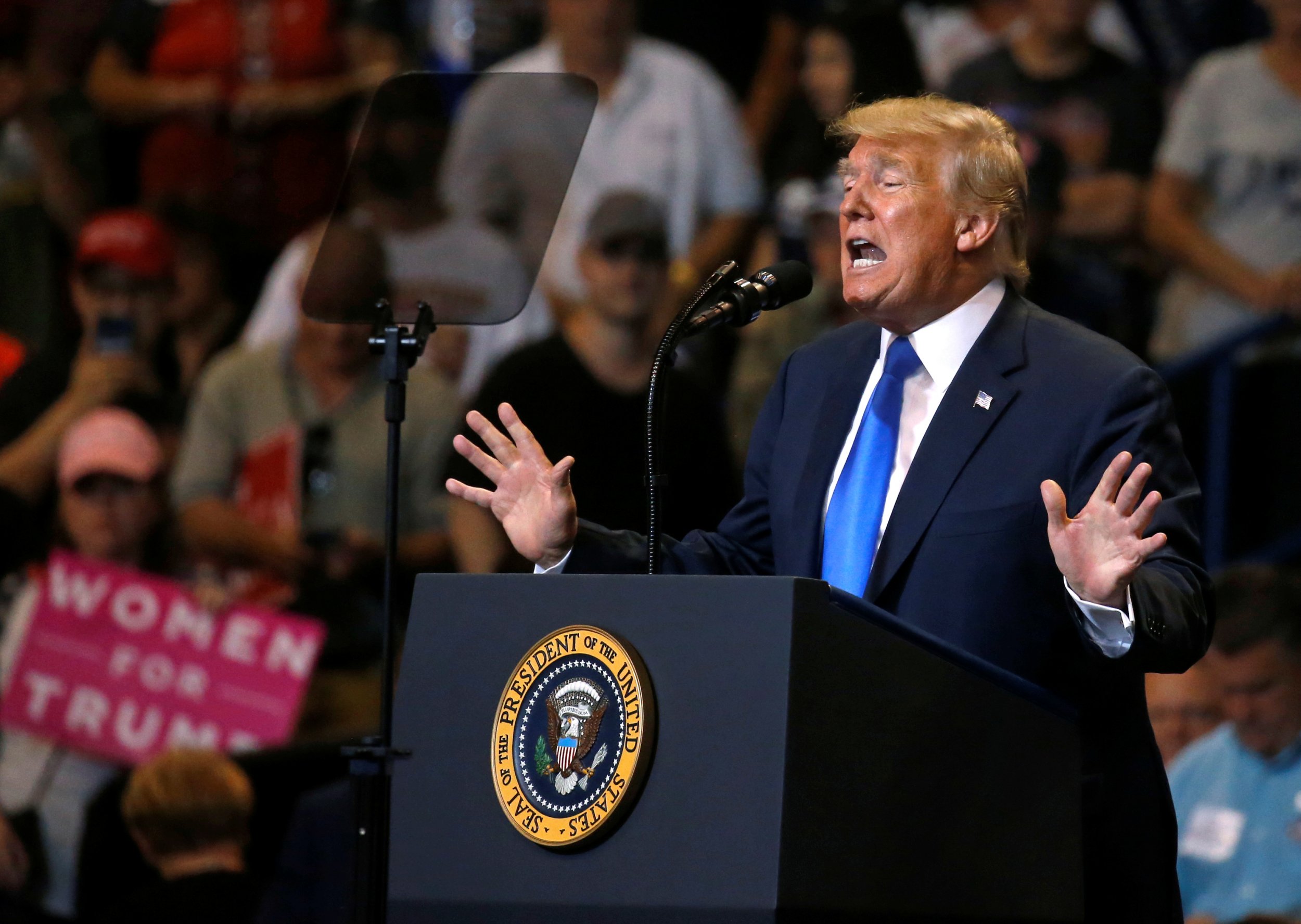 President Donald Trump allegedly turned his charitable foundation into a wing of his White House campaign, according to a Thursday court filing by New York's attorney general.
The 37-page filing was carried out by State Attorney General Letitia James, and seeks $2.8 million in restitution. The filing also requests an order banning Trump, as well as Donald Trump Jr., Eric Trump and Ivanka Trump, from operating any charities in New York for 10 years.
According to The Associated Press, the filing was a response to a previous filing from the foundation's lawyers, who contended that the lawsuit against the charity was "both flimsy and politically motivated."
News of this suit followed a December 2018 decision to dismantle the Donald J. Trump Foundation, as well as a February 28 call by Representative Maxine Waters to investigate the foundation as part of the probe she is leading into the president's finances.
"I think that's an area that should be looked at because I think the foundation has been used by him to avoid paying taxes," Waters told Politico.
The filing alleged the foundation's involvement in a Trump maneuver leading up to the Iowa caucuses in 2016 broke rules barring charities from getting involved in political campaigns.
Instead of attending the final Republican primary candidate debate hosted by Fox News, Trump held a rally at the same time as the debate. During the rally, he called on people to donate to veterans charities. The foundation allegedly acted as a pass-through for people who heeded his call for donations, according to the lawsuit.
James, a Democrat, told the AP the evidence of banned coordination between campaign officials and the foundation included deposition testimony from Trump Organization executive Allen Weisselberg and emails he exchanged with former Trump campaign manager Corey Lewandowski.
While no statement regarding the filing has been released, in past comments the foundation lawyers said the lawsuit "ignored the charity's philanthropic work."
In addition to James's court filing, a New York appellate court ruled Thursday that former Apprentice contestant Summer Zervos can proceed with a defamation lawsuit against Trump.
The decision means the president might have to sit for a sworn deposition, which is currently scheduled for June, ABC News reported. The New York State Appellate Division's First Department rejected Trump's notion that the case should not proceed until he leaves office, because as a sitting president, he was immune to a lawsuit brought in state court.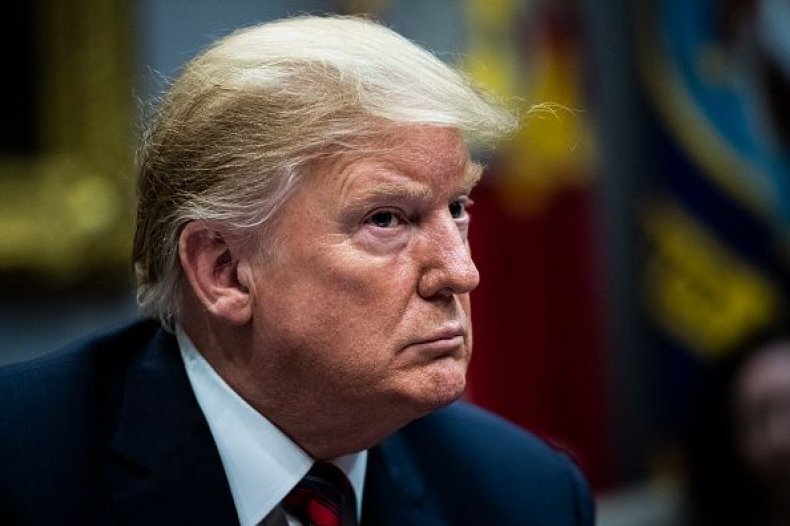 Correction, 03/14 11:43 p.m.: This article previously stated that a new lawsuit had been filed in the case. The lawsuit is the same, but a new filing has been made as a response to a submission by lawyers for the Trump Foundation. The story has been updated accordingly.