New Evidence Supports Zika-Microcephaly Connection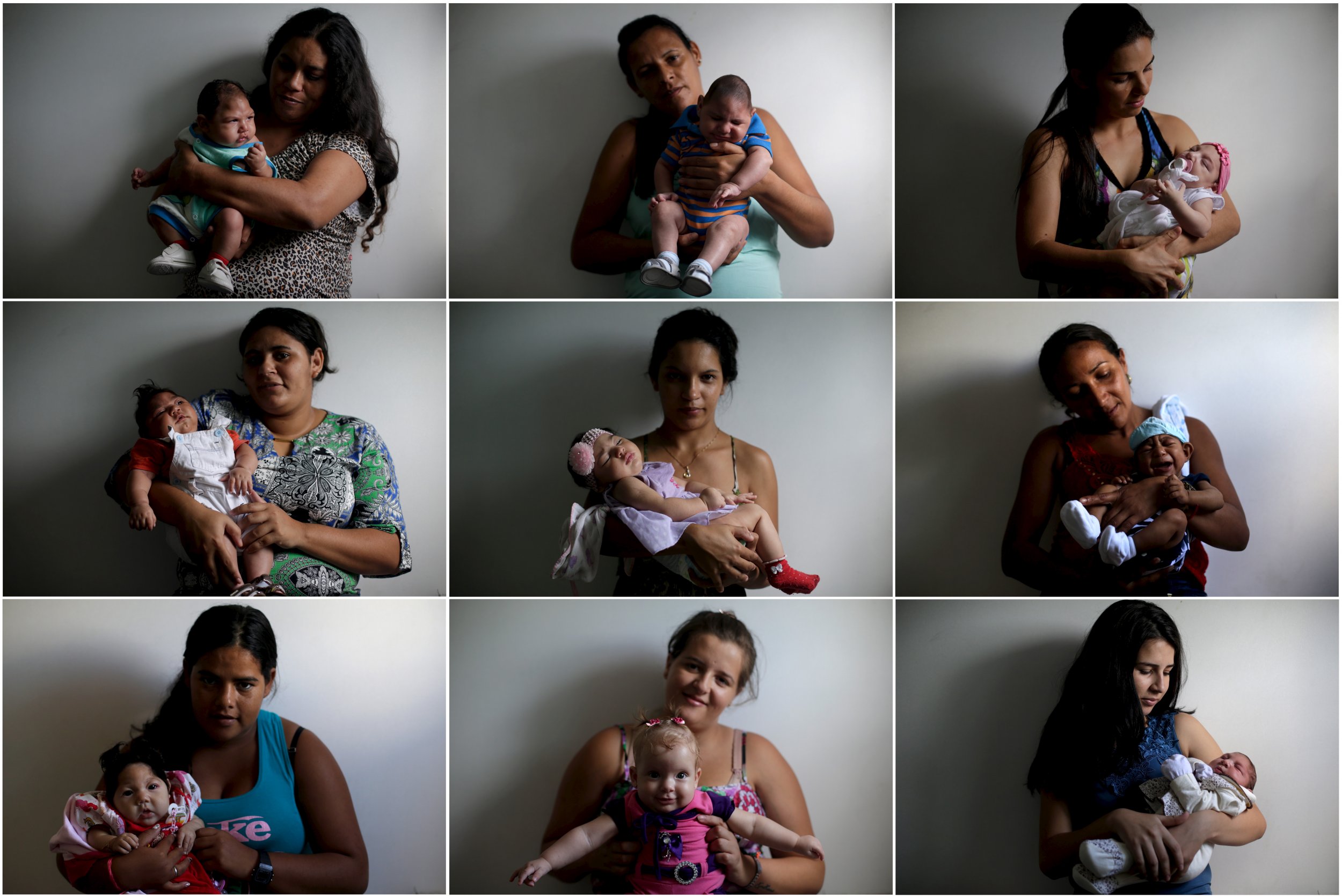 Officials from the World Health Organization (WHO) on Friday said new evidence has emerged that affirms the Zika virus is the cause behind a rising number of infants born with serious neurological and birth defects in Brazil. Since the outbreak of the mosquito-borne illness first began in early 2015, more than 4,000 infants in Brazil have been born with microcephaly, a condition in which a baby has an abnormally small skull and incomplete brain development.
Scientists and physicians have suspected a link for some time, but there has been little proof up until now. According to WHO officials, the preliminary results of a study—jointly conducted by researchers in the U.S. and Brazil—found evidence of the virus in autopsies conducted on infants with microcephaly. Brazilian health officials first saw cases of the virus in February and March 2015, and since then at least 39 countries have filed reports of local transmission. Brazil has so far confirmed 500 cases of microcephaly in recent months, and officials are investigating more than 3,900 additional cases.
According to Reuters, the researchers are affiliated with the U.S. Centers for Disease Control and Prevention (CDC) and a Brazilian biotechnology company in the northeastern states of Bahia and Paraíba. The group of researchers says more comprehensive results from their study will become available by the spring.
"Scientists are increasingly confident that Zika is causing microcephaly, but people may have different judgments about how much proof is enough," CDC principal deputy director Anne Schuchat told reporters. The WHO said it will likely take at least four to six months to confirm the link through case-controlled studies that compare infants with microcephaly to those born recently without birth defects.
In the current Zika outbreak, Brazil is the only country with a notable rise in birth defects. In 2014, a similar cluster of microcephaly occurred during a Zika virus outbreak in French Polynesia. However, WHO officials said they expect to see more cases of microcephaly in the affected region in the coming months. In particular, international and local health officials are monitoring the health of pregnant women in Colombia.
Some experts suspect microcephaly occurs in an infant when the mother becomes infected with the Zika virus in her first trimester of pregnancy. However, many more months of surveillance, more tests and clinical evaluations of infants and mothers are required to definitively prove there is a connection.
In recent months, officials have recommended women in affected regions postpone pregnancy until the outbreak is resolved. The recommendation has ignited a fierce discussion about the availability of contraception in the region. Dr. Ian Askew, the WHO's director of the department of reproductive health and research, said this week the decision to become pregnant is a personal one but all women should have a full range of contraception options available. He added that women who wish to terminate a pregnancy should be given the opportunity to do so safely and legally under the care of medical professionals.
On Friday, the CDC released updated guidelines for health care providers caring for infants or children who are potentially infected with the Zika virus. There were two changes to the guidelines. First, the agency recommends that families and physicians monitor any young children and infants who travel to Zika-affected regions for symptoms of the virus. These include fever, rash, red eyes and joint pain.
Second, the CDC now suggests that infants with a normal head size who are deemed healthy after a clinical evaluation—including ultrasound and physical exam—do not require any special care beyond what is typically required for newborns.