Manuscripts of Earliest English Female Authors on Display in London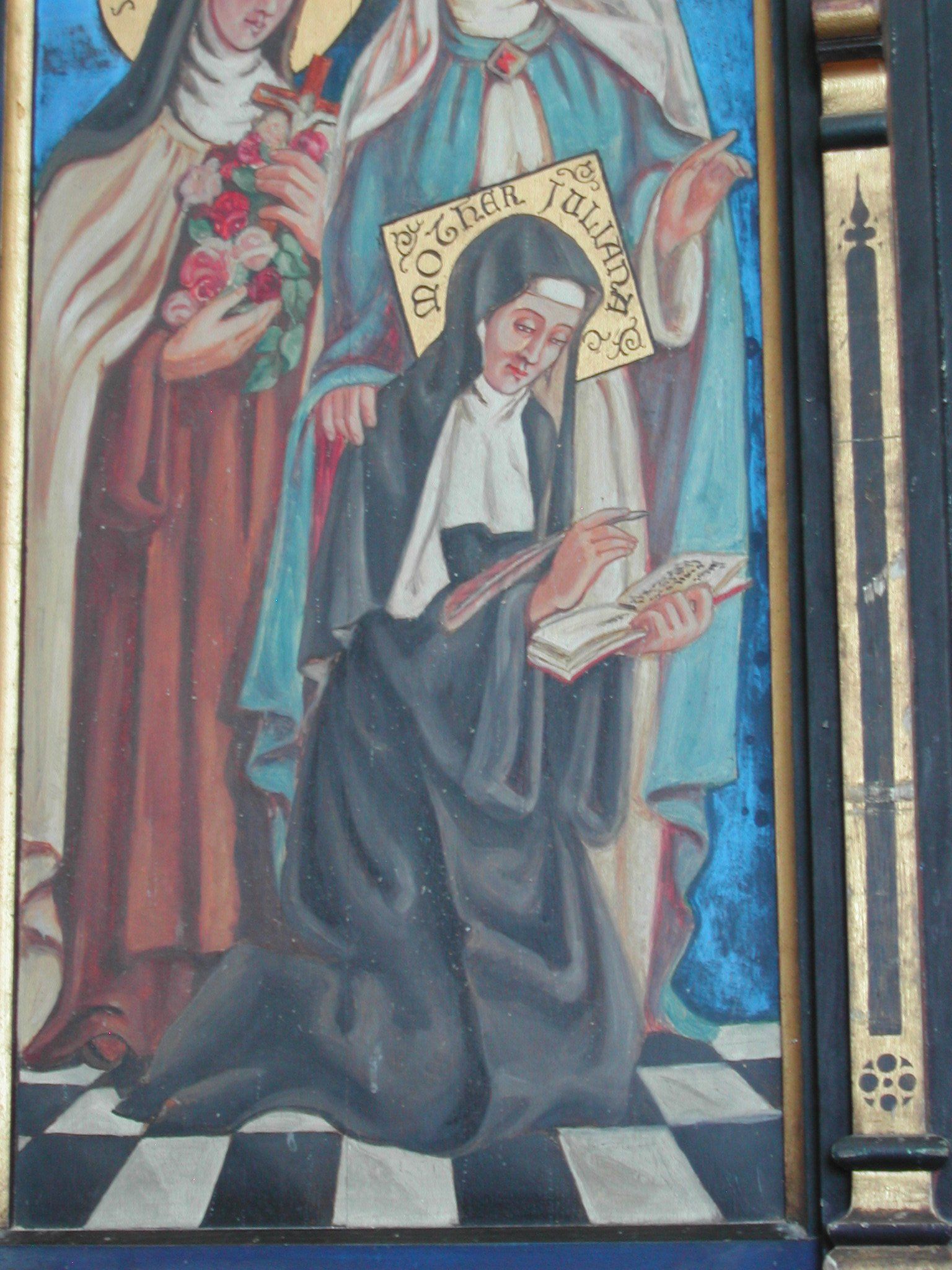 Displayed together for the first time, Medieval manuscripts by two of the earliest-known English female writers, Julian of Norwich and Margery Kempe can now be viewed as part of London's Wellcome Collection new exhibition This is a Voice.
"Designed as an acoustic journey, or series of soundings, the exhibition brings together a wide range of works by contemporary artists and vocalists, punctuated by paintings, manuscripts, medical illustrations and anthropological research," said the museum's curator Bárbara Rodríguez Muñoz.
Dated between 1436 and 1438, the Book of Margery Kempe tells the autobiographical and spiritual journey of a woman from Norfolk who becomes a chaste pilgrim and has a number of visionary experiences and conversations with God. Travelling to Jerusalem and Santiago de Compostela, she expresses her devotion to Christ through compulsive weeping and loud cries.
Only one known manuscript of Margery Kempe's story exists after it was discovered in the 1930s. It has been stored in the British Library ever since. The unique manuscript is on loan to the Wellcome Collection for the duration of the exhibition.
Another of the medieval manuscripts on show is considered the first published book written by a woman in English. Revelations of Divine Love is an account of a series of intense mystical visions experienced in 1373 by Julian of Norwich, a 14th century recluse.
"Marjery Kempe and Julian of Norwich are huge literary figures. They should be much better known. Julian wrote the first book in English by a woman. Marjery wrote the first ever autobiography in English. They should both be colossal, very famous figures," author, psychologist and one of the exhibition organizers Charles Fernyhough tells Newsweek . "What is so interesting is that these two woman actually met because Marjery thought she heard the voice of God, and various other biblical figures. She went to Norwich to talk to Julian, the anchoress, about the voices she heard."
"Hearing voices can be a theological experience or part of artistic creativity, with some writers hearing the voices of their characters. It is an experience which is terribly stigmatized, so it is very important that we put something into the exhibition to counter that view and to normalize such experiences."
The manuscripts will both be on display until the exhibition ends on 31 July.